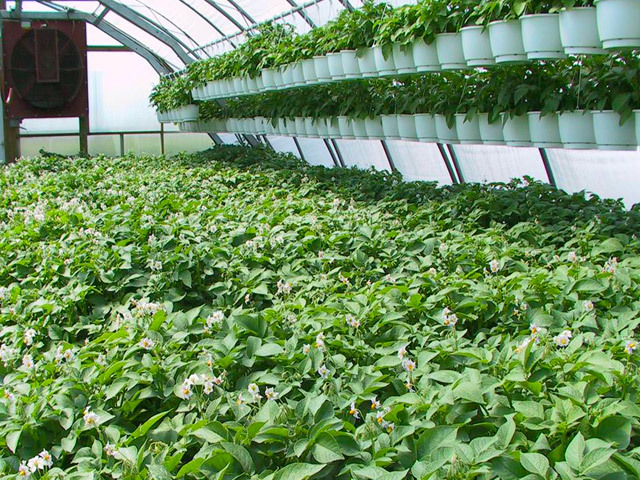 The Scottish seed potato sector is on track for a record number of exports this year.
According to Scottish Government figures, 81,968 tonnes of seed have been exported to non-EU countries since July 2014, with another 3,000 tonnes expected to be exported by the end of the season in June.
Exports are already up on last year, when nearly 78,000 tonnes of seed were exported outside of the EU.
The biggest customer of Scottish seed tatties so far this season is Egypt, at 52,681 tonnes.
Other major buyers include: Morocco at 9,623 tonnes, Israel at 5,368 tonnes, the Canary Islands at 7,766 tonnes, Saudi Arabia at 3,984 tonnes, and Thailand at 3,3157 tonnes.
"These are fantastic figures for the seed potato industry. This is the great result of strong collaboration between our exporters, the Potato Council and the Scottish Government working together to nurture existing markets and, importantly, to develop new ones," said Farm Minister Richard Lochhead.
"Scottish seed potatoes are exported to more than 25 countries outside of the EU something that comes on the back of our high plant health status and worldwide reputation as a producer of quality seed."
He praised Colin Jeffries from Science and Advice for Scottish Agriculture, who led an international team in developing a test for detecting tuber viroid, on behalf of the UN.
The method will be used to ensure Scotland remains free of the disease, to maintain international trade.
The disease is currently not found in Scotland.
The Scottish seed potato sector is worth about £80-£100 million to the Scottish economy.
Three-quarters of UK seed potato production takes place in Scotland, and 80% of UK seed potato exports are from north of the border.
Around 300,000 tonnes are exported from Scotland every year. Last year 78,000 were exported out of Europe, 20-30,000 went to the EU, and the rest was sold within the UK.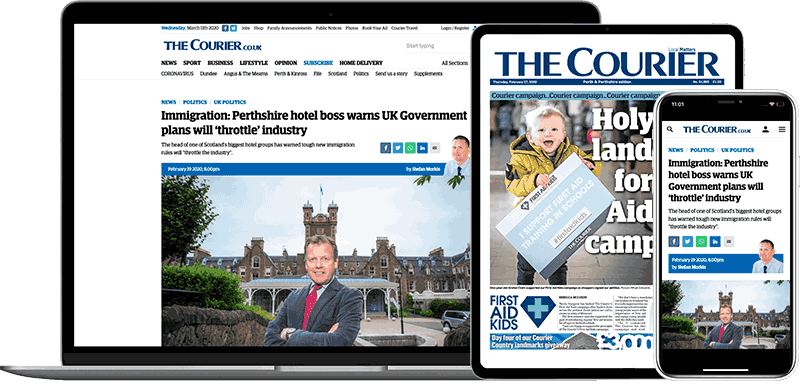 Help support quality local journalism … become a digital subscriber to The Courier
For as little as £5.99 a month you can access all of our content, including Premium articles.
Subscribe