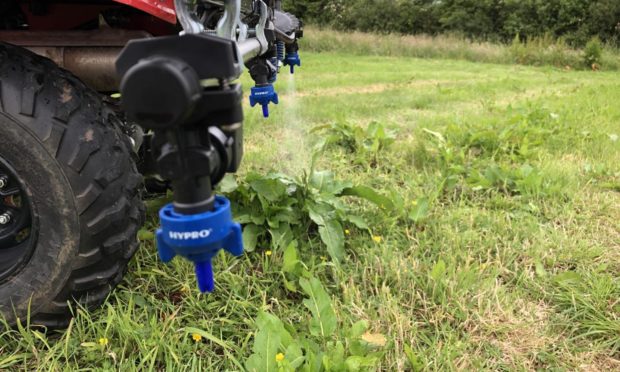 A Scottish company has developed a precision farming tool to tackle weeds in grassland.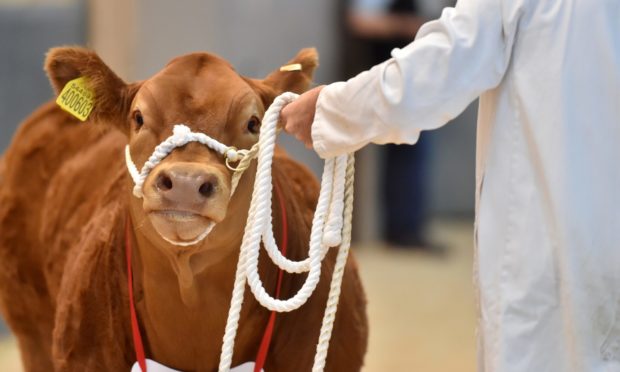 The popular Thainstone Spectacular show and sale of calves with future show potential will return as an in-person event next month.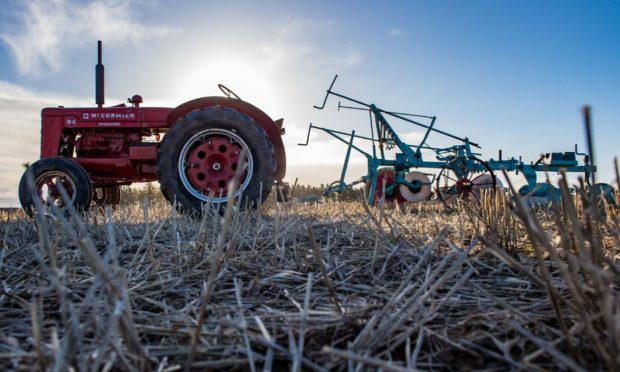 There is still time left to cast your vote in the baking, pets and vintage vehicle competitions at this year's Scottish Agricultural Show.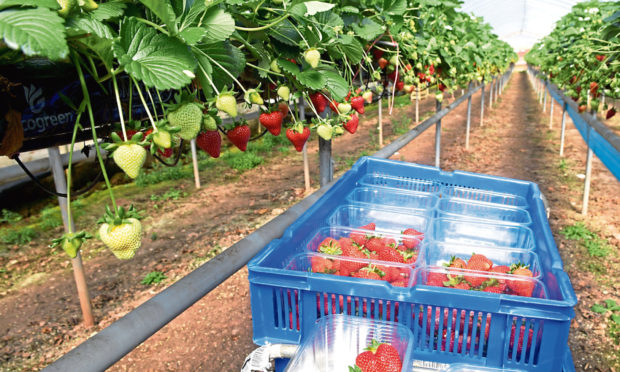 A group of horticulture and potato growers has proposed the creation of a grower-managed research agency to replace the work done for their sectors by the Agriculture and Horticulture Development Board (AHDB).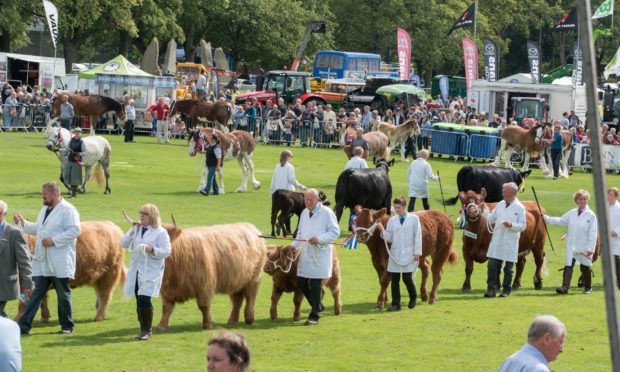 Perth Show organisers have hailed support from local businesses for their online event next month.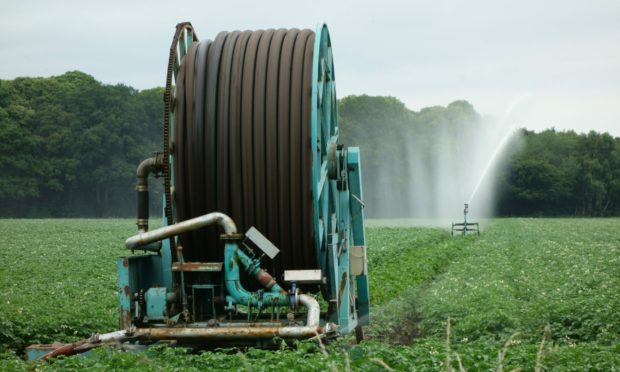 Farmers busy watering thirsty crops of potatoes and vegetables are being urged to irrigate responsibly amid concerns over water scarcity in many parts of Scotland.