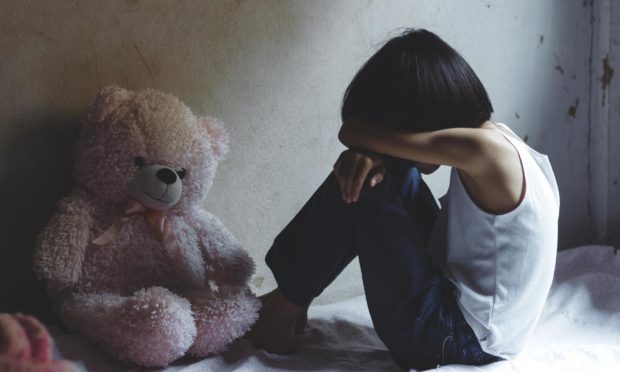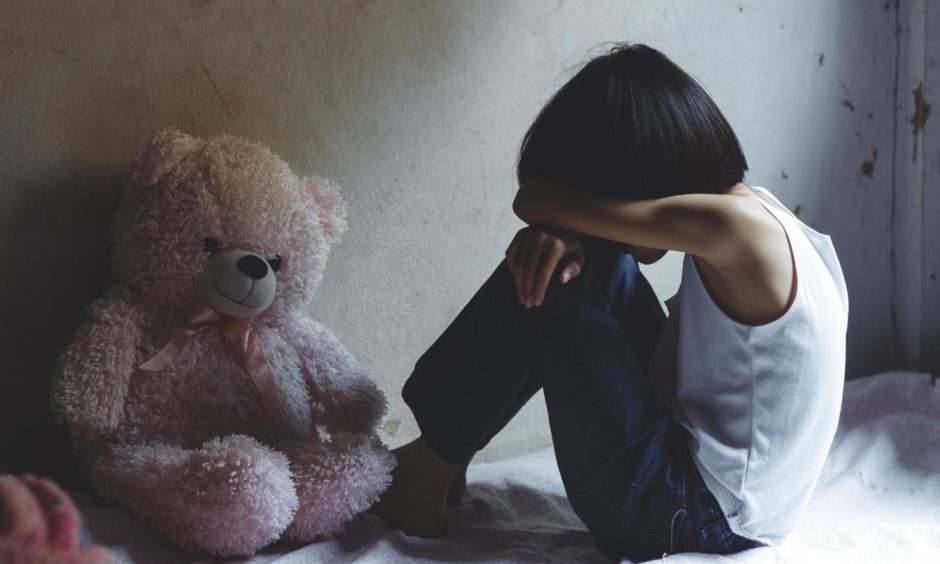 Reports of concern for children's wellbeing from police rose during lockdown in Tayside, amid the growing impact of mental health.
by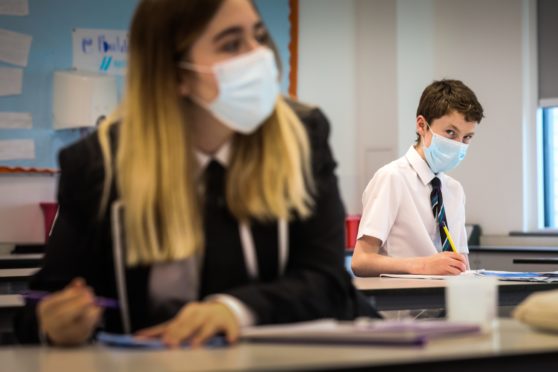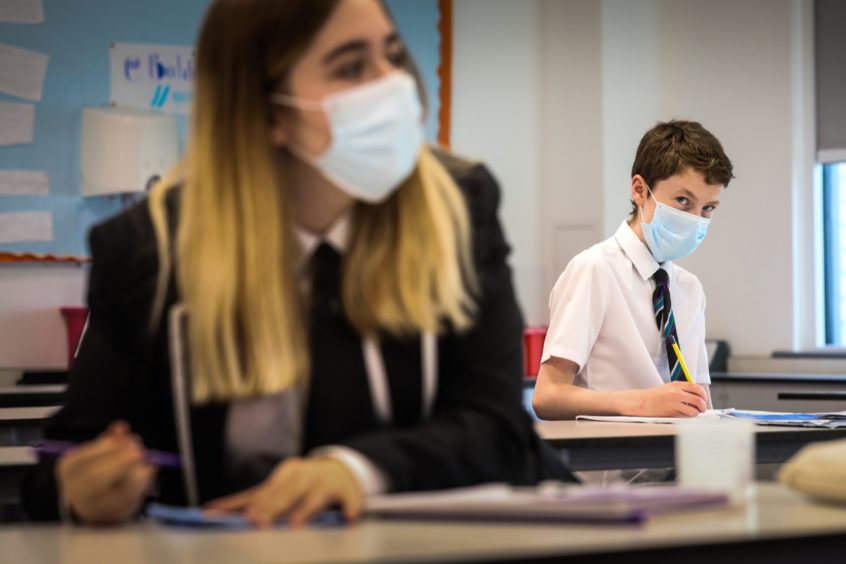 Many secondary school pupils in Tayside and Fife will receive just one day of in-school learning a week before Easter holidays.
by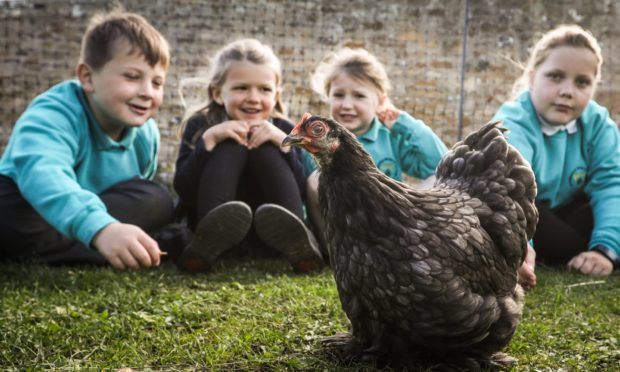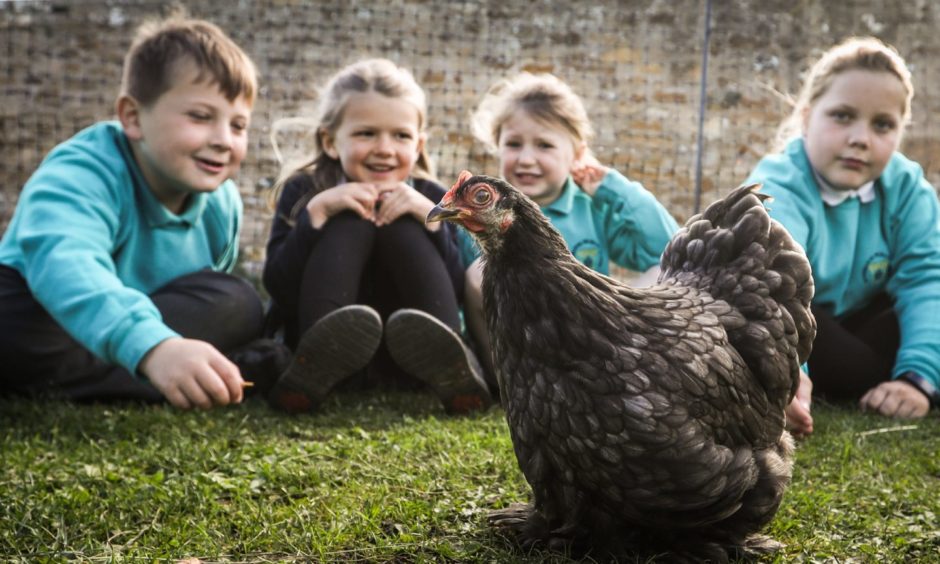 Young poultry farmers at a Fife school have started selling their first eggs – from hens in lockdown.
by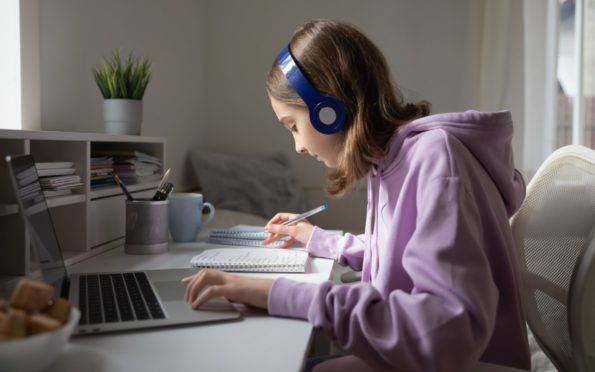 Delivery of remote learning will be affected by the part-time return to secondary schools from March 15, families have been warned.
by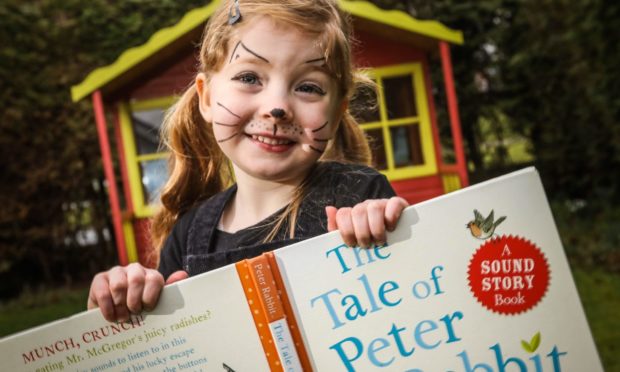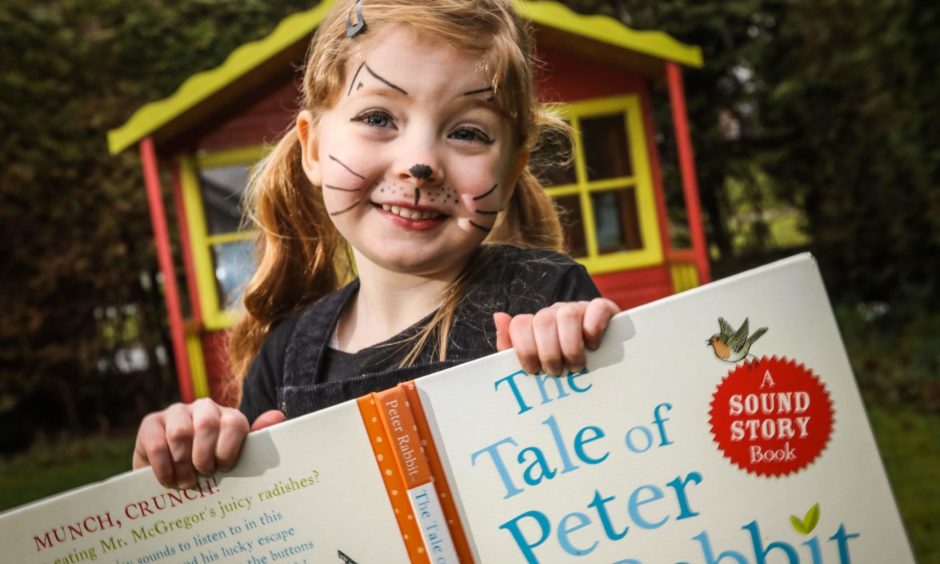 With many children still learning at home due to the pandemic, schools across Tayside and Fife have found different ways to mark World Book Day this year.
by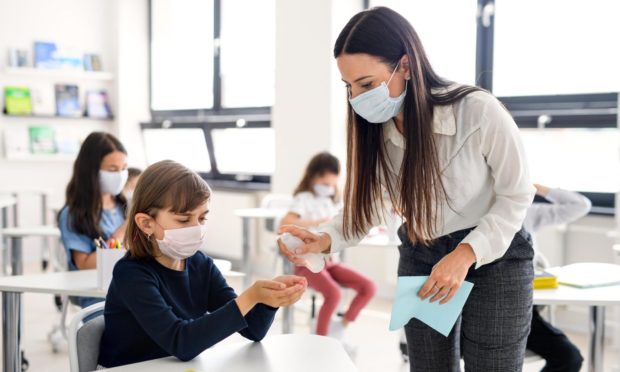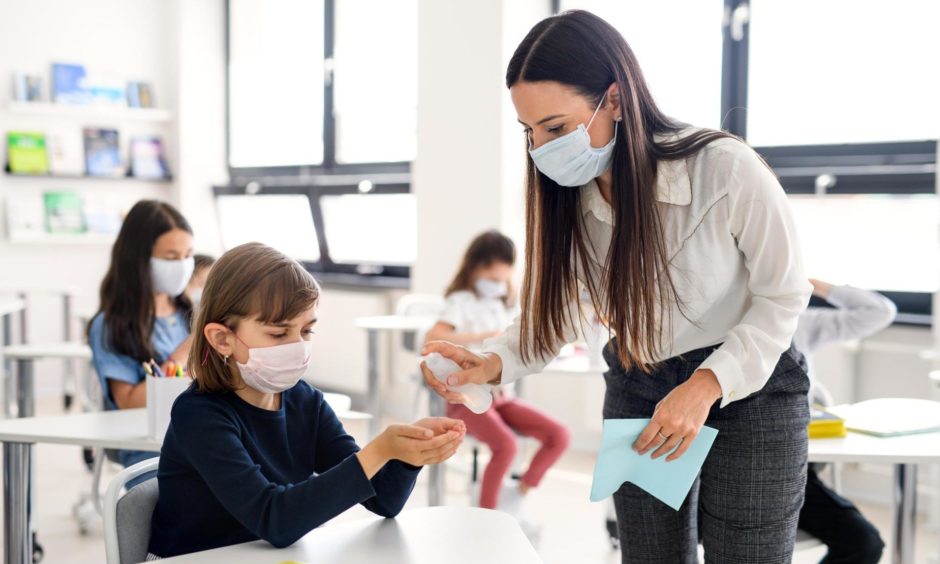 Education chiefs have delayed further cuts to teaching posts in Angus amid fears head teachers have been forced to work unsociable hours after 40 positions were removed in a bid to save millions of pounds.
by