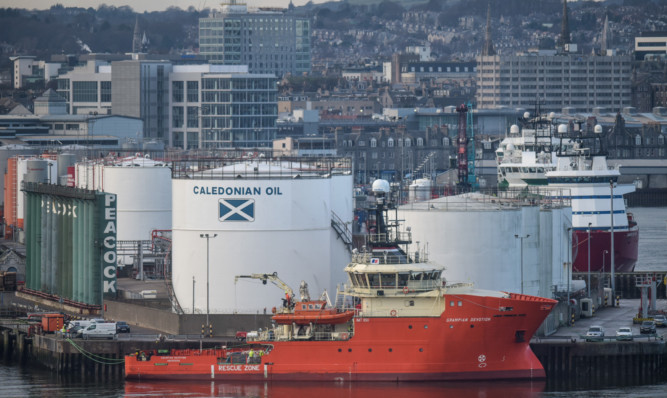 Aberdeen, oil capital of Europe and boom town for decades, is finally feeling the pinch.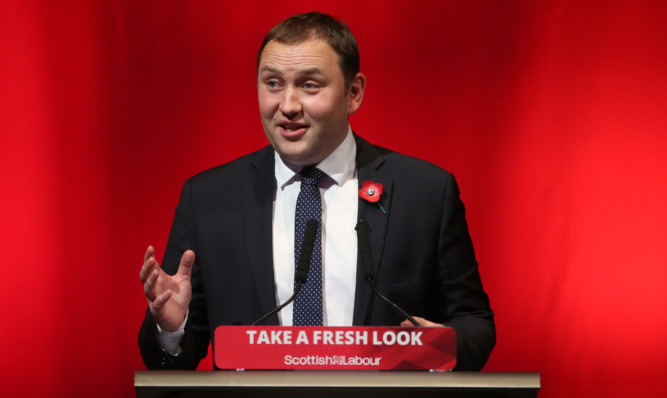 We are surrounded by zombies. The living dead from the referendum. Not just individuals but whole institutions, gripped by old arguments and incapable of new thought about the future.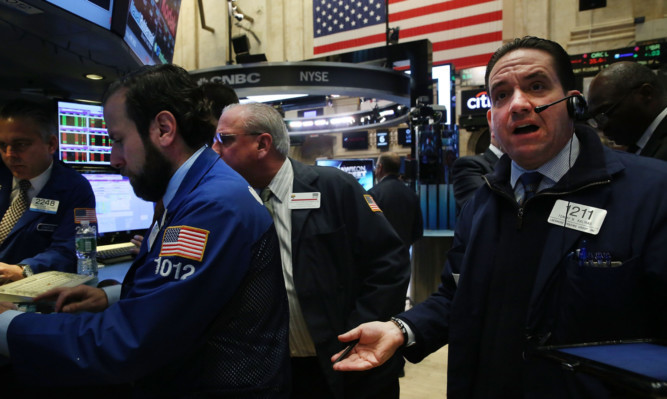 Alex Bell is a former head of policy to Alex Salmond in the Scottish Government and a journalist of 30 years' standing. Here he begins a new weekly column for The Courier.