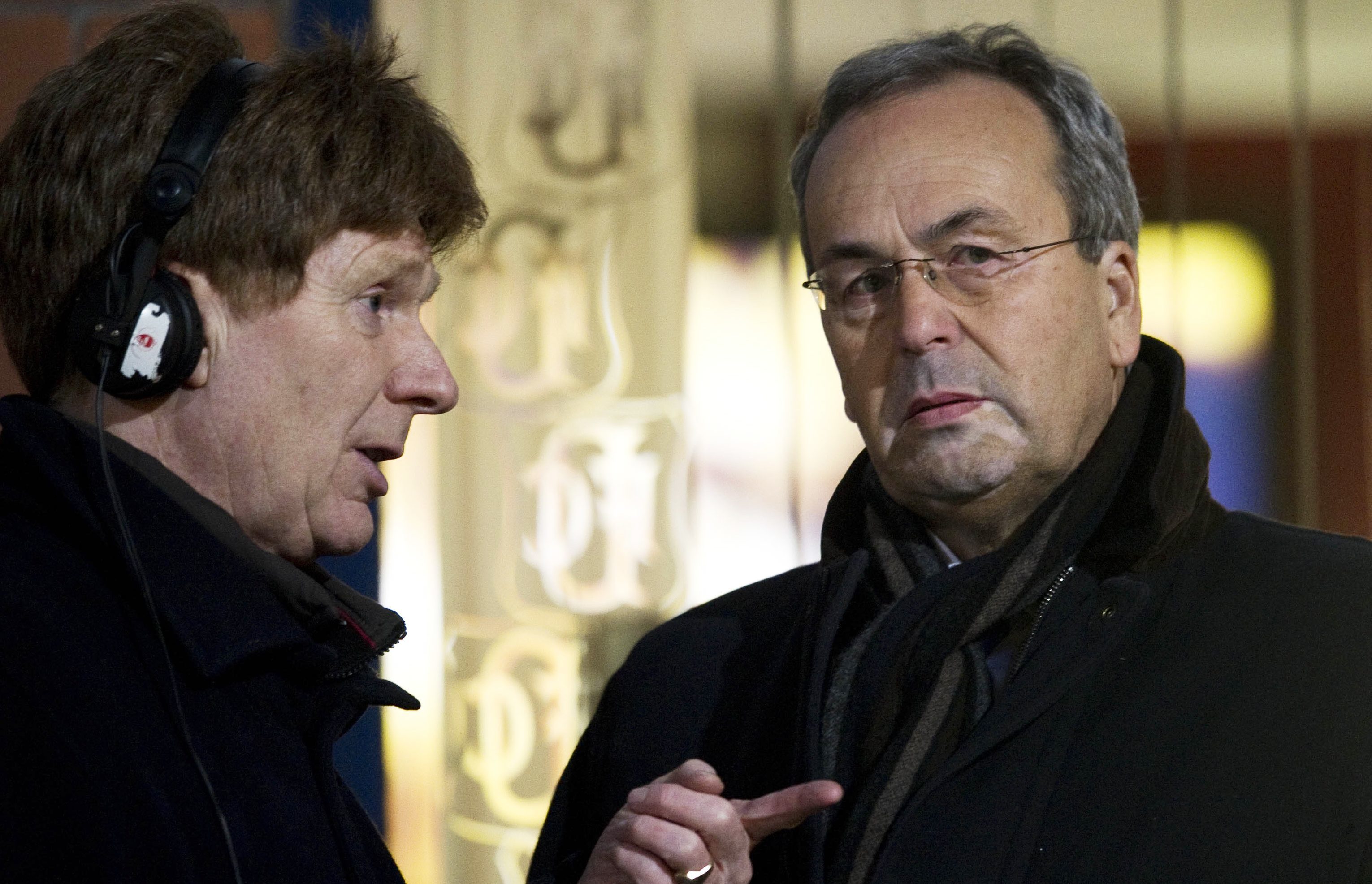 The new broadcasting deal for Scottish football is great news for the game.
Whoever has been advising Stephen Thompson, no Sultan of Spin can help the Dundee United chairman now.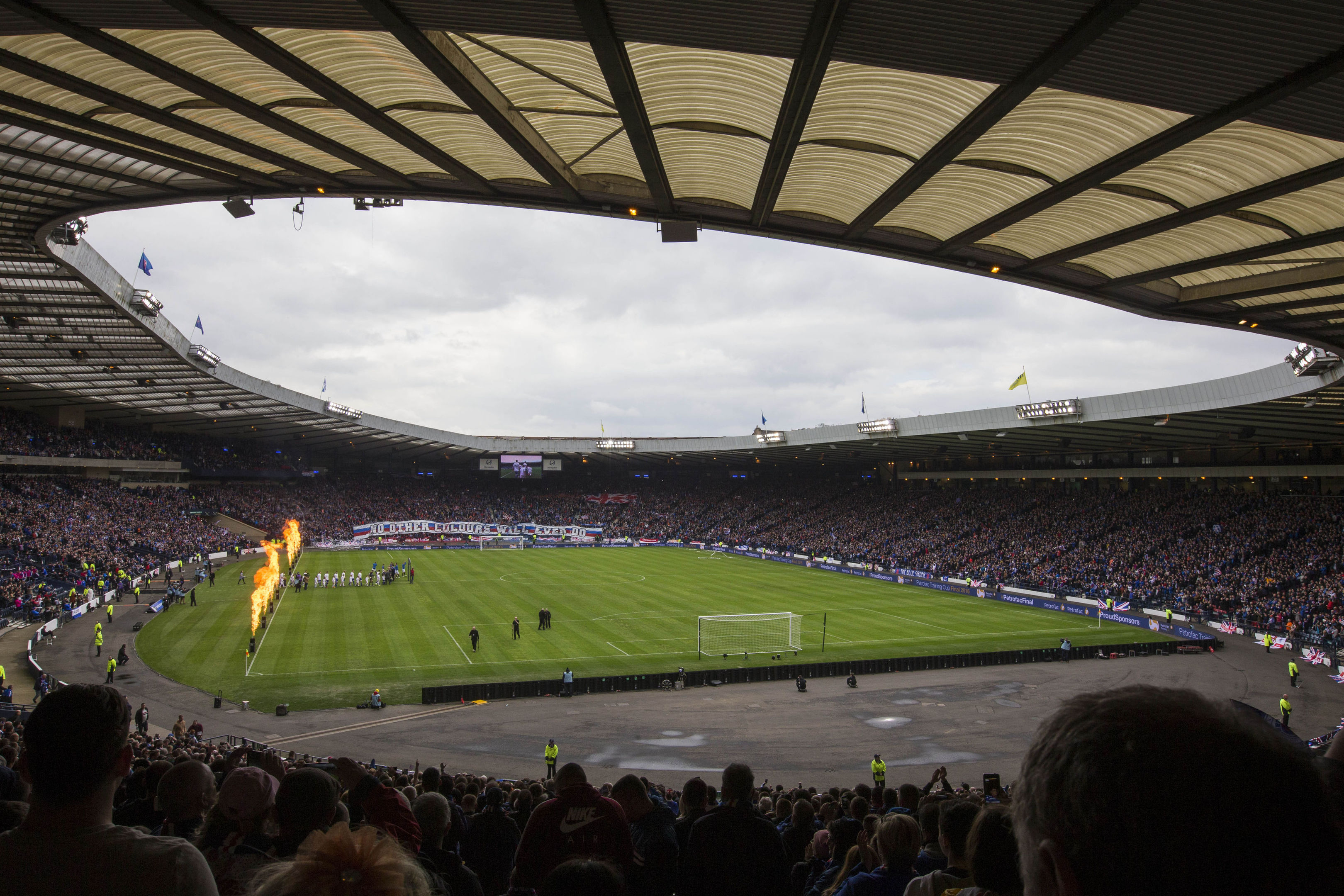 Hampden Park has had its day in the sun and it's now time for Scottish football to put the old stadium out of its misery.