Scottish Election 2021
Scotland has recorded two deaths and more than 1,000 new coronavirus cases in the past 24 hours.
Scotland's drugs policy minister has called for a four nations meeting to discuss reform of drugs legislation.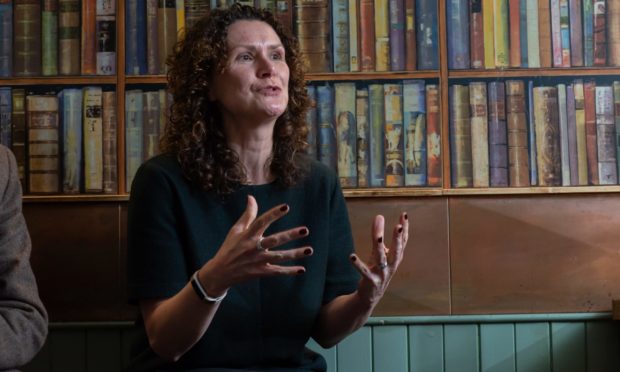 For many life is starting to feel more hopeful. The sun is out, hospitality is open, and we can hug our families.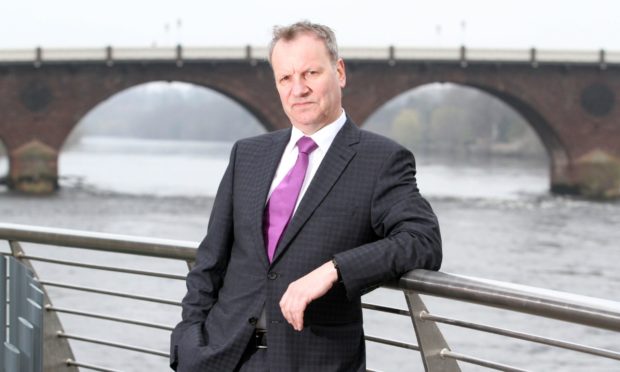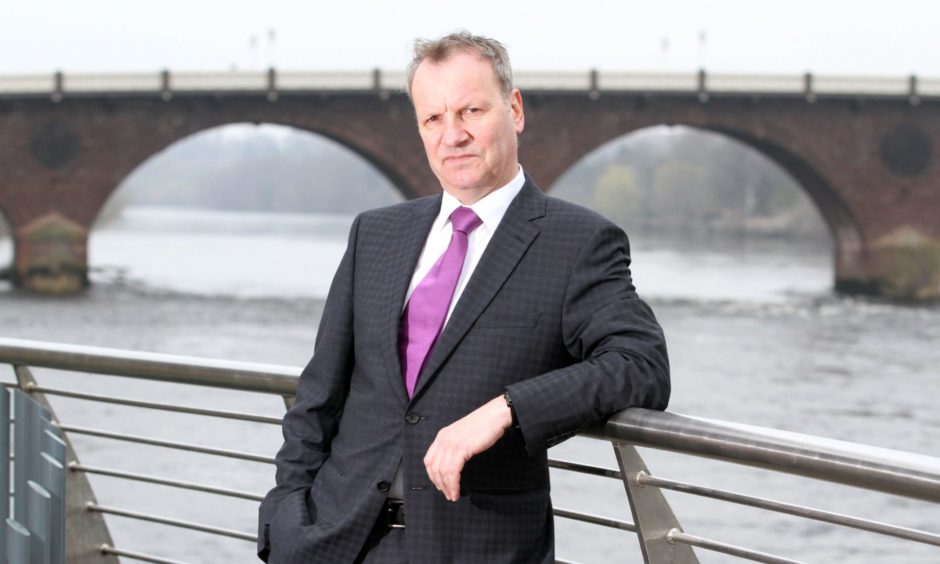 Perthshire politicians say "we should all be doing more" to tackle human trafficking and modern slavery across Scotland.
Edinburgh is to begin enforcing its city centre low-mission zone (LEZ) in 2024, though the scheme itself is due to start next year.
New cycling lanes and walking areas installed in Edinburgh during the pandemic look set to remain in place for a longer period.