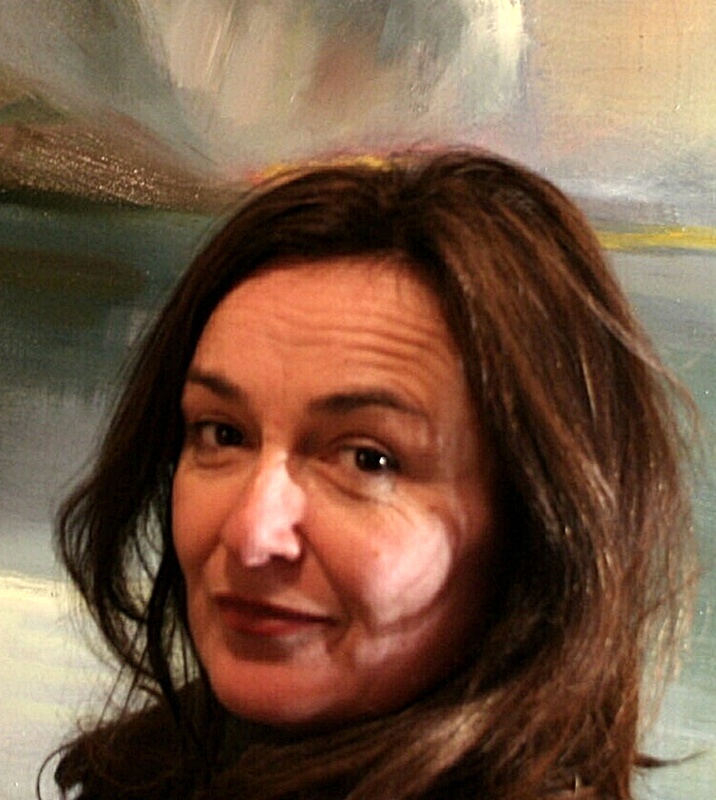 An Aberdeenshire artist is among a group of seven Scottish talents to have reached the shortlist for the The Jolomo Bank of Scotland Awards 2011 for Scottish landscape painting.
Susie Lee (45), who lives and works in Fettercairn, is in the running for recognition in the largest privately funded arts award in the UK, with prize money totalling £35,000.
The scheme was established by artist John Lowrie Morrison Jolomo in 2006 to support, encourage, and promote painting of the Scottish landscape. Susie's work captures the weather and Scottish skies.
"The Scottish landscape provides me with the perfect inspiration for my work," she said. "Sketches are made on site, finding a feeling of place, the intention being a poetic visual statement suggesting that a loss of intimacy with the natural world is in itself a loss of self."
Morrison said, "This year's applicants for the Landscape Awards were of a very high standard, which made it very difficult to judge. However, the panel chose seven wonderful painters whose work shows that landscape painting is now alive and well in Scotland, and we can't wait to see the shortlisted group of seven and see their work in the flesh.
"I am delighted that just over half the shortlisted candidates are women. The strength and depth of all our shortlisted artists shows that scottish landscape painting is still thriving in Scotland."
The other shortlisted candidates are David Cass, Allan Robertson, Jenny Mason, Beth Robertson Fiddes, Calum McClure and Katie Pope.
The winners will be announced at the Kelvingrove Art Gallery and Museum in Glasgow in June.
Jolomo was born in Glasgow and trained at the Glasgow School of Art. In the last decade he has become one of Scotland's most successful living artists and received an OBE for services to art and to charity in Scotland in the 2011 New Year Honours list. He lives and works in Argyll.For a full feature on artist Susie Lee, click here.