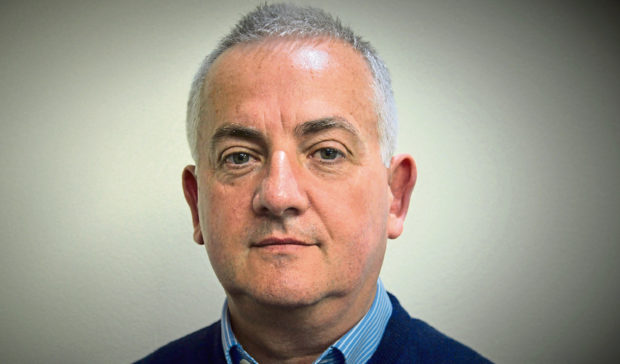 An appearance on TV show Dragon's Den and investment of almost £400,000 has seen turnover more than double for a firm with Dundee-born chief executive Brian Irvine at the helm.
Microtex Products, the creators of Firemizer, a solid fuel saving device manufactured in the UK has seen increasing export sales in Europe, Canada and the US.
The accessory is designed to help reduce emissions from wood-burning stoves and other open flame products.
It is a blend of steel alloys which are welded together to create a grid which is placed on the base of a stove or hearth. It then reduces the "burn rate" and ensures heat is spread evenly across the fire and all fuel is burned.
Turnover at the firm rose to £7 million, with 6% re-invested into research and development, including work with universities and in-house testing.
The firm has streamlined its operations and increased overall efficiency, while an investment of almost £400,000 on new machinery is aimed at allowing continued expansion.
Mr Irvine, who is now based in Nottingham, said: "Our investment in Firemizer is already paying dividends as large players within the stove manufacturing industry are keen to use Firemizer's unique fuel saving properties to their advantage.
"With the increasing focus on green sustainability and the need to dramatically cut our carbon emissions, we are now well-positioned to expand our services further and capitalise on opportunities."
The company is also forecasting a steady growth in turnover in the near future after increased popularity of the product and changes to government legislation.
Financial statements for the year ending December 31 2018, show the firm had net liabilities of £465,460, compared to £378,904 in 2017.