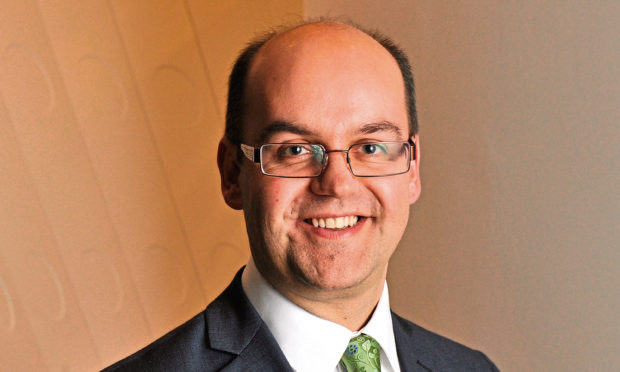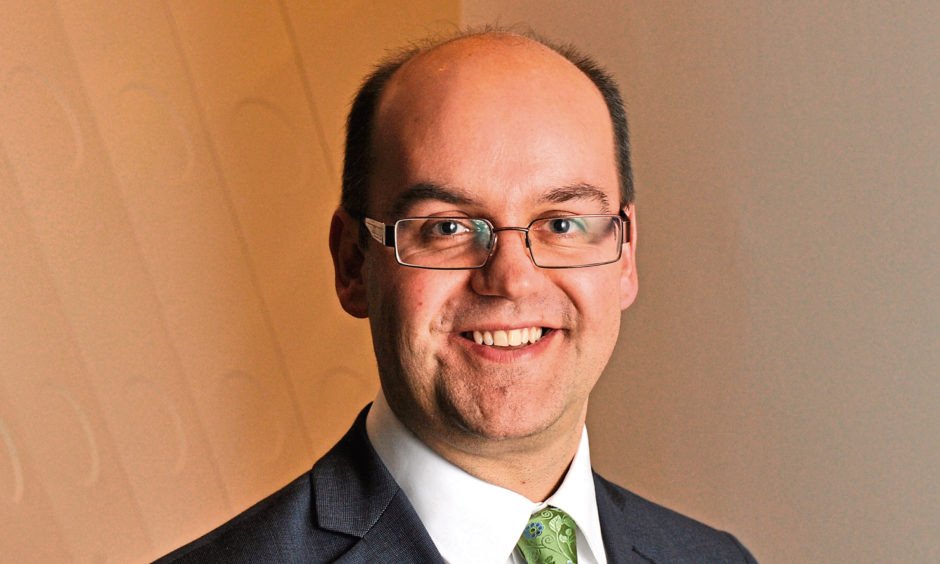 Heavy discounting led to a surprise rise in retail sales last month according to a monitor published today.
The closely watched Scottish Retail Consortium-KPMG Scottish Retail Sales monitor showed sales in Scotland increased by 1% last month.
Food sales were up 2.5% compared to last year while non-food purchases decreased by 0.2% compared to October 2018.
David Lonsdale, director of Scottish Retail Consortium, said the results were "buoyed by exceptional discounting".
He said: "Retailers used keen prices and promotions to successfully drive footfall and demand, particularly on winter coats and heavier footwear.
"It also points to the volatility of retail market conditions at the moment, following a slew of poor months.
"While fashion led the way, beds, home textiles and kitchen ware did well, as did sales of mobile phones and televisions.
"Grocery items fared well too, in line with the average seen over recent months."
Mr Lonsdale warned that if customers continue to hold out for steep discounts that will put severe pressure on retailers' already thin profit margins.
"Overall these figures strike a more optimistic note at the start of the crucial 'golden quarter' trading period that leads up to Christmas," he said.
"However, a big question remains over the future direction of consumer spending."
Meanwhile the "big four" supermarkets have seen a slow start to the crucial festive period despite shoppers already spending £17 million on mince pies and £3m on Christmas puddings, figures show.
Slowing growth in the overall market saw sales at Asda and Morrisons fall by 1.2% and 1.7% respectively, while Sainsbury's and Tesco proved slightly more resilient with drops of 0.2% and 0.6% in the past 12 weeks, Kantar said.
The UK's largest supermarket recently unveiled its new Clubcard Plus offer which gives subscribers 10% off two large shops each month, and some 1.8 million households made at least two trips to the retailer worth £50 or more in the past four weeks.
Lidl was the fastest growing bricks and mortar retailer this period with sales up by 8.8%, while Co-op has grown continuously since May last year and saw sales increase again this period with year-on-year growth currently at 4.4%.
Year-on-year supermarket sales overall grew by 1%, down slightly on last month.
rmclaren@thecourier.co.uk