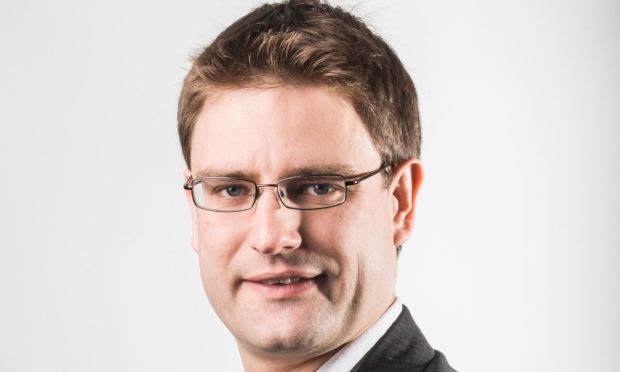 New figures showing an increase in sales across January compared to the same period last year have been welcomed by the Scottish Retail Consortium and accounting giant KPMG.
Statistics covering the five weeks from the end of December 2019 to the beginning of February 2020, show total sales grew by 1.3%, with total food sales growing by 2.7% and total non-food sales increased by 0.2%.
When the figures are adjusted for the estimated effect of online sales, total non-food sales increased by 1.1% against last January.
Ewan MacDonald-Russell, head of policy and external affairs for the Scottish Retail Consortium said: "Like early daffodils, this month's sales figures bring forward signs of optimism for Scotland's retailers after a chilly few months.
"Real terms sales growth of 1.7% will bring a little relief to the High Street, especially given the more broadly-based pick up across categories, but it remains to be seen if that uplift will be sustained over the next few months.
"Food sales were particularly strong, with Hogmanay and Burns Night celebrations during the period, although it's likely at least some of the 2.7% increase was the result of inflation."
Although electrical items, DIY equipment, mobile phones and furniture all performed well, a proportion of those sales were driven by discounting, which may translate as smaller margins.
Mr MacDonald-Russell added that retailers were "craving certainty, a competitive cost environment and some encouragement for consumers" and urged the chancellor to listen to the concerns of retailers.
He added: "The Scottish Budget took some positive steps in this direction earlier this month.
"We hope the new Chancellor will listen to the concerns of retailers and take action to boost consumer spending and reduce the burden on retailers in next month's UK Government budget."
jimillar@thecourier.co.uk