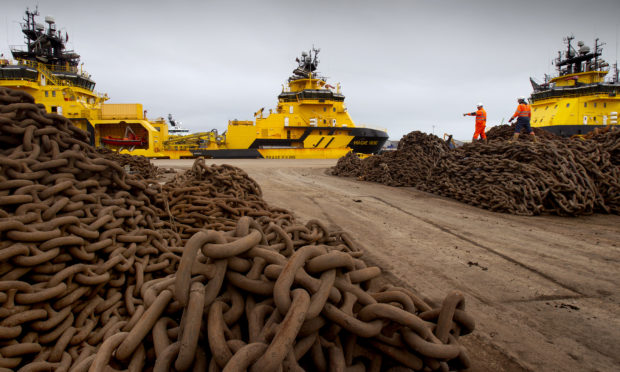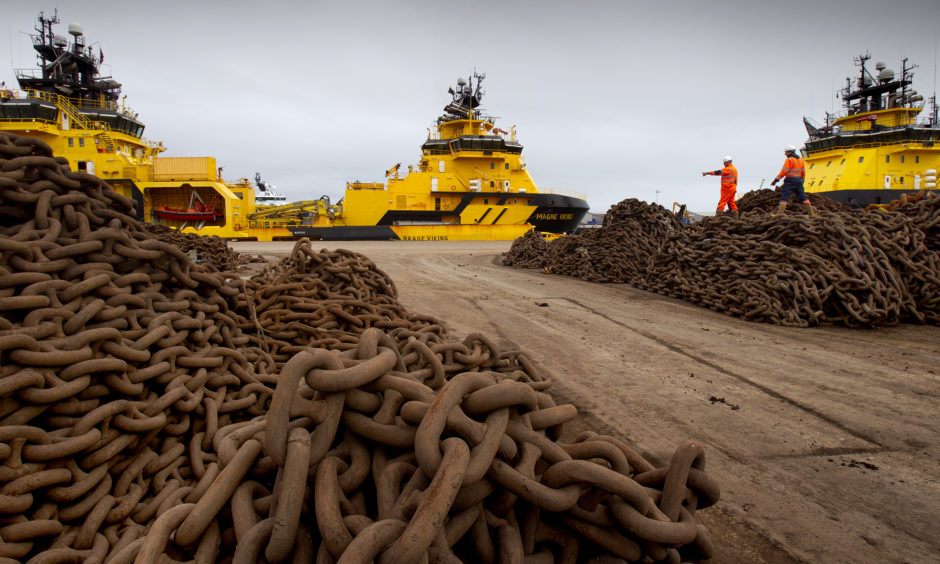 Montrose Port has shrugged off global economic uncertainty with a 33% increase of general cargo coming through the facility in the first quarter of 2020.
The majority of the increase has been attributed to agribulk which is unloaded at the port before being distributed across Angus and Aberdeenshire.
The port is also the first in the UK to transition to a cloud-based software system, ION Marlin SmartPort, which allows port control to be controlled remotely.
With the introduction of Covid-19 social distancing, the port's transition to digital working, which began at the start of the year, has been invaluable.
Staff can now work from home, with the exception of pilots who still go out to guide ships into the harbour.
Work is also under way on the initial phases of the base at the port which will service the new Seagreen offshore wind farm, which is set to produce enough energy to power 40% of all households in Scotland.
The port was awarded a 25-year contract at the end of last year by SSE Renewables and when completed the base will be the largest facility of its type in Scotland and more progress announcements are in the pipeline.
Chief executive officer Captain Tom Hutchison said: "In these uncertain times it's great to be able to identify positive things that are happening at the port.
"Despite this being a difficult time we are dedicated to keeping port activities flowing as smoothly as possible in order to keep the supply chain moving."
Since 2011 the port has made significant investment in the facility, including more than £22 million in quayside developments.
A £7.7m redevelopment of two berths was completed in November.
Oilfield services firm Baker Hughes signed a seven-year extension to its contract with the port in January, which also saw the company expand its presence there
jimillar@thecourier.co.uk