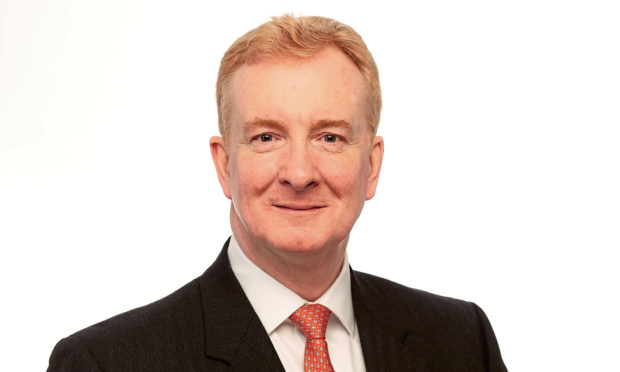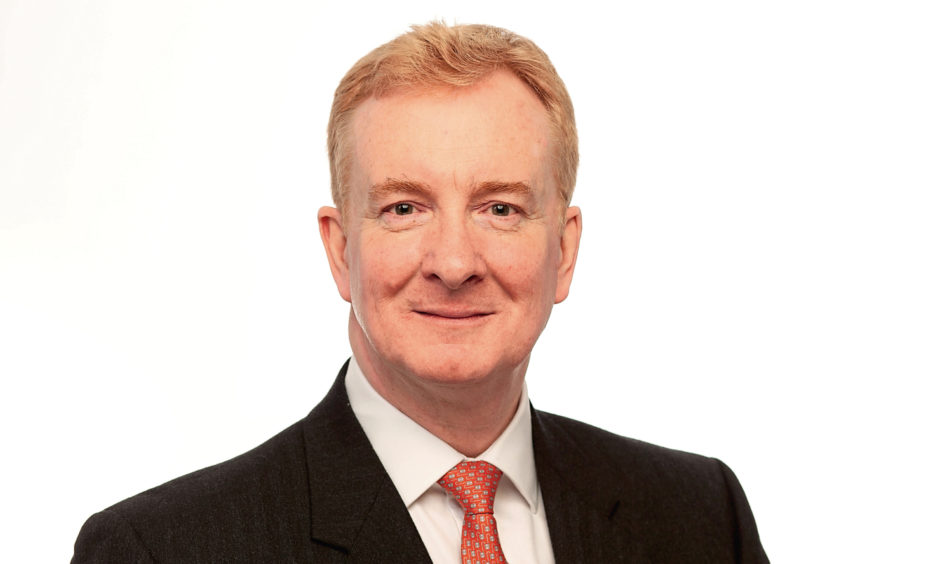 Dundee-based investment house Alliance Trust intends to increase its dividend for the 54th consecutive year despite its shares losing ground.
Results for the six months ending on June 30 showed the company's net asset value per share fell from 876p to 837p as Covid-19 impacted global stock prices.
Chairman Gregor Stewart said: "After falling sharply in March as the pandemic spread rapidly across the globe, the value of the company's assets recovered in subsequent months.
"Against a particularly challenging market backdrop and during a period when our benchmark's performance was skewed by very strong returns from the largest cap stocks, we lagged the market at the end of June."
The company said it would pay an interim dividend of 3.595p a year-on-year increase of 3%.
It said that "unless market volatility is greater than anticipated" in the second half of the year, it would use its revenue reserves to maintain that level of increase for the remaining dividends in 2020.
Mr Stewart said the current economic climate meant investors need a "well-diversified portfolio that relies on individual company performance rather than gambling on macroeconomic bets".
He added: "Our investment manager remains confident that our diversified, high conviction approach to stock picking across a broad range of countries, sectors and investment styles can deliver significant outperformance in the long run.
"Although income from the portfolio will be reduced this year as a result of company dividend cuts and cancellations, our own distributable reserves remain strong."
Alliance Trust's revenue reserve currently stands at £109.1 million, more than twice last year's dividend payment of £45.7m.
The company's distributable reserves could be bolstered further if it gain approval from shareholders at next year's AGM to convert its £645.3m merger reserve into distributable reserves.
rmclaren@thecourier.co.uk