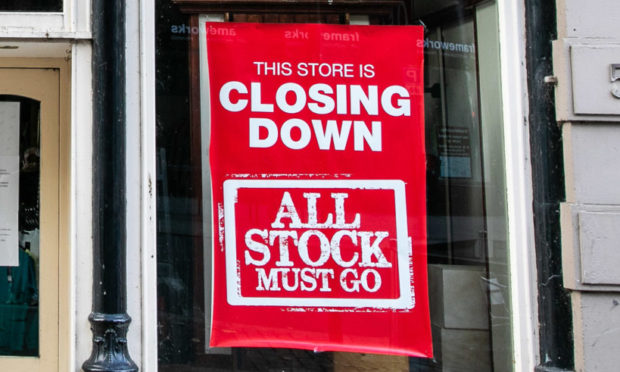 A Dundee fashion shop that has been in the city for decades will shut once a new tenant can be found.
Closing down signs have been on display at The Edinburgh Woollen Mill in Commercial Street for more than a year with staff left in the dark over a date for the shop to close.
It has now emerged the retailer's lease has already expired with the clothing firm only occupying the unit on a temporary basis.
The shop reopened at the end of August after being shut for around five months due to the Covid-19 crisis.
Returning staff were informed that it is still the firm's intention to close the shop but continue to wait on a date for its last trading day.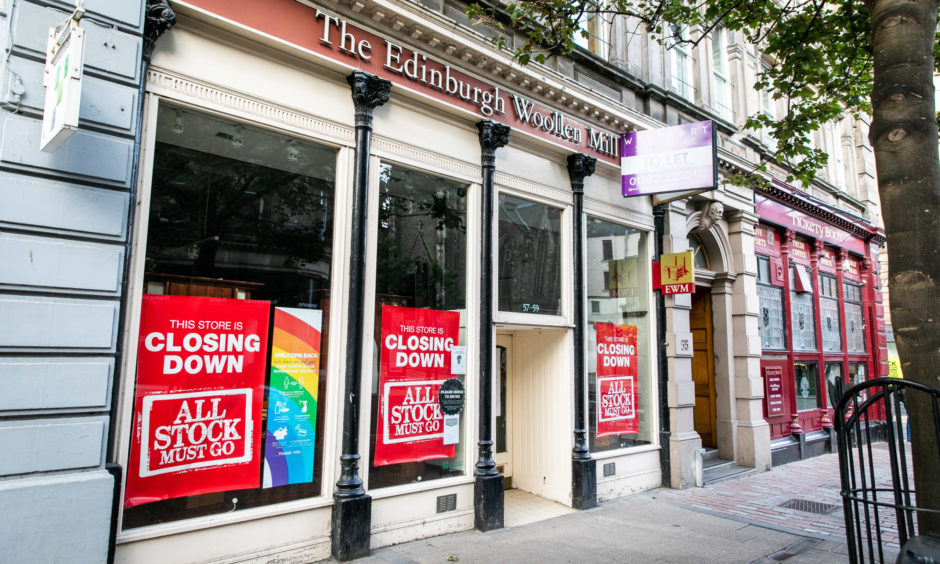 The property, offers 218 square metres of accommodation over two levels, is being marketed for rent by Westport Property.
Westport's commercial property director Fergus McDonald confirmed: "The existing tenant's lease came to an end at the start of this year but they continue to occupy the premises on a temporary basis until a suitable new tenant can be identified.
"We continue to market the premises and have had a number of recent interests who are attracted to the space due to its prominent position on Commercial Street and close proximity to the Waterfront."
Signs which read 'this store is closing down – all stock must go' first went up in July last year.
When asked to comment on the Dundee shop closure and the amount of jobs that will be lost, a Edinburgh Woollen Mill spokesperson said: "I am sorry this information is confidential."
The shop has been a fixture in Commercial Street since at least the early 1980s.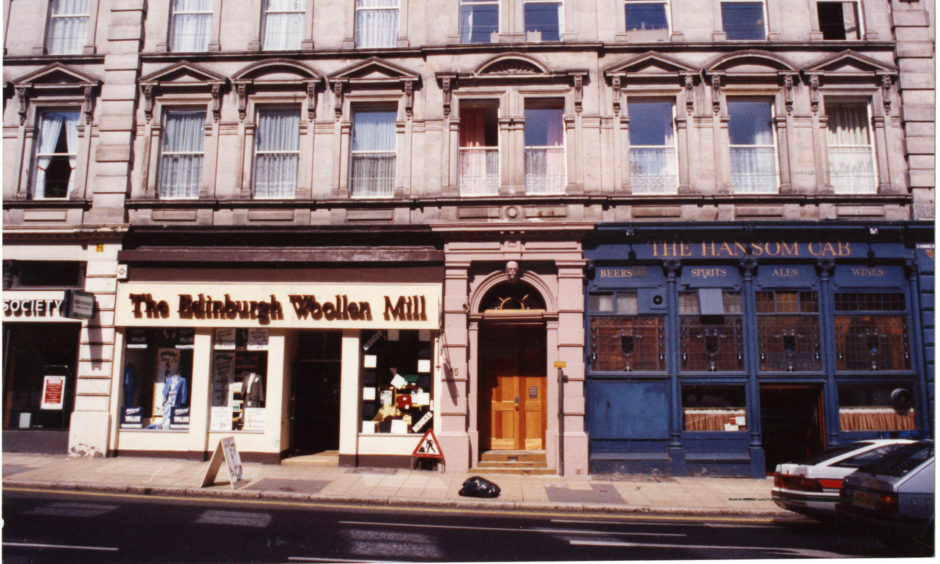 Edinburgh Woollen Mill was founded by Drew Stevenson in 1946 as the Langholm Dyeing and Finishing Company, undertaking the dyeing of yarn on a contract basis. It opened its first shop, in Edinburgh, on 1970.
The business was taken over by a management buy-out in 2002 led by billionaire Philip Day.
The group subsequently bought Peacocks, Austin Reed and Jaegar.
When the pandemic hit in March around 100 redundancies were made out of an overall workforce of 25,000.
This is a small number compared to job losses announced by rivals such as Marks and Spencer (7,000 staff), Debenhams (2,500) River Island (350), M&Co (380).
It has been reported that Philip Day is exploring a sale of the Jaeger and Austin Reed labels.