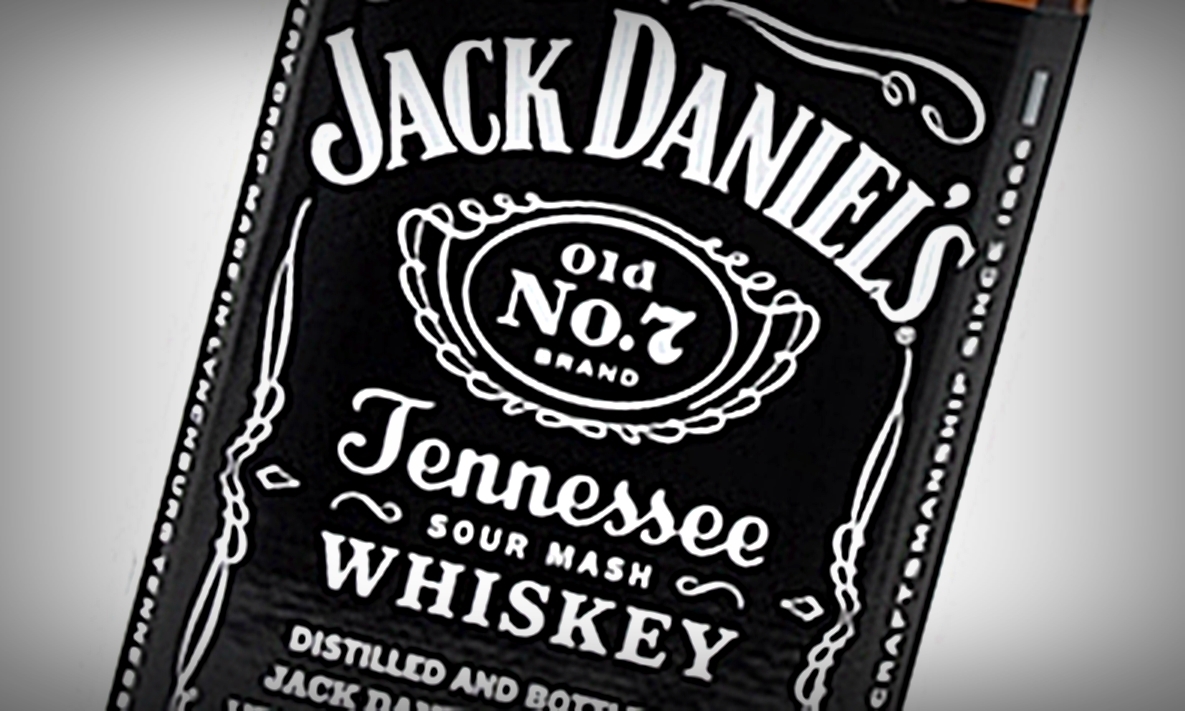 BenRiach Distillery Company, which produces three popular Scotch whiskies, has been sold to the US owner of Jack Daniel's in a £285 million deal.
Brown-Forman, based in Louisville, Kentucky, now owns the BenRiach, GlenDronach and Glenglassaugh whisky brands.
The takeover deal includes brand trademarks, three malt distilleries, a bottling plant and the company's headquarters in Edinburgh.
The BenRiach Distillery Company, which has 165 employees including 55 seasonal and casual workers, will now operate as a subsidiary of Brown-Forman.
The US company was previously a minority shareholder in Glenmorangie but sold its interest in 2005.
Chief executive Paul Varga said: "The acquisition of these super-premium brands will allow Brown-Forman to re-enter one of our industry's most exciting and consistent growth segments, single malt Scotch whisky.
"The Glendronach, BenRiach and Glenglassaugh single malt brands are rich in history and we believe they will continue to prosper and grow in our hands."
Brown-Forman already owns popular whisky brands including Jack Daniel's and Canadian Mist as well as Chambord liqueur and Finlandia vodka.
It sold the Southern Comfort brand earlier this year for more than 500 million US dollars (£342 million).
BenRiach Distillery first opened in 1898 but after management mothballed the Speyside plant in 2002 it was acquired by an independent consortium led by Billy Walker.
Four years later the company purchased GlenDronach Distillery in Aberdeenshire, then Glenglassaugh Distillery, on the Moray Firth coast, in 2013.
The BenRiach Distillery Company was named global whisky distiller of the year at the 2015 Icons of Whisky Awards.
Managing director Mr Walker said: "We feel immensely privileged to have been custodians of this business for the last 12 years and to be associated with these wonderful brands and great distilleries.
"Our team have energised these distilleries and engaged creatively and successfully with the premium end of the market.
"We are very confident that Brown-Forman will take the GlenDronach, BenRiach and Glenglassaugh brands to the next level and fulfil their full potential, and prove to be worthy custodians of these historic distilleries."