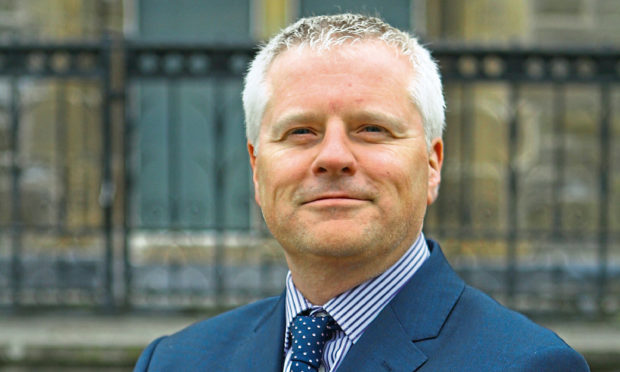 Alliance Trust has appointed a new stock picker to manage part of its multi-billion pound portfolio.
The Dundee firm's investment manager Willis Towers Watson has appointed Lomas Capital Management as one of the stock-pickers in its multi-manager investment strategy.
Lomas is an independent, majority employee-owned, boutique investment firm.
It was founded in 2012 in New York, and has assets worth $820 million  under management. Its founders average over 30 years of experience.
Lomas is being allocated 9% of the Alliance Trust portfolio to manage.
At the same time the appointment of First Pacific Advisers, which has managed part of the Alliance Trust's portfolio since the company implemented its current investment strategy in April 2017, has been terminated.
Craig Baker, chairman of the Alliance Trust Investment Committee and global chief investment officer of Willis Towers Watson, said: "The Willis Towers Watson research team has identified Lomas, as a high calibre manager that has a differentiated approach to the other eight stock pickers managing the company's portfolio.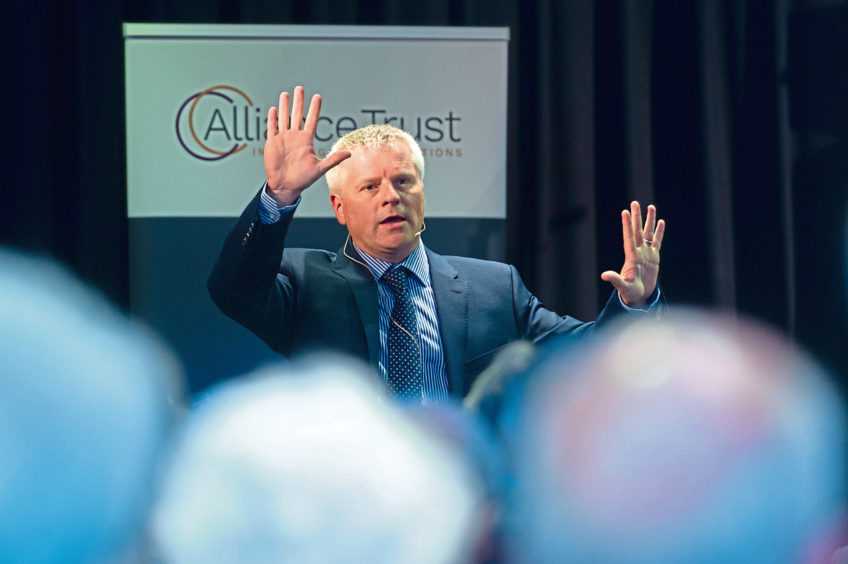 "We believe this will bring a new source of outperformance, with a low correlation to the other stock pickers, ultimately leading to enhanced risk-adjusted returns and further diversity of the portfolio.
"Lomas utilises a thematically-driven investment process, within an unconstrained, style- agnostic approach. Its approach is quite distinctive and we are excited to introduce Lomas to our manager line up for the Company.
"Lomas' concentrated stock picks will only be accessible to UK retail investors through the company.
"We believe that the best way to deliver long-term outperformance to investors is to combine the best ideas from the best stock pickers globally into one high conviction but diversified portfolio, and offer it at a competitive fee."