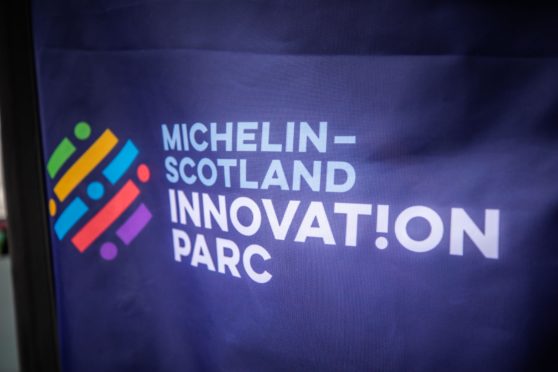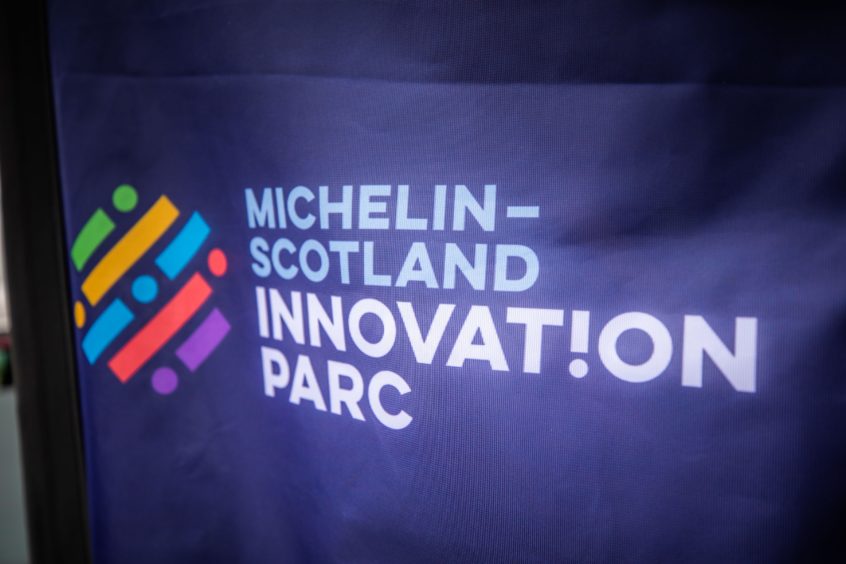 Michelin Scotland Innovation Parc (MSIP) in Dundee has placed itself at the heart of a battery "revolution" that could create tens of thousands of jobs in Scotland.
MSIP, based at the former Michelin tyre factory, intends to become a centre of excellence for battery and hydrogen technologies.
Among the first companies to come to the site this year are Arcola Energy, a specialist in hydrogen and fuel cell technologies who will create a manufacturing base that will employ up to 100 staff in the next three years.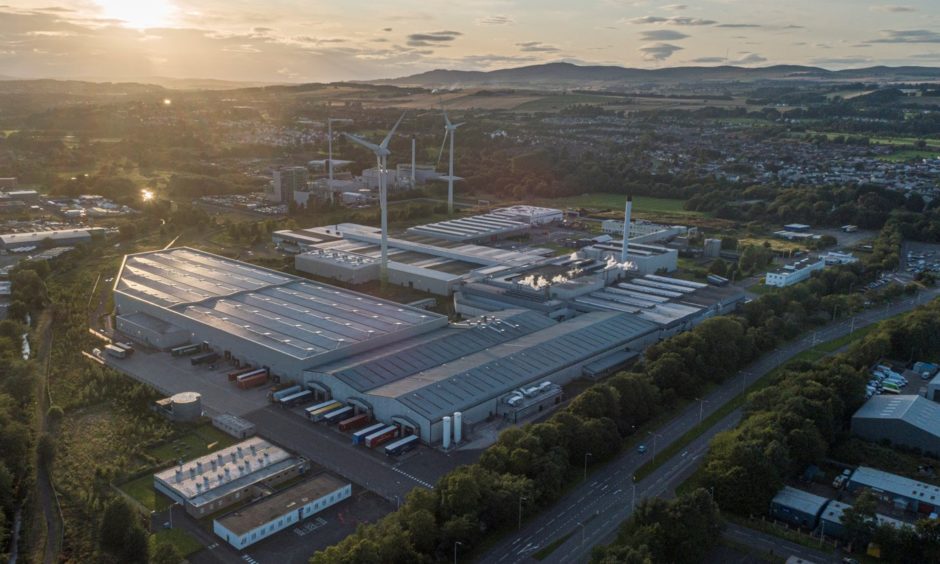 MEP Technologies, which designs and manufactures high-technology battery systems for portable industrial storage and automotive electric vehicle systems, is also setting up at MSIP.
MSIP business development manager Colin Arnold said the MSIP vision is to host companies that can collaborate together in the field in a bid to increase the supply chain for battery manufacturing.
He said: "This is a massive opportunity for Scotland. Emissions regulations are being implemented globally, with Scotland setting among the most aggressive targets – that provides many opportunities for people who live here.
"Battery prices are tumbling down, they're more reliable and more powerful, which is great for the transport sector.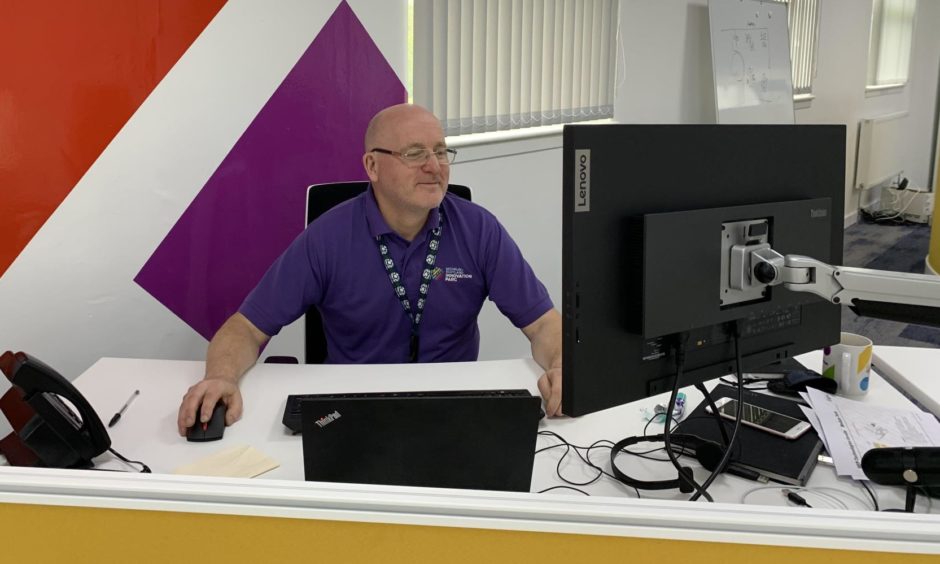 "Energy storage is going to be a massive opportunity when you consider we are only just starting the massive offshore wind farms."
Mr Arnold said that a lot of research and innovation was taking place in Scotland – it was important that the large-scale manufacturing, which will create thousands of jobs, also takes place in this country.
The majority of the battery gigafactories are currently based in the Far East – China, Japan and South Korea – although there are plans for a factory in Thurso.
"We can't just be prototype developers, we need to get to mass scale to generate thousands of long-term jobs," he added during yesterday's webinar entitled Scotland – Leading the Battery Revolution.
"We can create thousands of jobs in battery manufacturing and thousands more in the supply chain.
"We've got the natural talent, Dundee especially has always been good at manufacturing.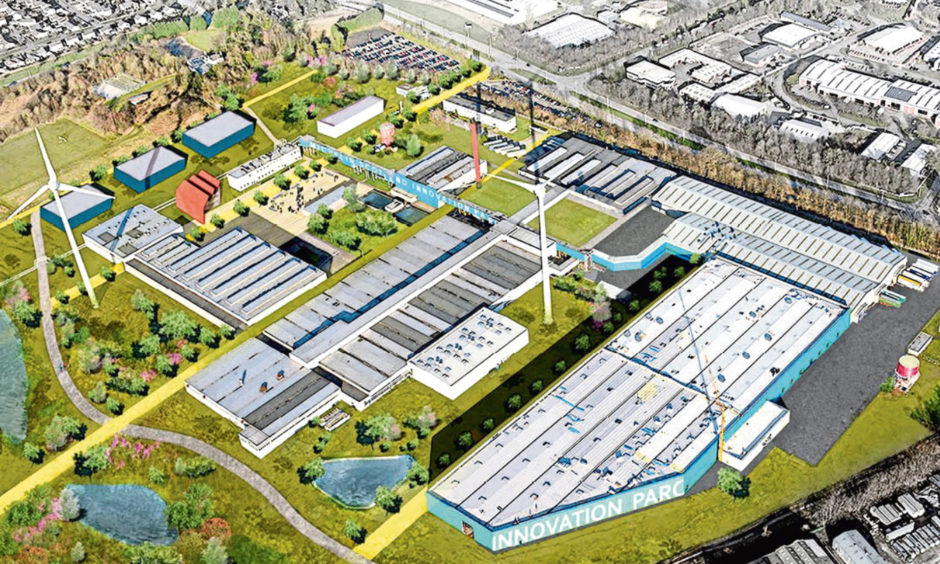 "Michelin was a world beater in lean manufacturing and hopefully the legacy of Michelin will rub off when tenants come to the park."
Mr Arnold said the supply chain was critical as at the moment the vast majority of raw materials required come from the Far East and in particular China.
"China is already consuming most of their own materials, so it's already creating a problem," he said.
"Transport costs from the Far East are going up. Having a robust supply chain means you are quicker to market and you're not being held to ransom by suppliers. It's critical we create our own supply here."
MSIP is one of Scotland's key projects to achieve its zero emissions targets.
Part of the campus has a skills academy to train the future workforce in the areas of low-carbon and sustainable transport.
Mr Arnold said there were 70 to 80 inquiries from companies looking to come to the site.
He added: "Everyone in MSIP team is committed to replace those 850 jobs from the Michelin factory as soon as we possibly can and hopefully many more on top of that.
"If we can create these jobs on site there will be lots of other associated jobs elsewhere in the city and across Scotland.
"MSIP will not just be another industrial site. We want to support companies at every step of their journey so we can manufacture here and creating dozens of jobs."