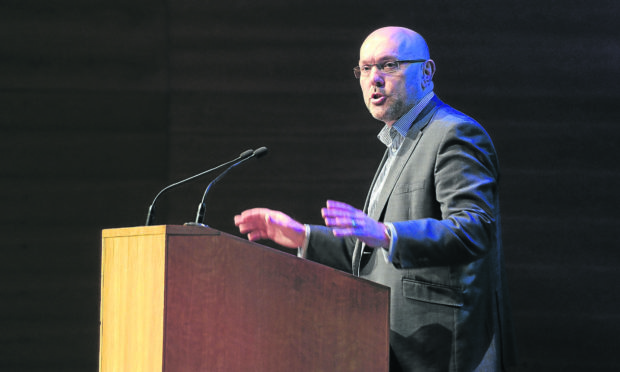 "There is almost a linear relationship between the amount of devolution  and economic productivity."
One of the key architects of the city region deals will speak at next week's virtual Courier Business Conference.
Ross Martin is a former chief executive of the Scottish Council for Development and Industry who went on to act as a Scottish Government advisor on regional economies.
Describing himself as an "economic agitator", Mr Martin is passionate about the potential for huge economic benefits from the city deals, which he claims change the nature of government investment from being "top down to bottom up and diverse."
Tay Cities Deal
"The deals are about supporting regional economies and recognising the value of their diverse offerings," he said.
"Each has its own strengths which collectively are the engines of the economy.
"Covid-19 has strengthened the importance of regional economies, accelerating the connection between people and place."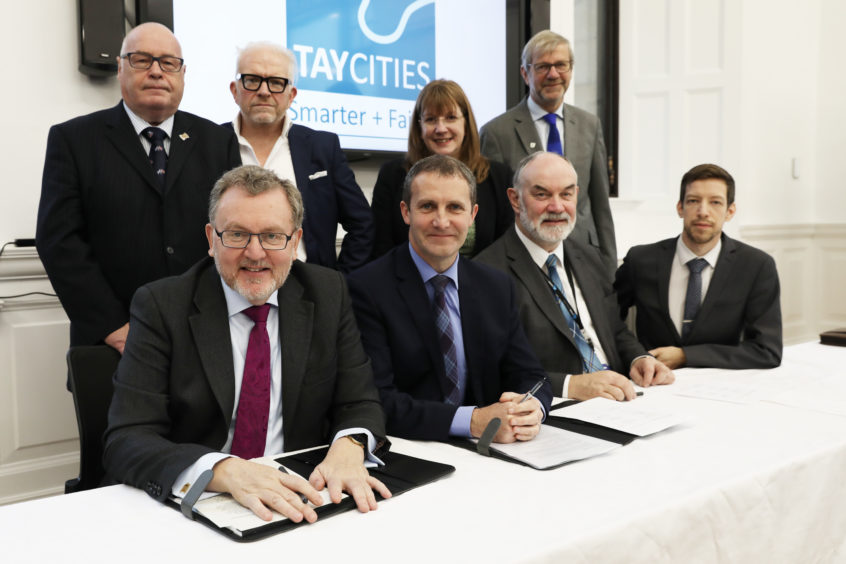 It is almost two years since the initial terms of the Tay Cities Deal was approved, but the £700 million plan is still to be sealed.
The £300m pledged by the two governments will help lever a further £400m of investment for Tayside and Fife, and help deliver up to 6,000 job opportunities across a range of industries.
Interventions
Mr Martin said it was important to remember the deals were not "one offs"
"It's early days – no region will get it absolutely right," he said.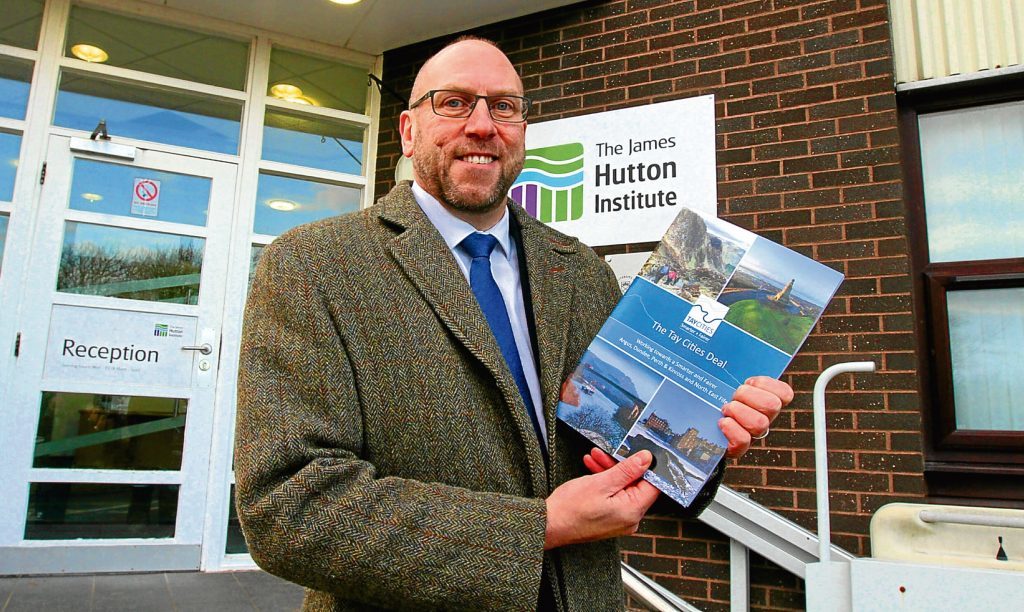 "You are asking the public and private sector to come together to establish priorities. Inevitably there will be projects that don't make it through which should have.
"These deals aren't one offs – all future government spend will be done on this basis.
"They have got to be seen as the first phases of many interventions."
Productivity gap
Mr Martin said more devolved decision-making on how money was spent and raised was a key way to solve the productivity gap in the UK.
"There is almost a linear relationship between the amount of devolution and economic productivity," he said.
"Famously we are less productive than France or Germany.
"One of the reasons for that is the devotion of budget power, function and responsibility."
"But if you have the power to spend cash, you need the power to raise it," he added.
He said the city deals were an example of smaller areas determining what was important to them.
Star line-up
The Courier Business Conference, in association with MHA Henderson Loggie, runs from 10am to 1pm on Tuesday.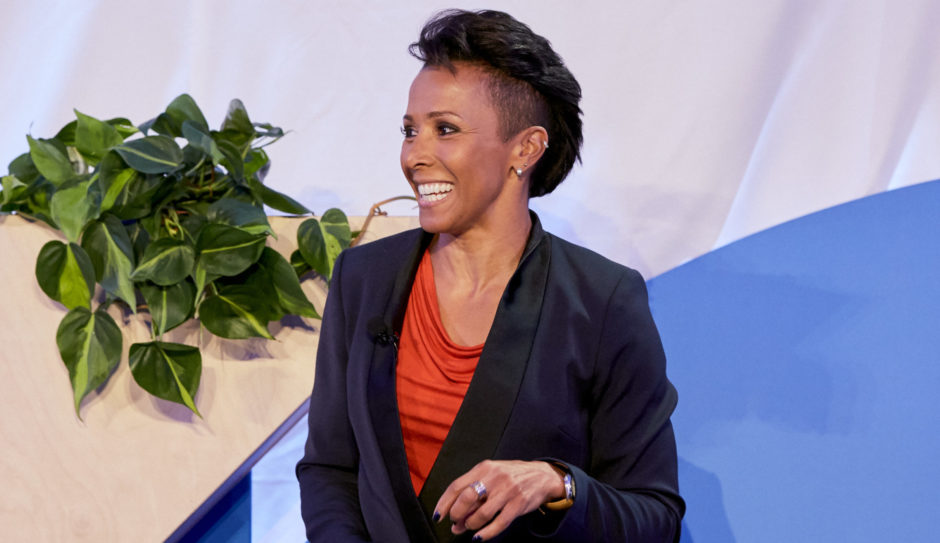 Speakers include Olympic Games champion Dame Kelly Holmes; Young Enterprise Scotland chief executive Geoff Leask and  Cat Ward, programme manager for the Elevator business accelerator programme in Dundee.
Other speakers at the free online event include Michael Carr, of Dundee driving lesson start-up GoRoadie and Nathan Pyne-Carter, the managing director of Ace Aquatec.