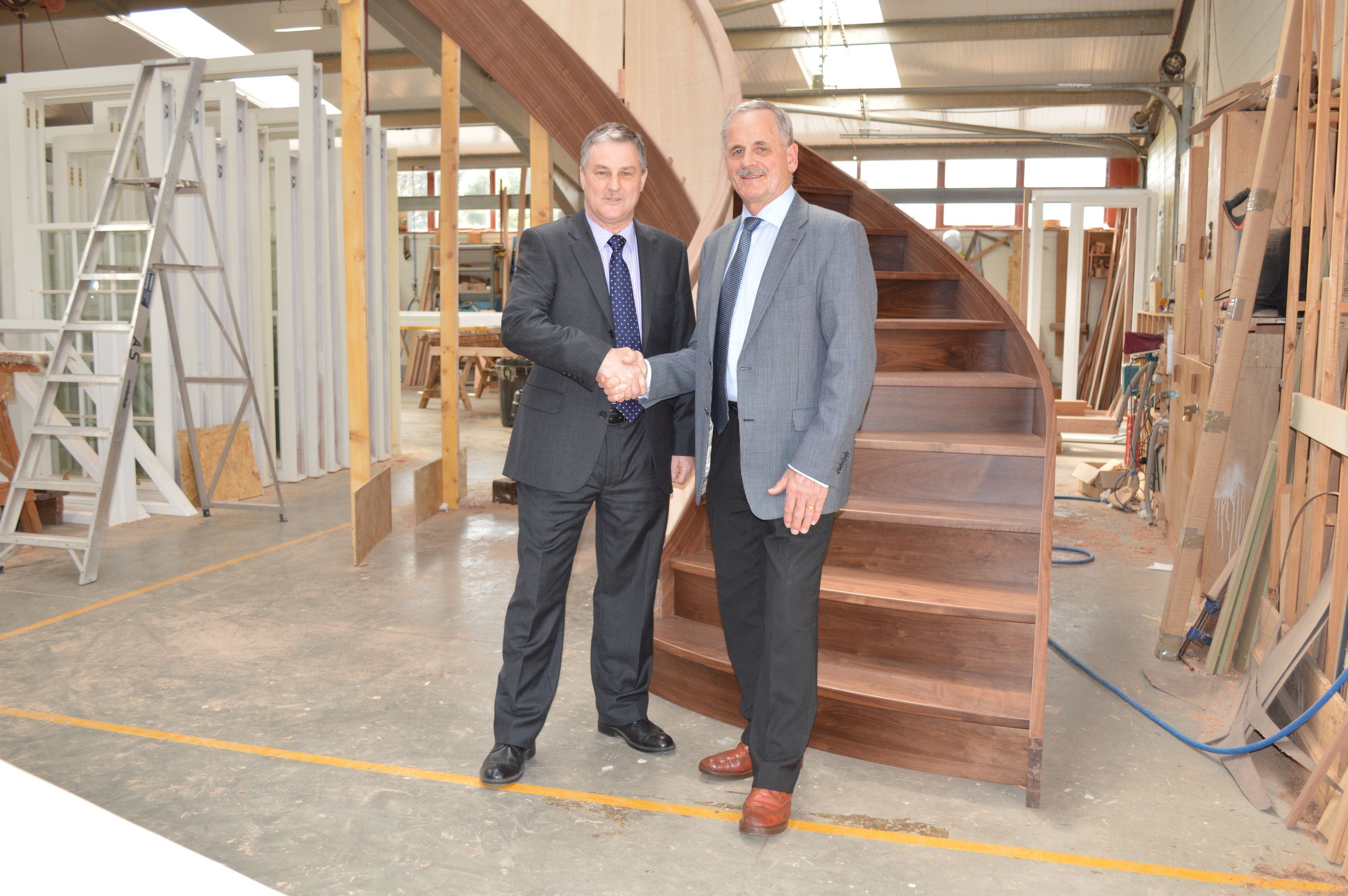 Angus-based specialist timber manufacturer Sturrocks Joinery has appointed Allan McGillivray as managing director.
The firm has been in the ownership of the Sturrock family for five generations since its inception 144 years ago, and has grown to become a market leader.
The company specialises in the production of replacement timber components for historic properties.
Allan joins the business with over 35 years experience in joinery manufacturing, and his arrival is part of a strategic plan for the business.
Chairman Alexander Sturrock said: "This is a significant appointment in the history of the firm.
"We have worked very hard for a long time, investing heavily in all areas of the business, to become one of a select few who can do what we do.
"We not only have one of the best equipped workshops for a company of our size, we have a great team with immense knowledge and experience."
He added: "Allan is going to be instrumental in leading the team and driving the business forward."
Allan said: "I am looking forward to helping make a very successful business even more successful over the coming years."
The last year has seen Sturrocks Joinery achieve record growth through success in providing replacement timber components for significant conservation and historic projects throughout the country.
The firm, which also manufactures timber sash windows, employs 24 people at Whigstreet near Forfar.