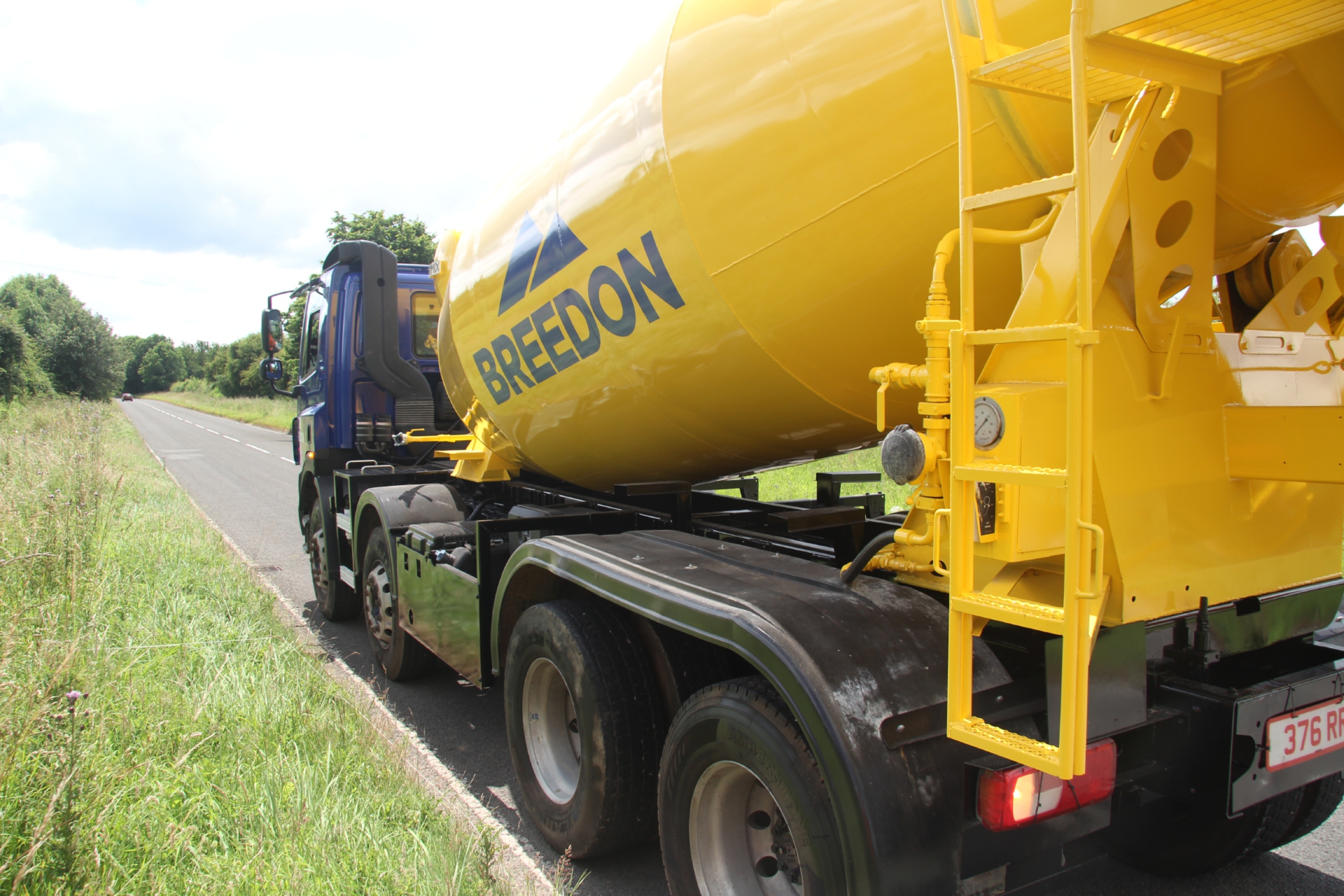 Two quarries in Tayside and Fife are set to change hands as part of a £12.2 million deal.
Breedon has agreed to sell several assets to rival firm Tillicoultry Quarries Limited to satisfy competition concerns.
Construction materials giant Breedon, which has its Scottish headquarters at Ethiebeaton in Angus, was warned in August by the Competitions and Markets Authority (CMA) that it intended to dig deeper into its plans to purchase sites owned by Cemex.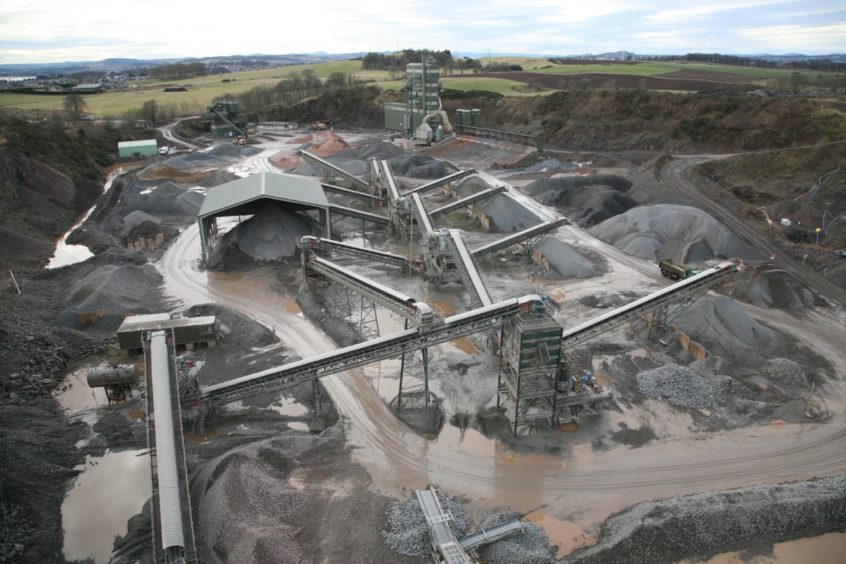 The watchdog said it was concerned the deal could lessen competition and lead to higher prices and lower-quality building materials.
It found the merger could make it easier for cement suppliers in the East of Scotland to "align their behaviour, without necessarily entering into any express agreement or direct communication", in a way that limits the rivalry between them.
Perth, Fife and Dundee sites to be sold
Breedon has responded by announcing a deal to dispose of 14 sites – 10 ready-mixed concrete plants and an asphalt plant and associated aggregates depot in England, and two quarries and a cement terminal in Scotland.
Sand and gravel quarries in Collessie in Fife and Loanleven near Perth, and a cement terminal based at the Port of Dundee, are part of the transaction.
The three Scottish sites employ around a dozen people.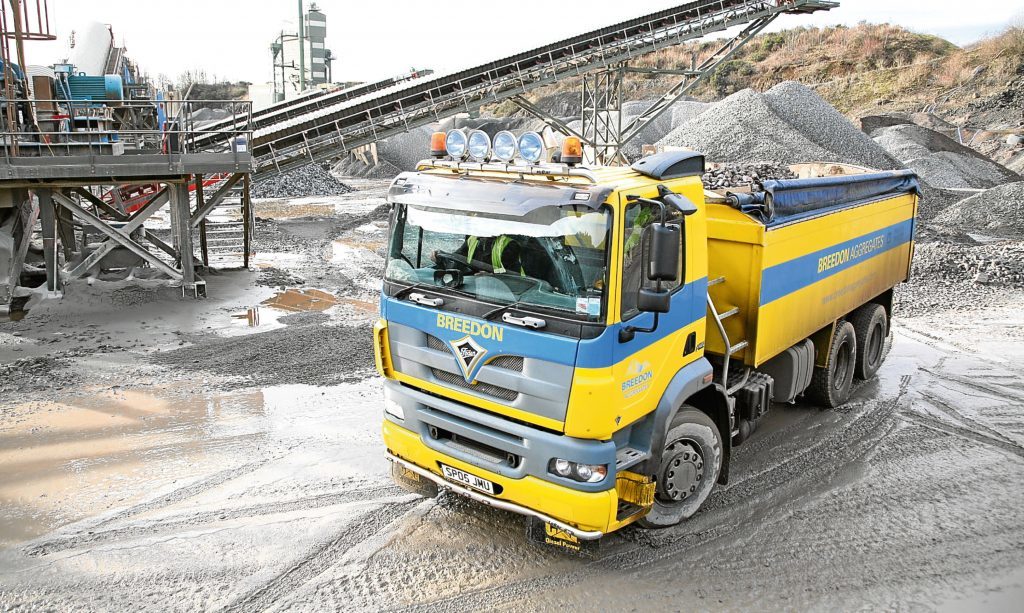 Pat Ward, Breedon's group chief executive, said: "We are very pleased with the outcome of this process and believe it is in the interests all stakeholders.
"It allows Breedon to realise fair value for the assets disposed of which, together with the people employed in them, will be in good hands under new ownership of Tillicoultry Quarries."
Future plans
Completion of the disposal is subject to final confirmation by the CMA that it will satisfy their competition concerns.
There will also be a public consultation inviting interested parties to submit their views.
Breedon expects to complete the disposal before the year end.
Following the sale, Breedon will integrate the remaining former Cemex assets into its existing operations and implement its plans for performance improvement to deliver value from the acquisition.
New locations
Wallace Menzies, director of Tillicoultry Quarries, said: "The purchase of these 14 new sites will allow Tillicoultry Quarries to continue to build on and invest in our existing capabilities, enhancing our offering with more of our core products and opening up in new locations."
Breedon announced in January it had agreed a £178m deal to buy approximately 100 Cemex sites, including aggregates quarries, ready-mixed concrete facilities, asphalt plants and a cement terminal, across the UK.
Breedon said it had completed the acquisition on July 31 but had held the assets separately until the CMA concerns were addressed.