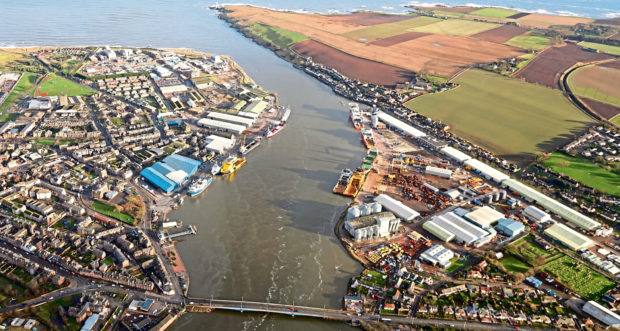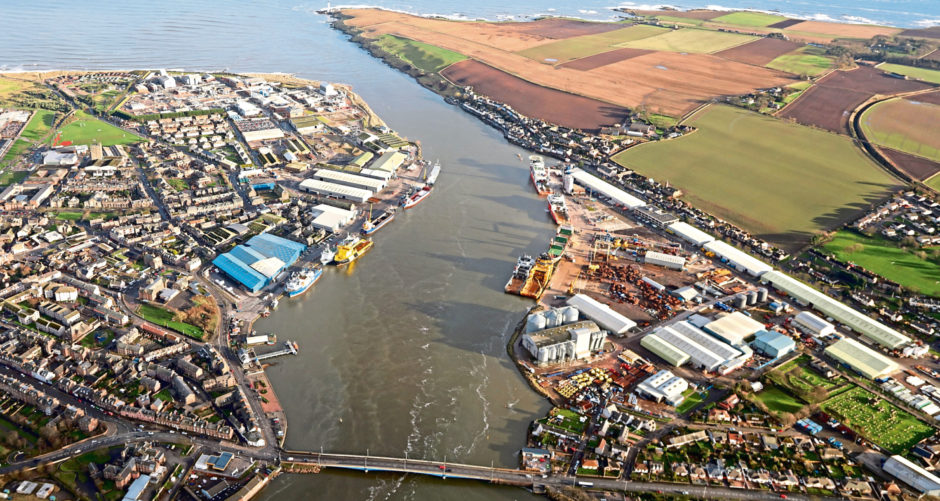 Montrose Port is considering whether to make a bid to obtain freeport status which could bring an economic boost to the region.
International trade secretary Liz Truss has proposed creating up to 10 freeports in the UK which could help avoid tariffs in the case of a no deal Brexit.
Freeports allow firms to import goods and then export them outside normal tax and customs rules.
Work is already going on behind the scenes to prepare a bid at the Port of Dundee. 
But it may compete with a rival Tayside bid after a Angus Council motion was backed by councillors earlier this year.
Angus Council support
A council motion, brought by the council's economic development spokesperson Braden Davy, said it would create "huge opportunities for Angus and the wider area in delivering growth and providing investment and new jobs".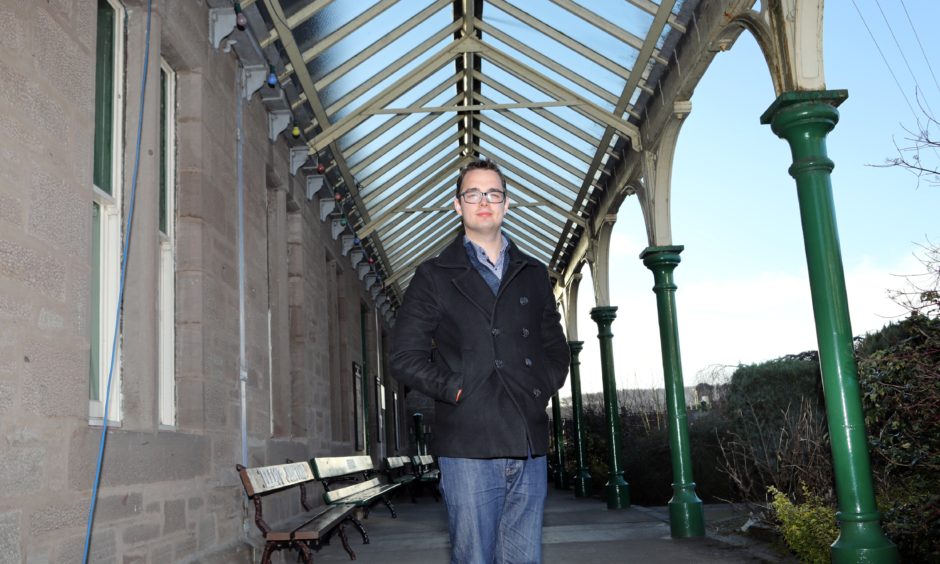 It added that freeport status would build on work being done to build an economic hub in Montrose.
Montrose Port statement
Montrose Port Authority chief executive Captain Tom Hutchison said it was too early to commit to making a bid.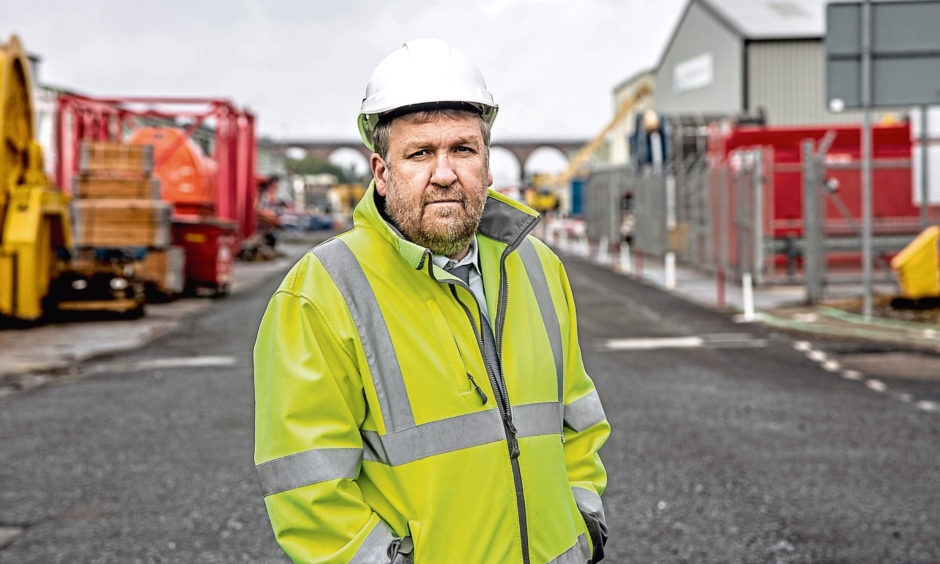 He said: "Following the publication of responses to the UK Government's consultation on freeports, Montrose Port Authority will look at all information available before committing to submitting a bid.
"There is a lot to consider and the process is still at the very early stages.
"As a Trust Port we pride ourselves on our high degree of accountability to port users and their communities.
"Our duty is to act in the best interests of our stakeholders and are therefore not in a position to comment further on any prospective bids until all options have been weighed up."