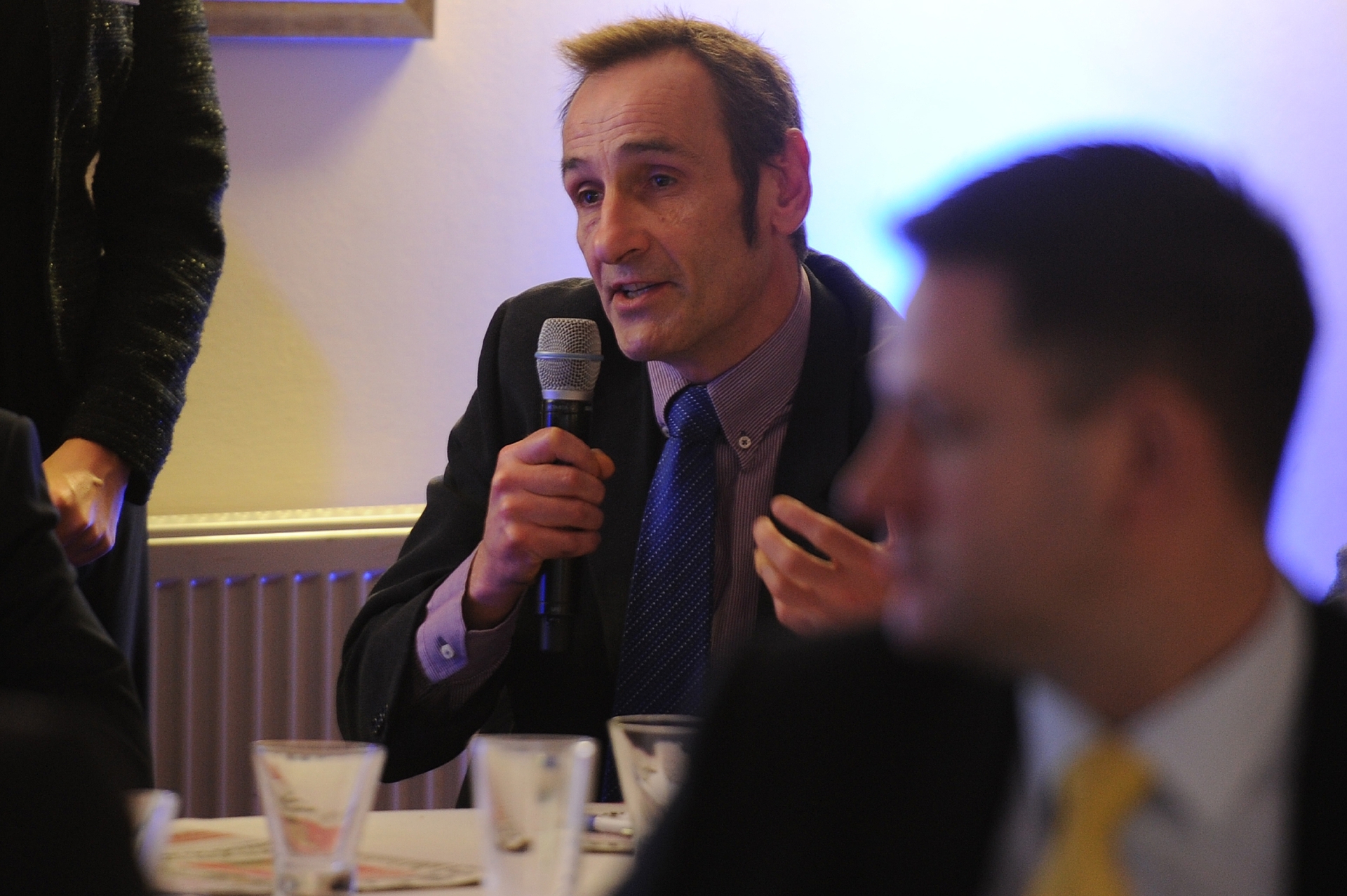 A former chief executive of Dundee and Angus Chamber of Commerce is set to lead the business support group in Fife.
Alan Mitchell will take over as new CEO of the Kirkcaldy-based Chamber  when incumbent Eric Byiers, who has led the organisation since late 2013,  steps aside next month.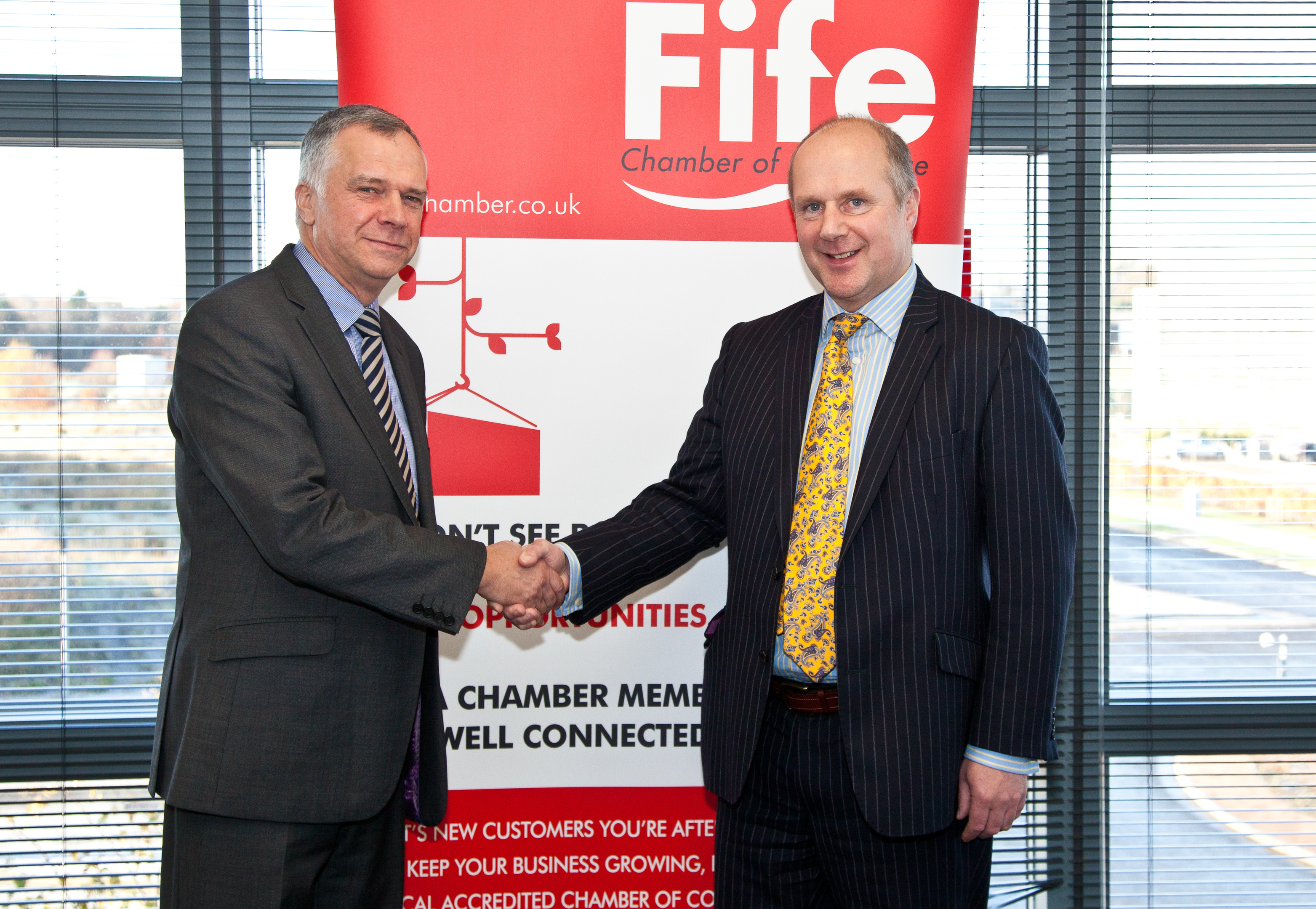 Mr Mitchell has been working with Fife Chamber for the past few weeks in a part-time membership executive role.
A former assistant director of CBI Scotland, Mr Mitchell is well known in the business community locally.
He was chief executive of Dundee and Angus Chamber of Commerce for five years until early 2013 and has since worked as an employment adviser with Claverhouse Group, a consultant with DH Recruitment and most recently helped in the formation of Dundee and Angus Visitor Accommodation Association.
He has also been a coach at the Enterprise Gym at the University of Dundee and acted as a mentor with Business Mentoring Scotland.
Mr Mitchell said: "I'm really excited to have this opportunity to work with such a fantastic team, and we'll be working hard together to deliver a Chamber of Commerce that all Fife businesses can be proud of and will want to be a part of.
"I have already had the chance to meet and speak to a lot of members to get a feel for their needs and requirements, and I am looking forward to meeting many more of you in the coming weeks."