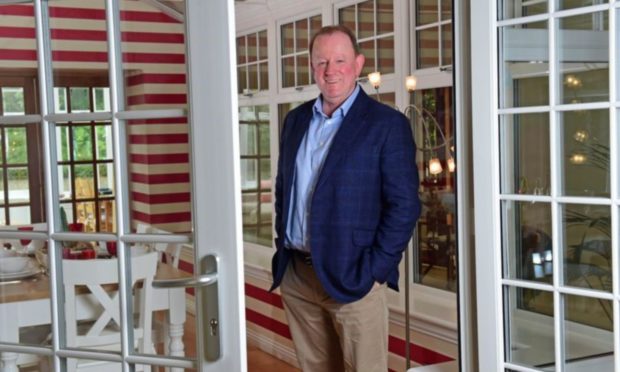 Major Fife employer CR Smith anticipates the business to return to pre-Covid levels of sales next year and grow again in 2022.
The company's financial year runs to the end of August – sales and profits rose in 2019 and were on course for further growth in 2020 until all revenue-generating activity ceased at the end of March.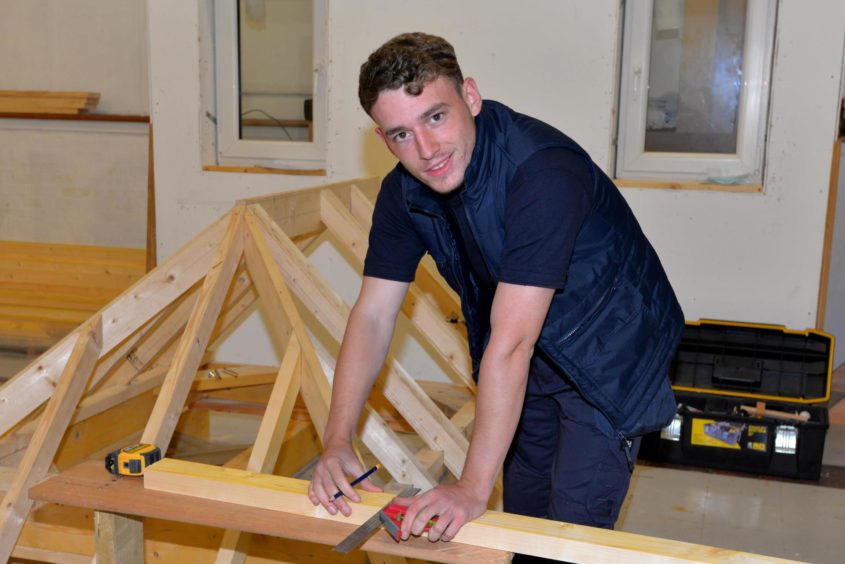 Workers were furloughed and all discretionary expenditure was eliminated during lockdown.
CR Smith has been encouraged by trading since it resumed operations in July, quickly returning to profitability and seeing increased inquiries for customers looking to extend their homes.
Meanwhile FIX, the company's repair business, had seen a 23% uplift, primarily from customers of companies that have gone bust.
It expects to see a return to pre-Covid levels of trading in 2021 and further growth in 2022.
Steady growth before Covid hit
Recently filed accounts, for the year ending August 31 2019, showed revenues at CR Smith Glaziers (Dunfermline) Ltd, which encompasses the firm's domestic sales and installations operation, rose by £400,000 to £23.9 million. Pre-tax profits edged up from £134,000 to £138,000.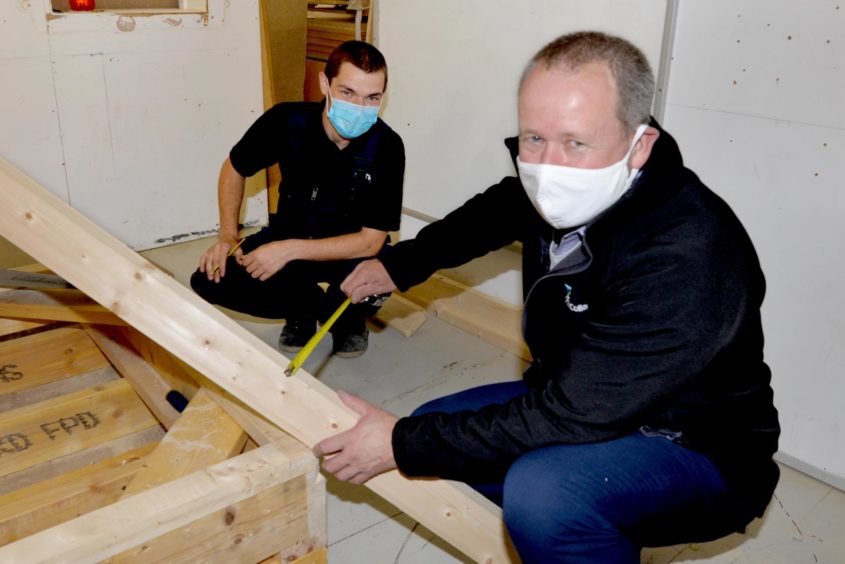 Meanwhile, revenues for the firm's commercial arm, CR Smith Manufacturing Limited, jumped by almost £2m to £10.8m at the end of the financial year, with profits of £101,000.
Director George Eadie said: "These accounts reflect another good year of trading.
"Much has happened since then, but the figures reported show the underlying strength of CR Smith and the reason why we have been resilient to the challenges created by the pandemic.
"Having ceased all operations during lockdown from March through to July 2020, we are again trading successfully, and have since returned to profitability.
"Based on robust modelling, we expect to see a return to pre-Covid turnover levels in 2021 and anticipate further growth in 2022."
Worst case scenario
Fife-based home improvement firm CR Smith has modelled its finances on the basis of a "worst case scenario" where trading grinds to a halt with another full lockdown but employees and other costs still have to be paid.
Running the forecast out to August 2022, the major Fife employer has determined it would be able to cover its expenditure with cash available and without further government assistance.
Mr Eadie said: "Having taken an innovative approach towards our ongoing operations, particularly through digital adoption, we believe that even if there should be a second full lockdown, the company is in a position to continue to fund its activities for an extended period, with no further government support."
Major employer
CR Smith employs around 350 staff in manufacturing, installation, sales and customer service roles.
The CR Smith name has been around for 100 years.
OPINION: Young face having no jobs and no training unless firms play their part
Gerard Eadie, brother of George, purchased the company as a 22-year-old and has led the company for the last 46 years. He now holds the post of executive chairman.
Mr Eadie started the Hand Picked training scheme to help young people into employment in 2012.