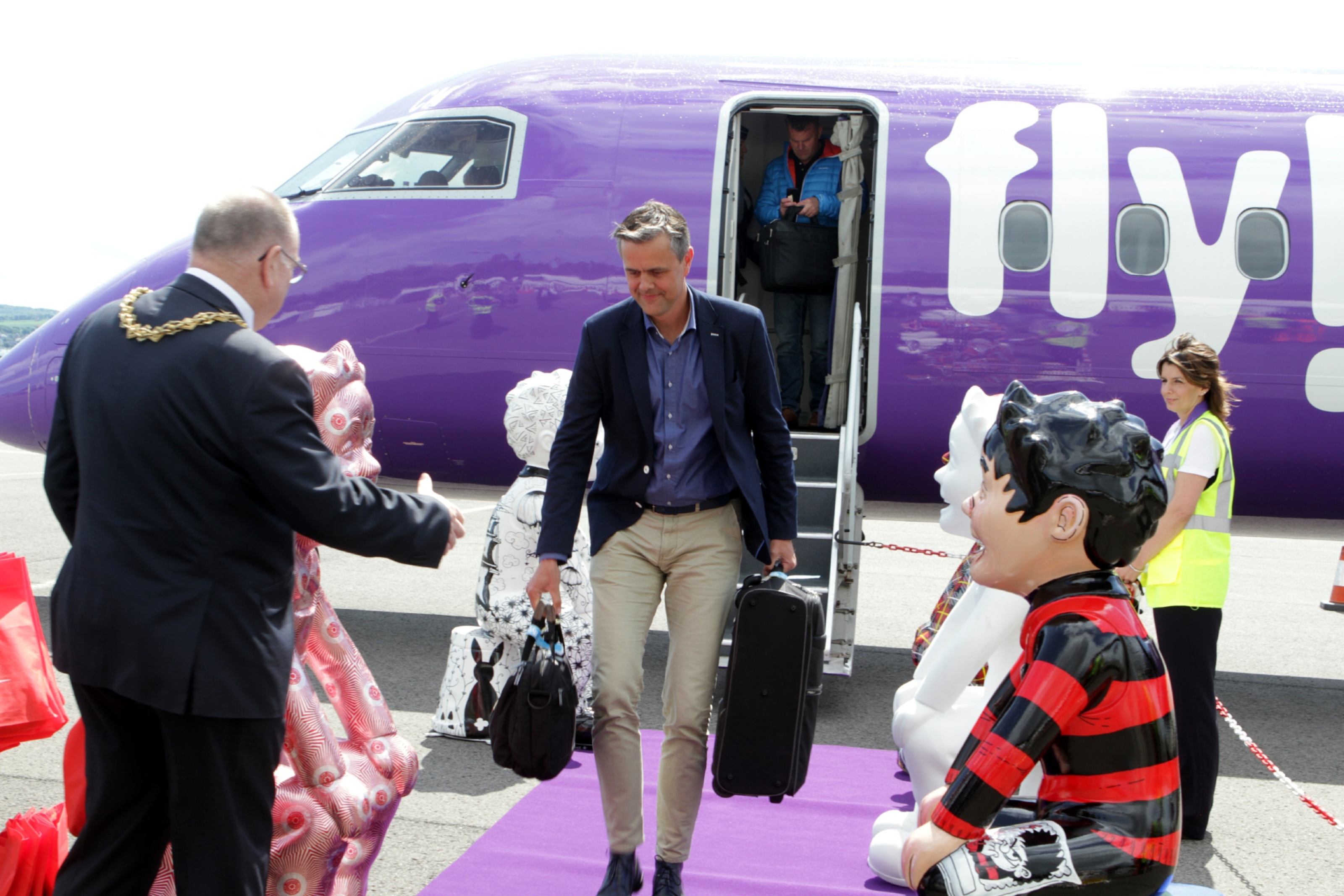 If Dundee Airport was a stand-alone commercial business it would have shut its doors years ago.
If that seems harsh, a quick glance at the books should be enough to convince you otherwise.
The most recent accounts for Dundee Airport Limited filed with Companies House concern the year to March 31, 2015.
In that 12 months, total operational revenues generated by the Riverside airfield were £1.06 million, down from £1.17 million in 2014.
In that same 2015 period, the direct operating costs of the airport came in at £3.41m, about half a million pounds less than the previous year.
In other words, in 2015 the Dundee facility took in £2.35m less from its air operations than was needed to keep the doors open.
That was an improvement on the situation in 2014 when the gap between incomings and outgoings was more than £2.8m.
You probably don't need a masters in accountancy to work out that's a dead duck business.
In fact, on those numbers alone it is a commercial basket case.
But, thankfully from my perspective, Dundee Airport is open and operating and even expanding its horizons .
You may ask how that is possible when the operation is not commercially sustainable?
And the answer comes in the form of long-term subsidy support from the public purse.
In 2014, the airport received subsidies totalling £3.14m. In 2015, that figure was £2.63m. Significantly less, but still a sizeable chunk of change.
That funding came via the airport's immediate parent undertaking Highlands and Islands Airports Limited, which in turn received the cash from Scottish Ministers, the ultimate controlling party.
But that is not the end of it.
On Monday, I was delighted to see Flybe begin operating its new Dundee to Amsterdam air link.
The airport has had overseas routes before – there was a regular link to Esbjerg for a period several years ago – but the connection into a truly global hub like Schiphol is something new for the city.
It levers open the prospect for international trade from the banks of the Tay and it offers tourists quick and easy access to the Continent.
That is the kind of progress I want to see for this city.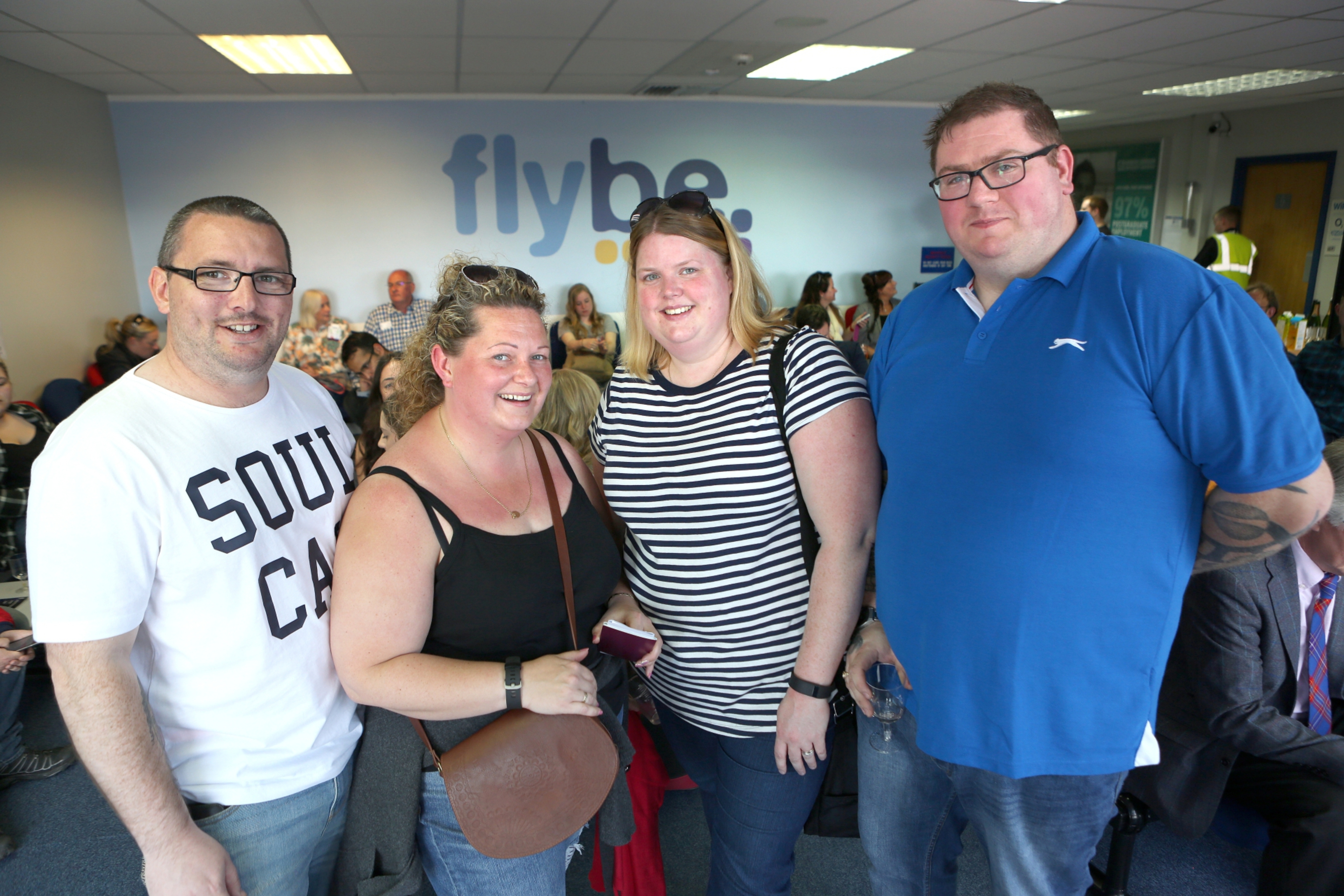 But again, there is a cost to the public purse – this time through the UK Government's £7 million Regional Air Connectivity Fund.
Don't get me wrong – I am glad that money is being directed to Dundee and not to Duxford, Denton or Derby.
But the cash will dry up at some point and what Dundee Airport must do is get to a sustainable position rather than having the Oliver Twist begging bowl out in perpetuity.
Local manager Derrick Lang not only has a vision for the future of Dundee  Airport but has the ability to deliver on it.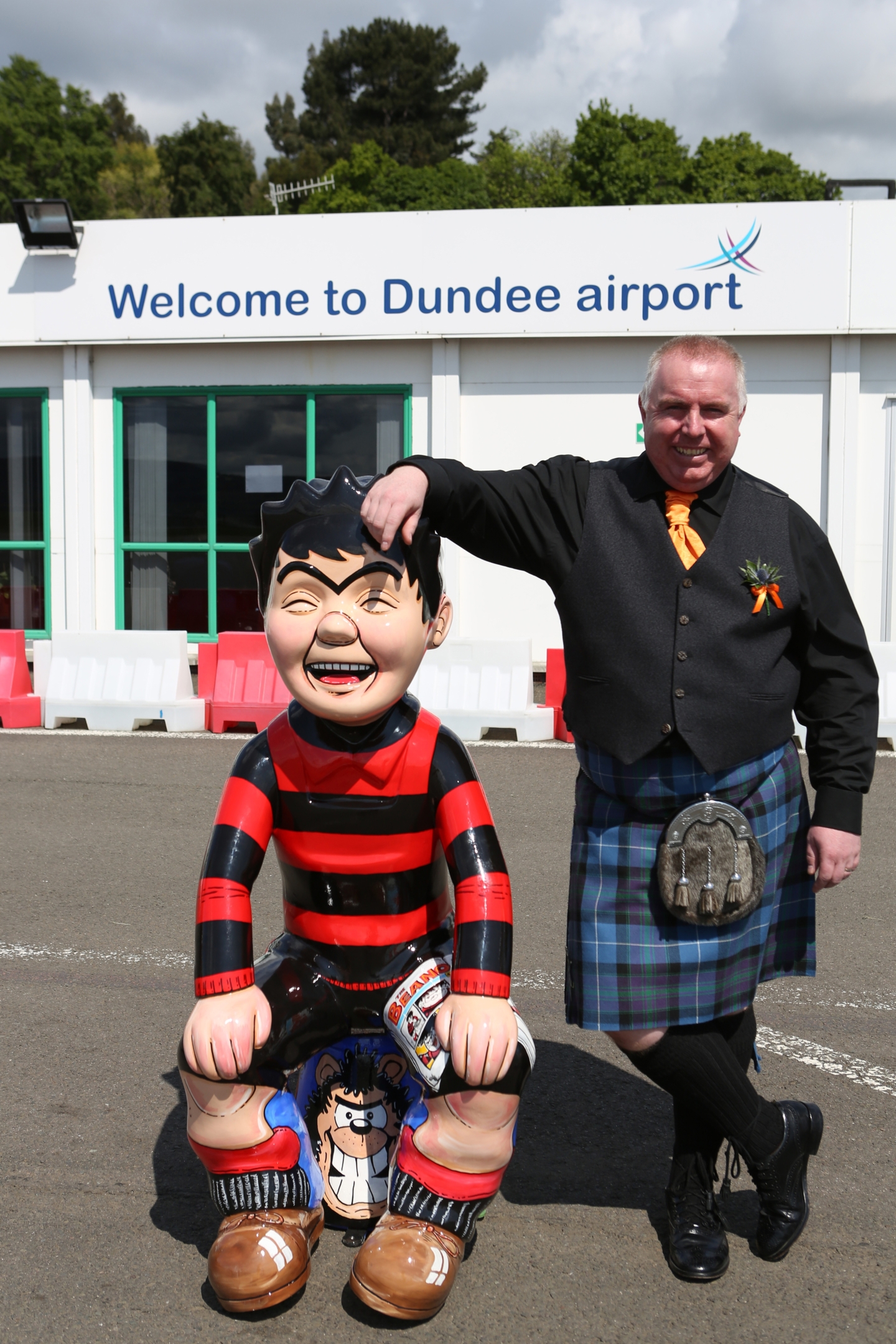 But he will get nowhere without the buy-in from the local community – both in the form of private travellers and business commuters .
He needs people to think of Dundee Airport – which, I think it is worth remembering, exists to serve Scotland's fourth largest city –  as a viable transport option rather than an irrelevant backwater airstrip.
It is at this point that I should hold my hands up.
I have lived in and around Dundee for the best part of 40 years and have never once taken a flight from the airport.
Like many thousands of others living in this area, I must change my thinking and start factoring Dundee in to the mix when making travel decisions.
However, I will still drive on to Edinburgh, Glasgow or Prestwick if fares from Dundee are uncompetitive.
With tickets from less than £25 one way on the new Amsterdam route, the mood music on that issue appears to be improving. That is good.
For Dundee Airport, I suspect this is its now or never moment.
Take flight and become a thriving hub or forever be an irrelevance.
You decide.