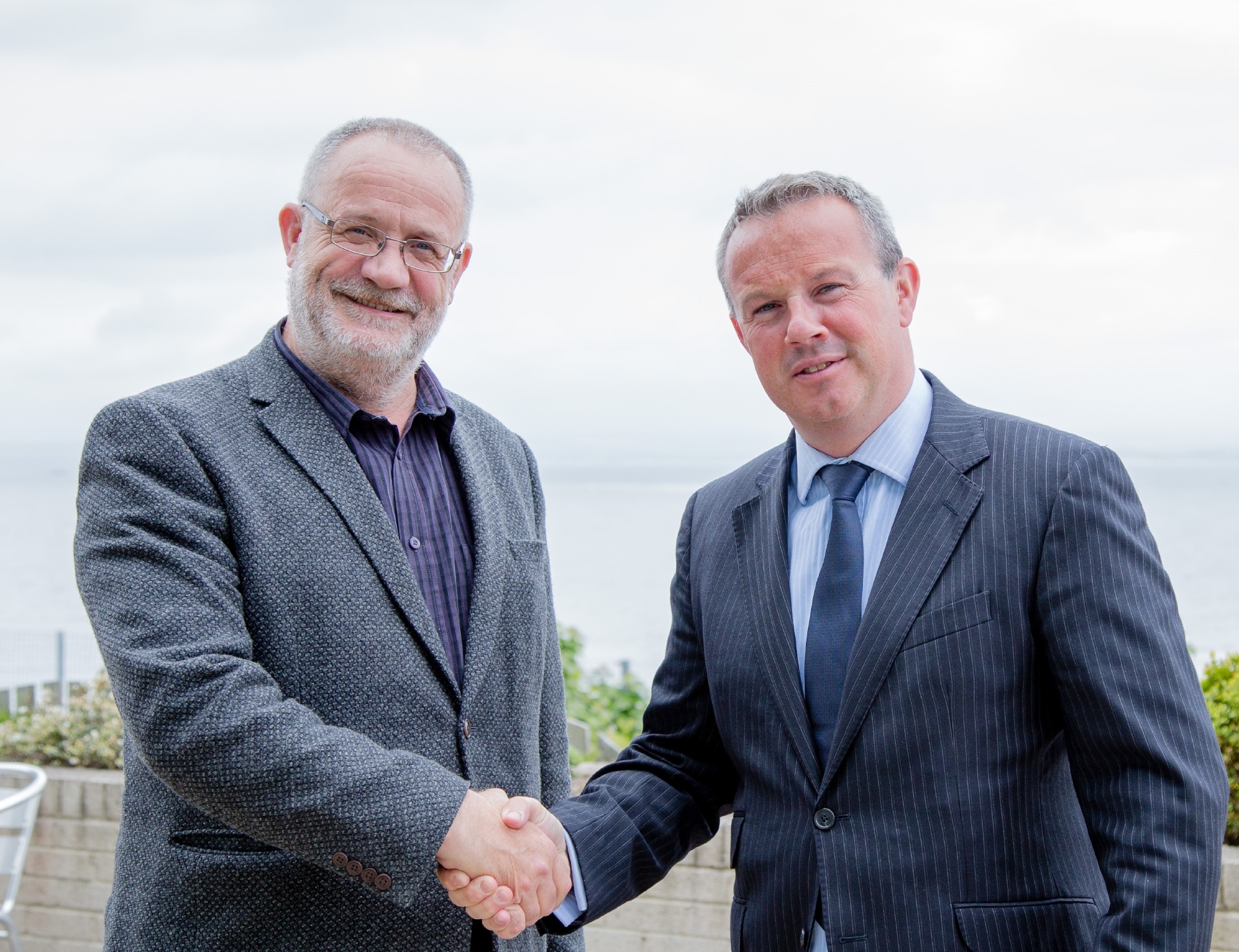 Fife Chamber of Commerce has moved to appoint well known Kingdom accountant Peter Southcott as  its new president.
Members of the business support organisation elected Mr Southcott as president at the group's AGM at the Bay Hotel in Kinghorn this week.
The new incumbent is a partner with EQ Accountants in Glenrothes and has been involved with the Chamber for a number of years, including serving for a period as vice-president.
That role is now being taken over by Debbie Miller, vice principal, commercial development at Fife College.
The changes follow a move earlier this month to appoint former Dundee and Angus Chamber of Commerce chief executive Alan Mitchell as successor to Eric Byiers as CEO of the Fife group .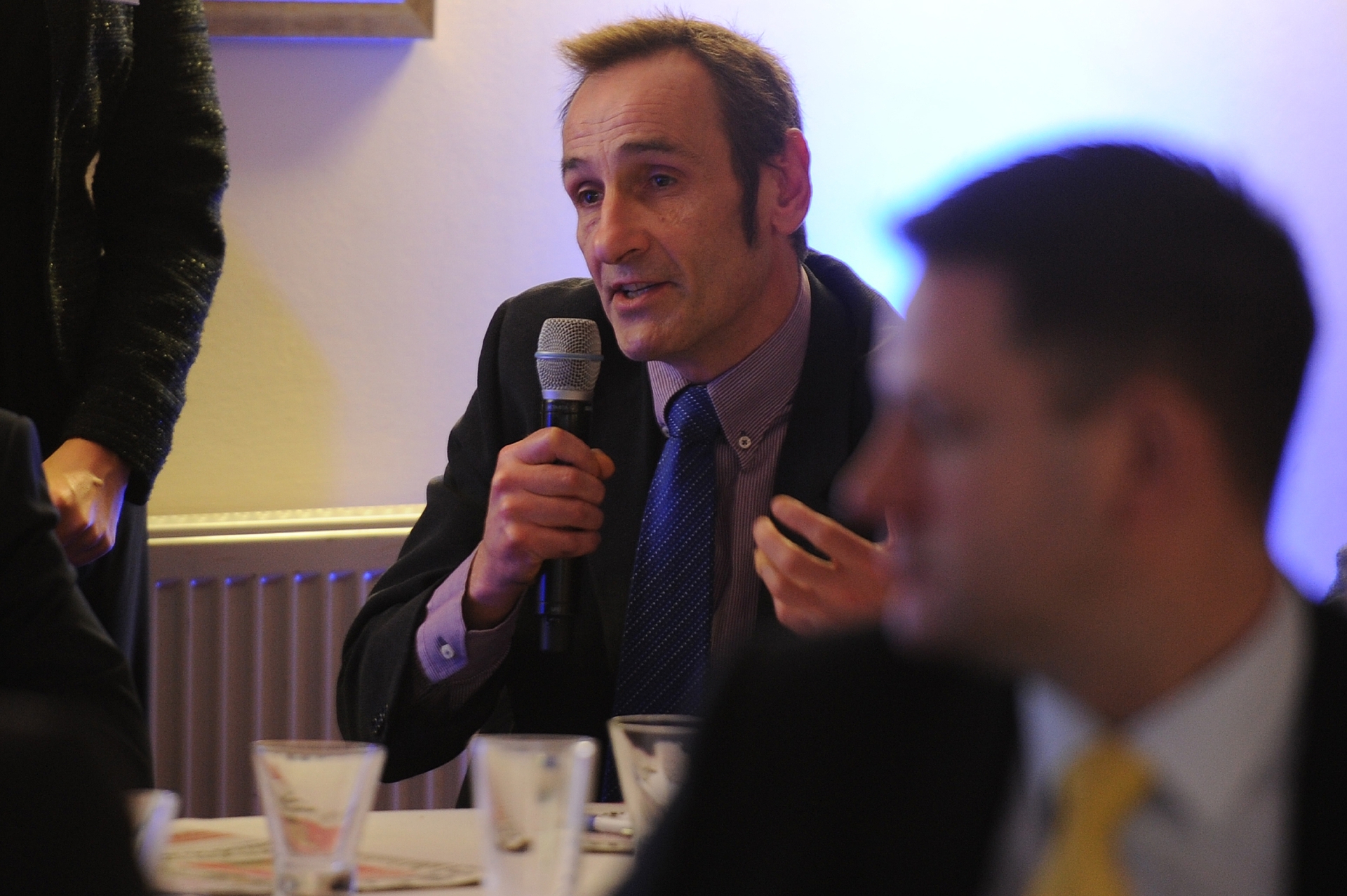 Mr Mitchell will take up his new role within days.
Outgoing president John Silcock said he had enjoyed his two year tenure as president despite the many challenges the economy had faced in that period.
"It has been a great privilege to serve as Fife Chamber President, and a great source of pride to have been involved with an organisation that has been in Fife for over 190 years," Mr Silcock said.
"There have been a number of significant changes over my time as president, but our objectives of representing the Fife business community alongside our work in support of individual enterprises remain at the core of the Chamber.
"We continue to work in a challenging economic climate, with challenges at local and international levels – the drop in oil prices has had a large impact across a number of business sectors, including those in Fife.
"But we've also witnessed the innovation and resilience of Fife businesses, with great examples of strength and growth across the region.
"Adapting to the current working environment and planning for the future is essential to promoting business growth and development.
"In this respect, Fife Chamber is no different from our members. In recent months, the Chamber board has taken time to review its activity, consider its priorities and plan the organisation's future direction – taking into account feedback from our members.
"Peter has been working with the Chamber for a number of years and I know that his passion will be a great asset as he takes on the role as president."