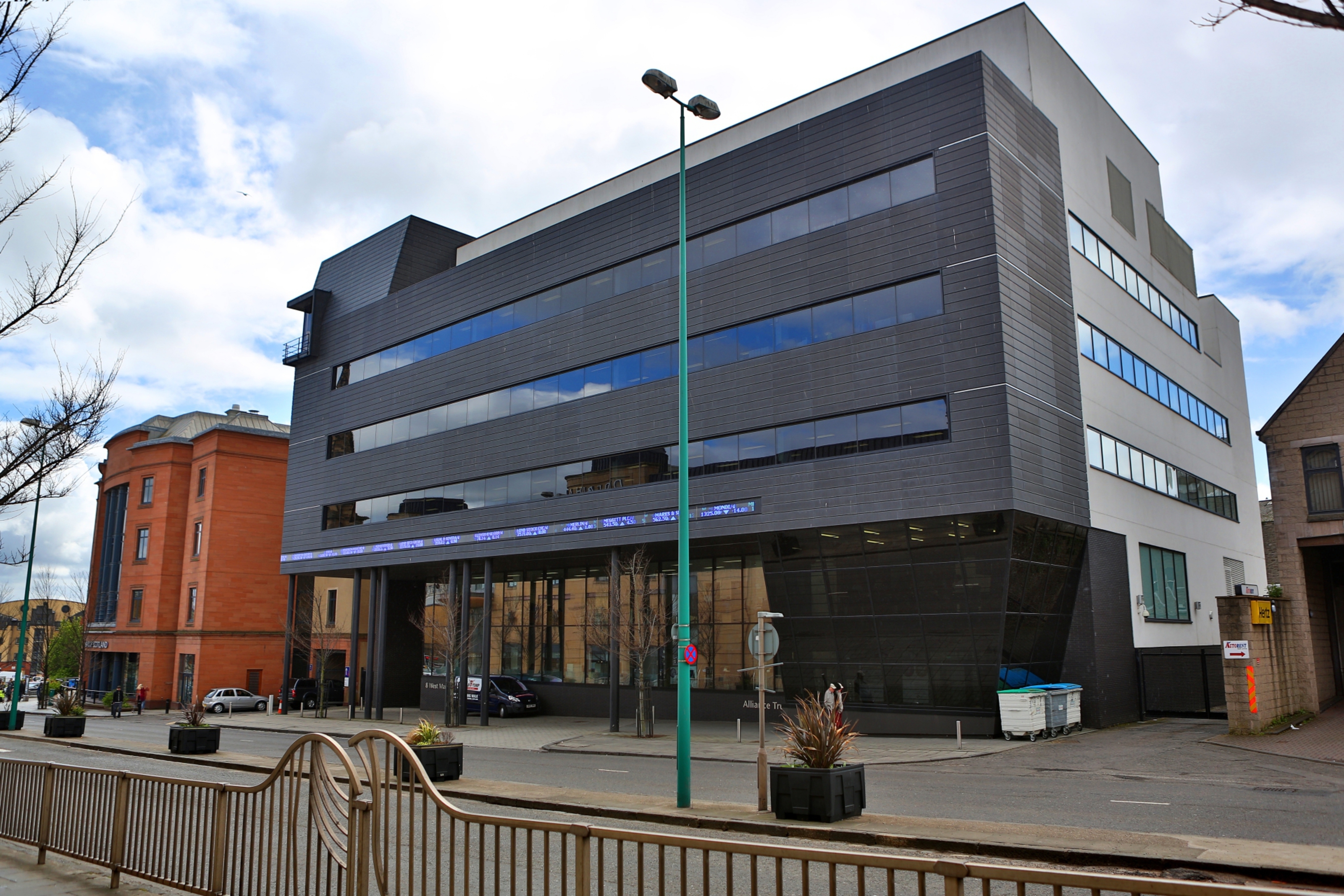 Alliance Trust Savings has appointed Tim Tookey as chair of its board.
His appointment follows the decision for Alliance Trust Savings to become a standalone business with its own management and independent board.
Alliance Trust Savings is one of two divisions of Dundee-based Alliance Trust, the other being Alliance Trust Investments.
Alliance Trust PLC is one of the largest generalist investment trusts by market value listed on the London Stock Exchange and has a net asset value of £2.65 billion.
It is presently involved in talks with RIT Capital Partners which submitted a takeover proposal for the Dundee financial services group.
Mr Tookey has spent more than 30 years in major financial and professional services organisations.
He is currently non-executive director of Nationwide Building Society, having joined their board in June 2015.
Prior to that, he spent three years as chief financial officer at Friends Life Group and six years with Lloyds Banking Group, rising to the post of group finance director.
He has also held senior finance roles within Prudential PLC and Heath Lambert Group and spent ten years at KPMG where he qualified as a chartered accountant in 1988.
Mr Tookey will work with existing non-executive directors, Jonathan Anderson and Gregor Stewart, who joined the board in January.
Mr Anderson who is also chair of the audit and risk committees, is a chartered accountant and Group Financial Controller at LV= (Liverpool Victoria).
He was previously with Barclays Bank PLC, most recently as chief financial officer of the  corporate bank.
Mr Stewart has been involved with Alliance Trust Savings since his appointment to the Alliance Trust PLC Board in December 2014. He spent more than 20 years working at Ernst & Young (now EY), rising to the position of partner before becoming finance director for the insurance division of Lloyds Banking Group PLC.
He is also deputy chairman of Alliance Trust PLC and non-executive director of both FNZ and Instrinsic Financial Services
Patrick Mill, chief executive of Alliance Trust Savings, said: "This is an exciting stage in the development of Alliance Trust Savings.
"The fact that we have been able to attract such high calibre board members illustrates the strength of our strategy and business proposition.
"Tim and Jonathan's extensive experience, alongside Gregor's expertise and knowledge of Alliance Trust Savings, complements the talent within our executive team and will be invaluable in driving the business forward to deliver a meaningful profit in 2016 and beyond."
Alliance Trust Savings, now in its 30th year, is a leading provider of SIPPs, ISAs and sharedealing accounts.
In a separate development , Chris Samuel, a non-executive director of Alliance Trust PLC, has been appointed as a non-executive director of BlackRock Throgmorton Trust PLC .