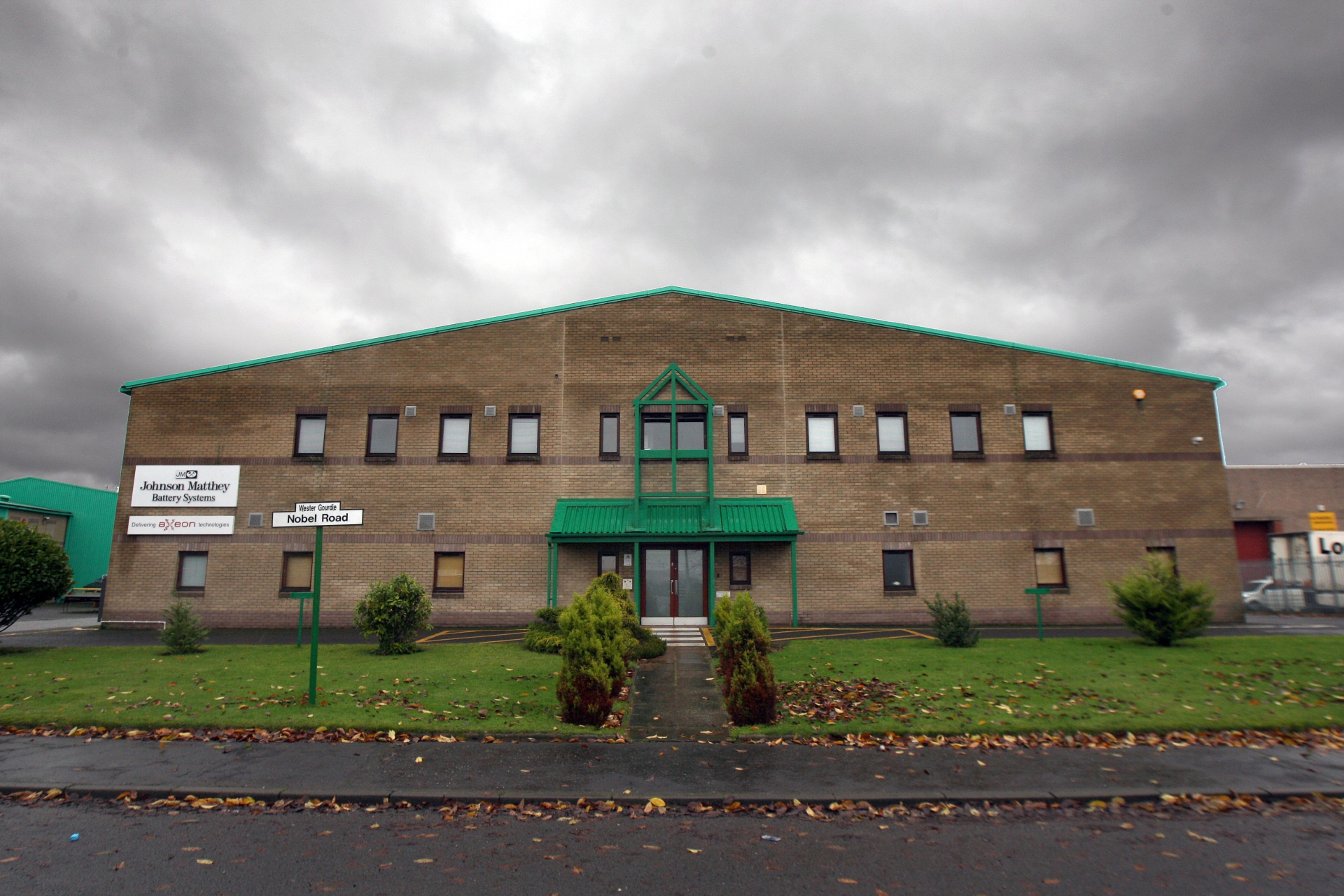 Johnson Matthey, the maker of  catalysts for car emission-control devices which is closing its operation in Dundee, suffered a 5% fall in pre-tax profit last year.
Chief executive Robert MacLeod said the firm had delivered a robust overall performance despite tough conditions in some markets.
The company predicted higher results in the coming year, with the push for cleaner vehicles triggering demand although competition would be intense.
The profit before tax for the year to March 31 was £418.2 million, down 5% as a result of cost cutting and exceptional impairment and restructuring charges of £141m.
The company said its balance sheet was strong and would allow for research and development. Overall revenue was up 7% at £10.7m.
Sales of auto emissions control technology rose 7% and underlying profits in the sector climbed by 15%.
Mr MacLeod said the emission controls technology division had another strong year with new businesses making good progress.
He continued: "The group's performance was adversely impacted by the challenging conditions in some of our other business areas and we have restructured our business."
The results in 2016-17 will benefit from those actions, he added.
Johnson Matthey is moving its battery systems division at Wester Gourdie, Dundee, to Milton Keynes to be closer to customers in England.
It is understood about 10 staff have already left and of the 41 still there, 27 have been offered relocation to Milton Keynes of whom 12 have agreed.
The others are being made redundant from the Dundee site which will be shut down in August.
Johnson Matthey bought the former Axeon operation for £40m in 2012. Axeon produced the battery pack for the new McLaren P1 hypercar at Dundee.
Johnson Matthey initially said the Dundee business would be helped by its inclusion in its expanded family.
In 2015-16 sales of battery systems were slower, and the firm said: "We commenced the relocation of our battery systems automotive business from Dundee to Milton Keynes in order to better serve our customers."