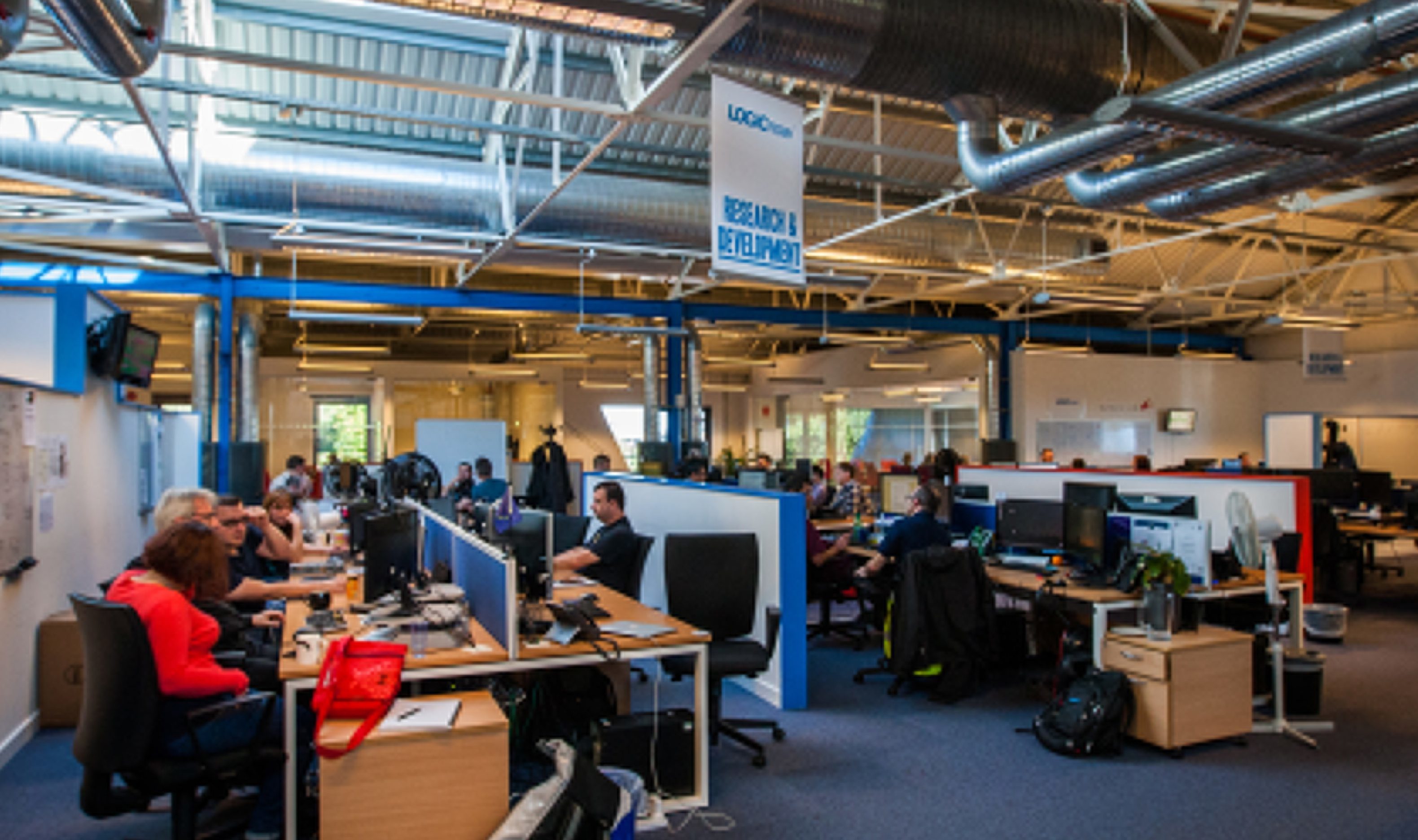 LOGICnow grew from a redundant jute mill into a market leader in one of the city's most modern offices.
The company, rebranded from its former title of GFI Max, had by 2015 steadily increased turnover by 50% for four years to more than £18 million.
In 2014, with a customer base of 10,300 and a worldwide workforce of 370, it announced plans for a 50% rise in revenues in 2015.
It boasted 14,000 customers, a 
workforce of 500 and two million devices under management.
It was aiming for its customer numbers to pass through the 15,000 mark, and to have more than three million devices around the world under management with LOGICnow products
LOGICnow, based in The Vision 
Building in Greenmarket, flourished in the competitive digital and online business sector.
It provides cloud-based (internet-hosted) toolkit products to IT service companies to manage clients' IT systems.
It equips IT professionals with a set of powerful, intuitive and integrated tools to deliver business advantage for their customers.
Its expansion had been most notable in the United States, but general manager Alistair Forbes said in 2015 that its trans-atlantic ambitions were not being pursued at the expense of those in the UK.
"Scotland is our home. Dundee is our registered office and we have no plans 
to diminish our investment and 
commitment in Scotland," he stated.
"We are a growing company and have highlighted the market in America as one where we can grow – it is now our largest single market and so we are 
continuing to recruit more staff there.
"Scotland remains central to our plans – in 2015 so far we have recruited more than 20 personnel to our Dundee operation and more than 30 in Edinburgh so that both centres each have about 100 employees. Together they represent 40% of our total 
workforce of about 500."
The company's other 300 personnel were spread between offices in nine cities to serve the needs of customers in over 100 countries. The personnel in Scotland were across the entire spectrum of the business – product development and support, sales, marketing and finance.
LOGICnow started as HoundDog Technology in 2004 constructing software for IT service companies with a handful of people in an old jute mill in West Henderson's Wynd.