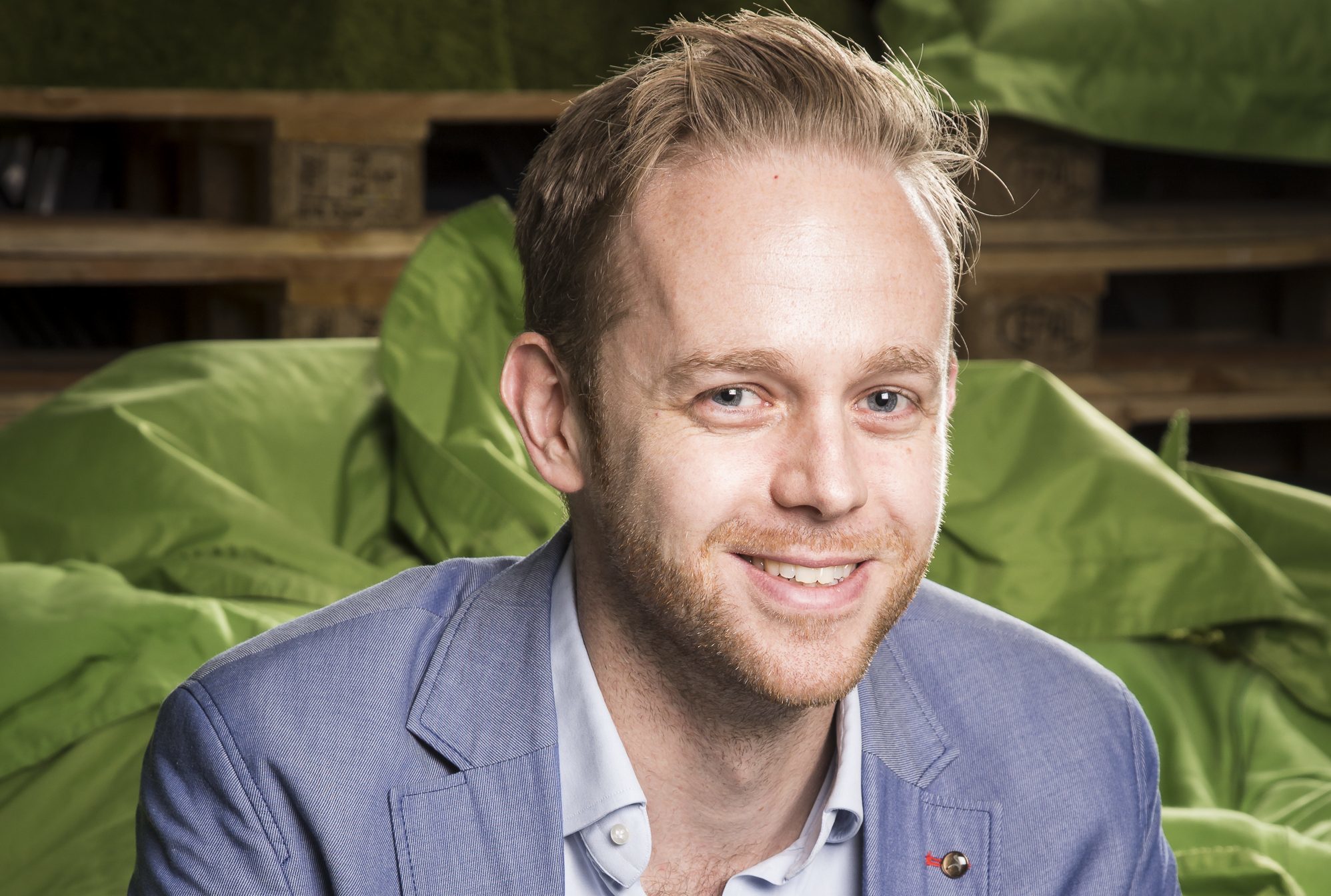 A Dundee graduate's financial advice technology firm has secured £4.6 million for the launch of a cashflow solution for Small and Medium sized Enterprises (SMEs).
Steven Renwick (36) is chief executive of Satago (Latin for satisfying a creditor) which has won the major backing from ESF Capital.
His product combines single-invoice financing with a free, online credit control platform for SMEs.
Late payment is a key cause of SME insolvency, and Satago's technology to give smaller companies the same level of credit control as major corporations is seen as a significant advancement.
By giving SMEs the tools to automate the process, Satago can reduce the time and effort they spend on credit control to ultimately be paid faster.
Satago's financing comprises an initial £3m credit line and an equity investment of £1.6m, with potential for additional equity and debt funding from ESF, an institutional peer-to-peer accelerator business.
Steven is originally from Barnhill and a biochemistry graduate from Dundee University.
He moved into financial services after gaining a Master of Business Administration degree at Oxford.
Before starting Satago in London, he worked at a leading European Internet incubator, helping launch eCommerce companies around the world.
He said: "Late payments are a perennial issue for SMEs, but with this support from ESF Capital, Satago can put SMEs in full control.
"We improve clients' financial health before offering them finance, and we're excited to now offer these capabilities to a much wider audience."
Steven became aware of the importance of cashflow through the family firm Caltech Lifts in Dundee set up by his father Howard and now run by Steven's brothers Andrew and Fraser.
He recalled: "My father would often comment on the difficulties caused to businesses by late payments, and I wanted to do something to tackle this issue."
The Satago all-in-one cashflow solution is marketed as a more flexible and lower-cost alternative to traditional financing arrangements such as factoring.
It incorporates a fully-integrated solution for invoice reminders, and allows clients to visualise credit risk from their sales ledger – enabling users to formulate policies and limits.
More than 1,000 SMEs are already signed up to Satago's platform, and strong growth is predicted in the year ahead.
John Mould, chief executive of ESF Capital, said: "Alternative finance is a rapidly growing sector, and Satago – boasting both the necessary technology and specialist expertise – will quickly become a key player in the sector's progression."
Satago raised a further £550,000, including follow-on participation from previous investors.