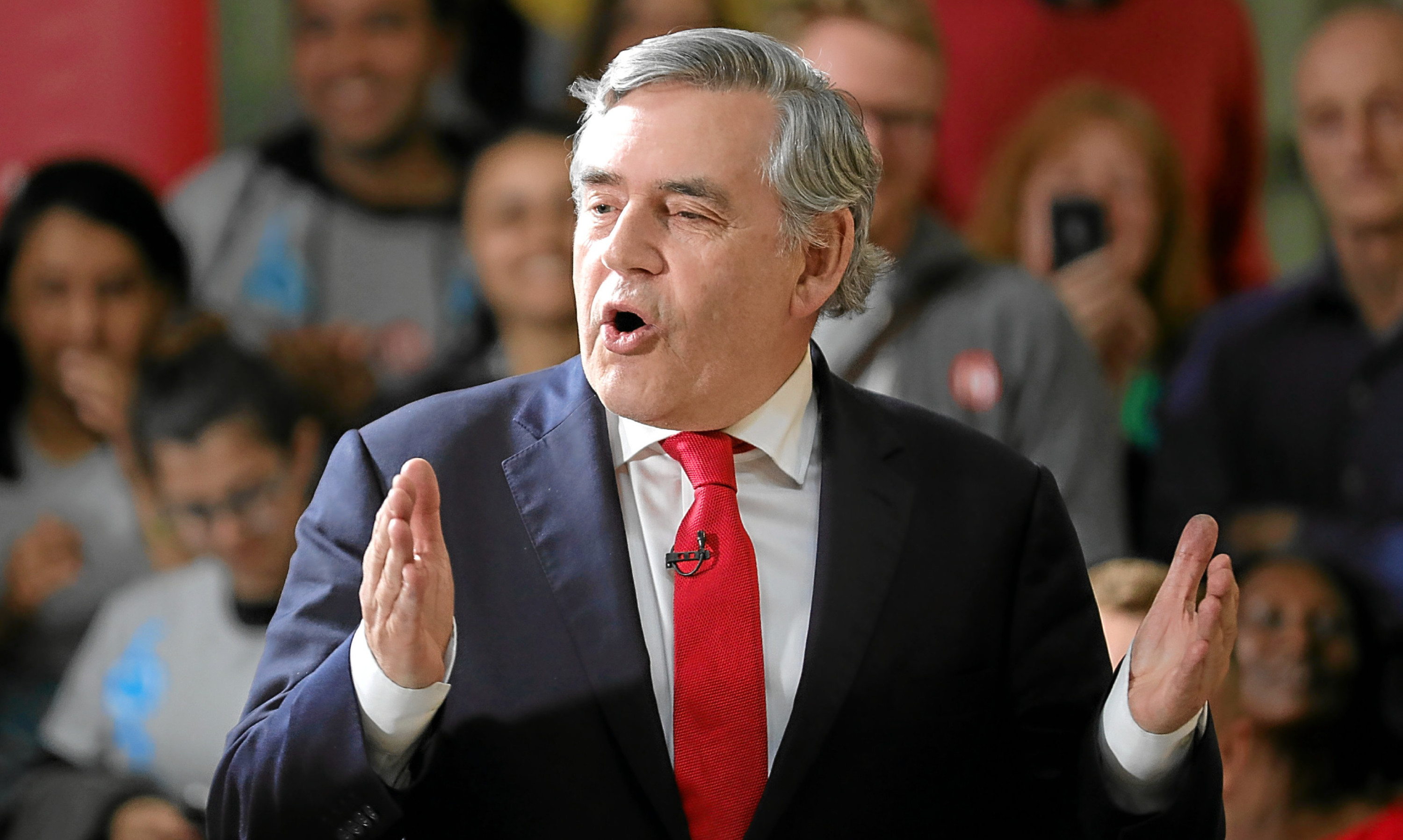 The Scottish business community has been caught napping throughout the EU referendum campaign.
Whether through vote fatigue or overconfidence Remain would win the day, interest in the upcoming Brexit vote has been passing at best.
People like me have tried to muster debate on what is one of the largest single decisions the UK will ever make, but the appetite for an EU In/Out dust-up has been weak.
It has been accepted as the settled will that Scottish firms want to stay in the European Union.
But the strides made by the Leave campaign mean life is not as simple as many business leaders in Scotland had wanted – or envisaged it – to be.
Sir Alex Ferguson famously coined the phrase 'squeaky bum time' and that's exactly what this is for those in the Remain camp.
And, for that, it is just not good enough to hide in a corner and hope the result will go your way.
We are talking about a trading bloc with in excess of 500 million potential customers here – the world's largest single market.
Whatever your viewpoint, simply stonewalling the EU referendum as many Scottish firms have chosen to do is arrogant and ignorant.
There's only eight days left for the Scottish business community's voice to be heard.
It is time to put up or shut up.