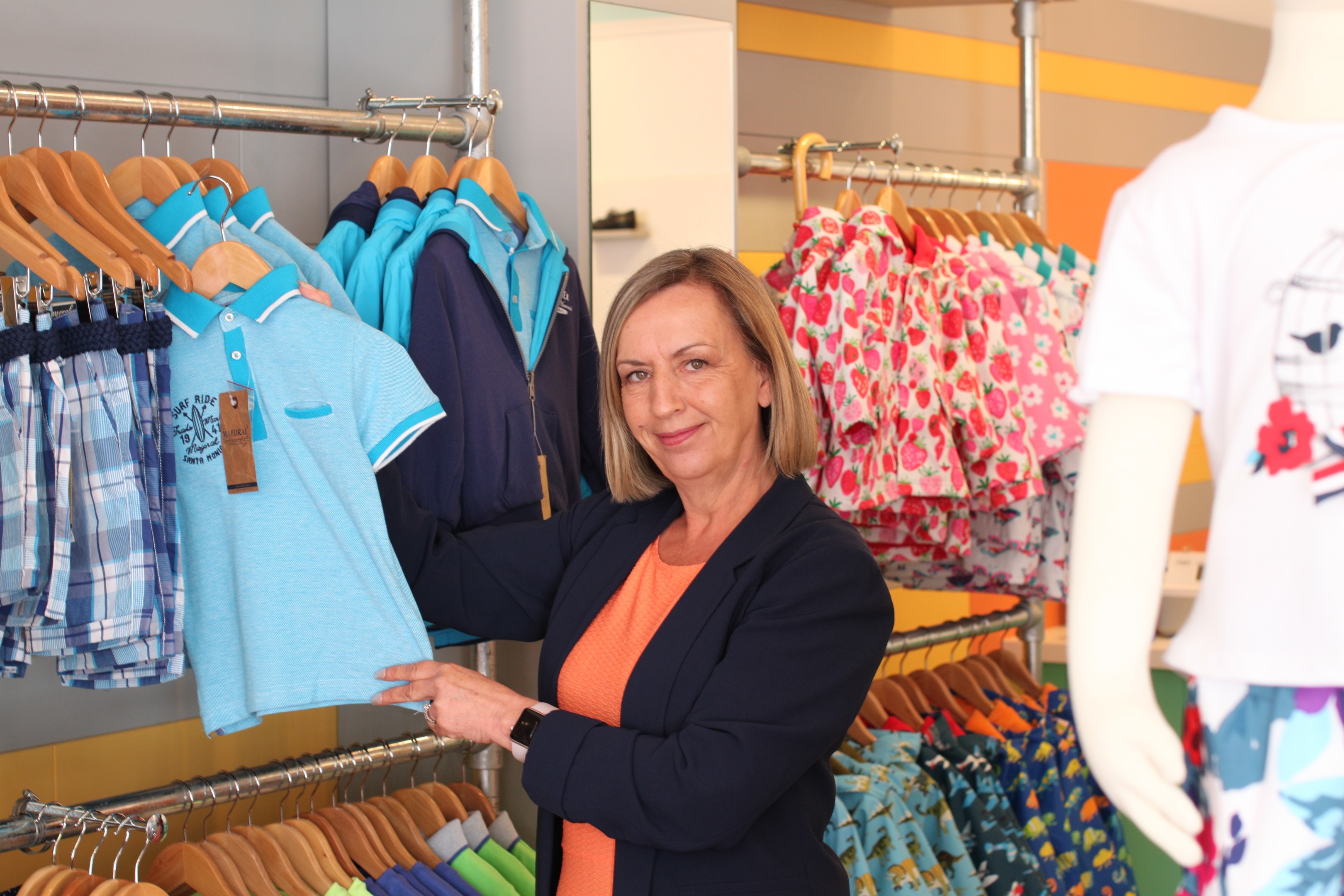 Linda Hodes of Kids in the City talks to Courier Business.
Q How and why did you start in business?
A Around three years ago I was looking for a gift for a new baby. I had an idea of what I wanted but I couldn't find anything similar in Perth. That's when I realised there was a gap in the market.
Over the next couple of years I kept wondering if I could set up my own business, until I got to the point I had to go for it.
Q How did you get where you are today?
A When I went to my first Business Gateway workshop on business planning I still wasn't convinced I would be able to set up and run a successful business. There seemed to be so much to do and it was difficult to work out where to start.
But I attended further workshops, which were very helpful – not least because I met others who were at different stages with their businesses – and soon I had the confidence to put my plan in action.
Q Who helped along the way?
A My daughter, who graduated from Duncan of Jordanstone designed, our logos and now works in the business with me, whilst my husband has been a tremendous support.
After I attended Business Gateway's workshops I moved on to one-to-one meetings with my adviser Andrew Webster, and this helped me work out where to start and how to approach the task in bite-size sections.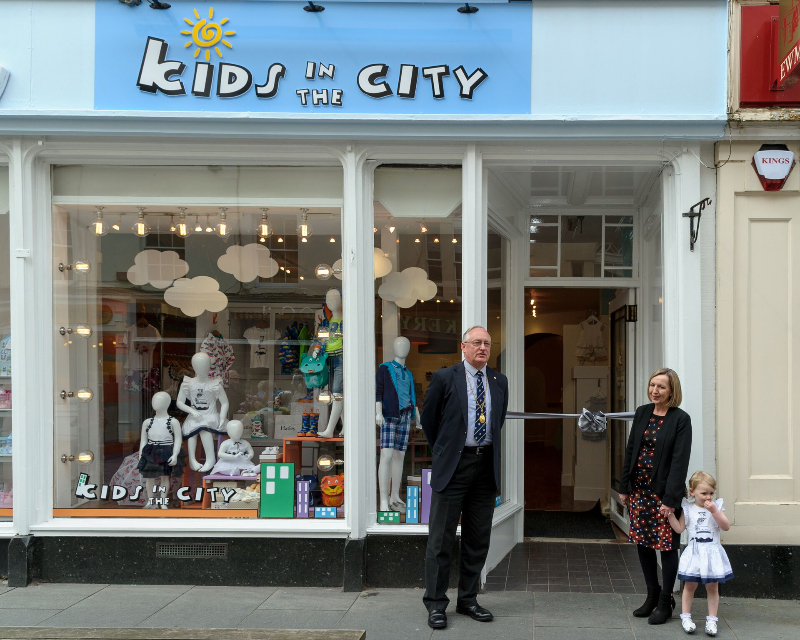 Through Andrew I also benefited from the expertise of marketing and HR specialists and was referred to Scottish Enterprise, who provided a grant in order for me to learn about visual merchandising.
Q Your biggest mistake?
A Probably underestimating the start-up costs. I wanted a professional shop fit, which was much more expensive than anticipated. However, I am confident it was the right investment for the long term.
Q What do you hope to achieve?
A Our three-year plan is to grow our turnover and have a financially secure business.
The dream would be to open a second shop somewhere.
Q Do you want to recruit in the future?
A I will be looking to recruit in the autumn as we approach what I hope will be a busy Christmas season for us.
Q What is hardest about running your own business?
A It can be stressful worrying about meeting all the financial commitments in the early days.
Q Any advice to wannabe entrepreneurs?
A Definitely start with Business Gateway. There is so much help out there that you may not be aware of.
When you are having a bad day or things don't go the way you hoped, don't waste time worrying about it – just work out what you can do to solve the problem.