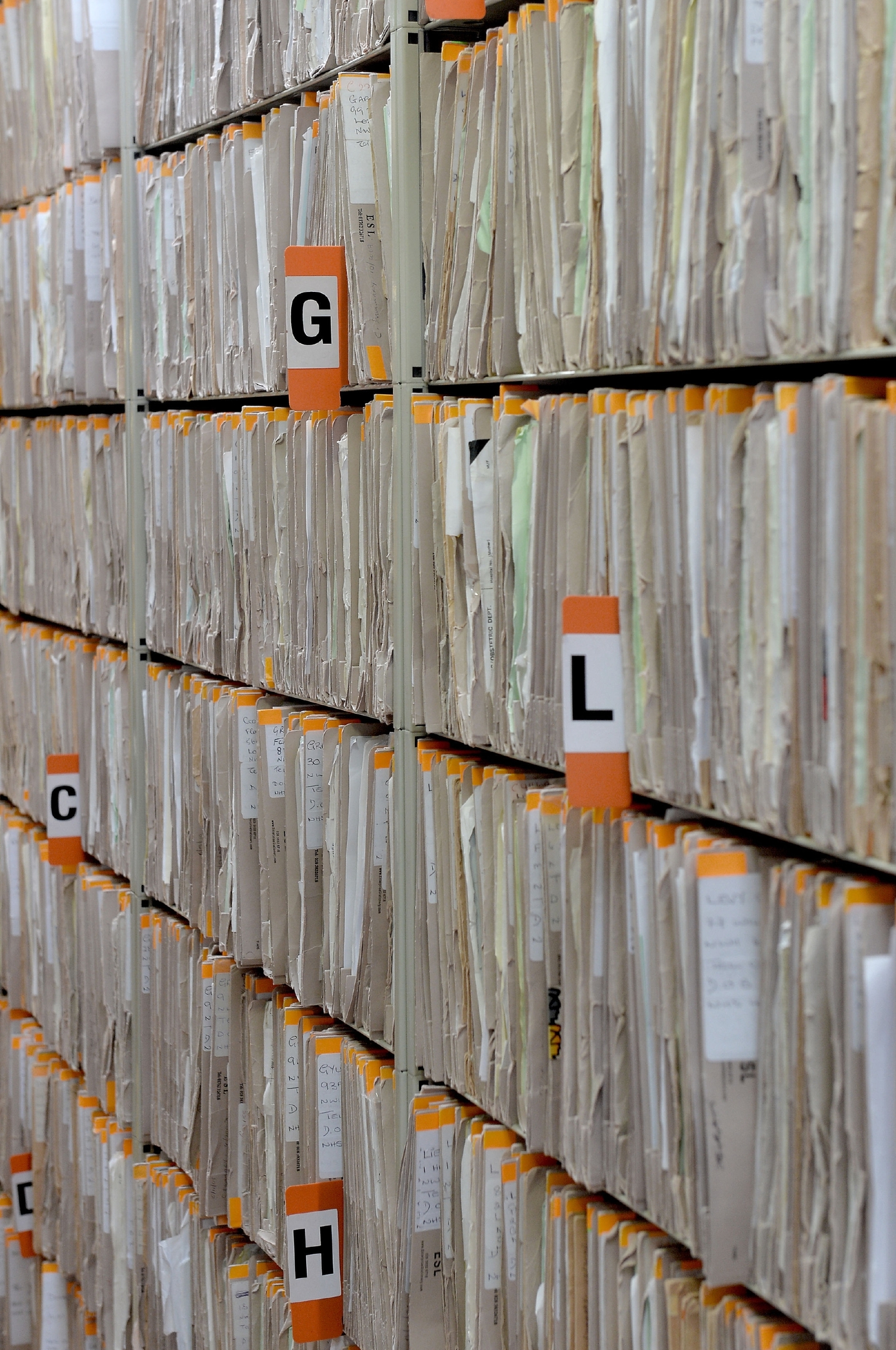 The Competition and Markets Authority is forcing data management group Iron Mountain to sell to two of its sites in Dundee and Aberdeen.
Iron Mountain will have to divest of its operations in the north east after the CMA found its acquisition of Recall, which operates the C21 Data Services brand in the two cities, had the potential to lessen competition in the region.
The regulator said sufficient competition existed in other areas of the country to allow the merger to go ahead.
The decision followed provisional findings last month which identified the competition concerns.
The watchdog has stated any buyer for C21 – which has a warehousing operation at Wester Gourdie Industrial Estate in Dundee and which was acquired by Recall last year – must be subject to its approval and be able to demonstrate it has the capability to compete with Iron Mountain.
Recall and Iron Mountain operate in the record management (RMS) and physical offsite data protection services (OSDP) sectors.
The CMA inquiry group found that in most areas of the UK where both companies are active, there were sufficient alternative suppliers to preserve competition.
However in Aberdeen and Dundee there were fewer competitors and little prospect of new entry and expansion to counteract a lessening of competition.
Inquiry chairman Anne Lambert said: "We consider that the sale of Recall's operations in the Aberdeen and Dundee areas will provide a clear-cut way to address our concerns and ensure customers there still benefit from competition and choice."