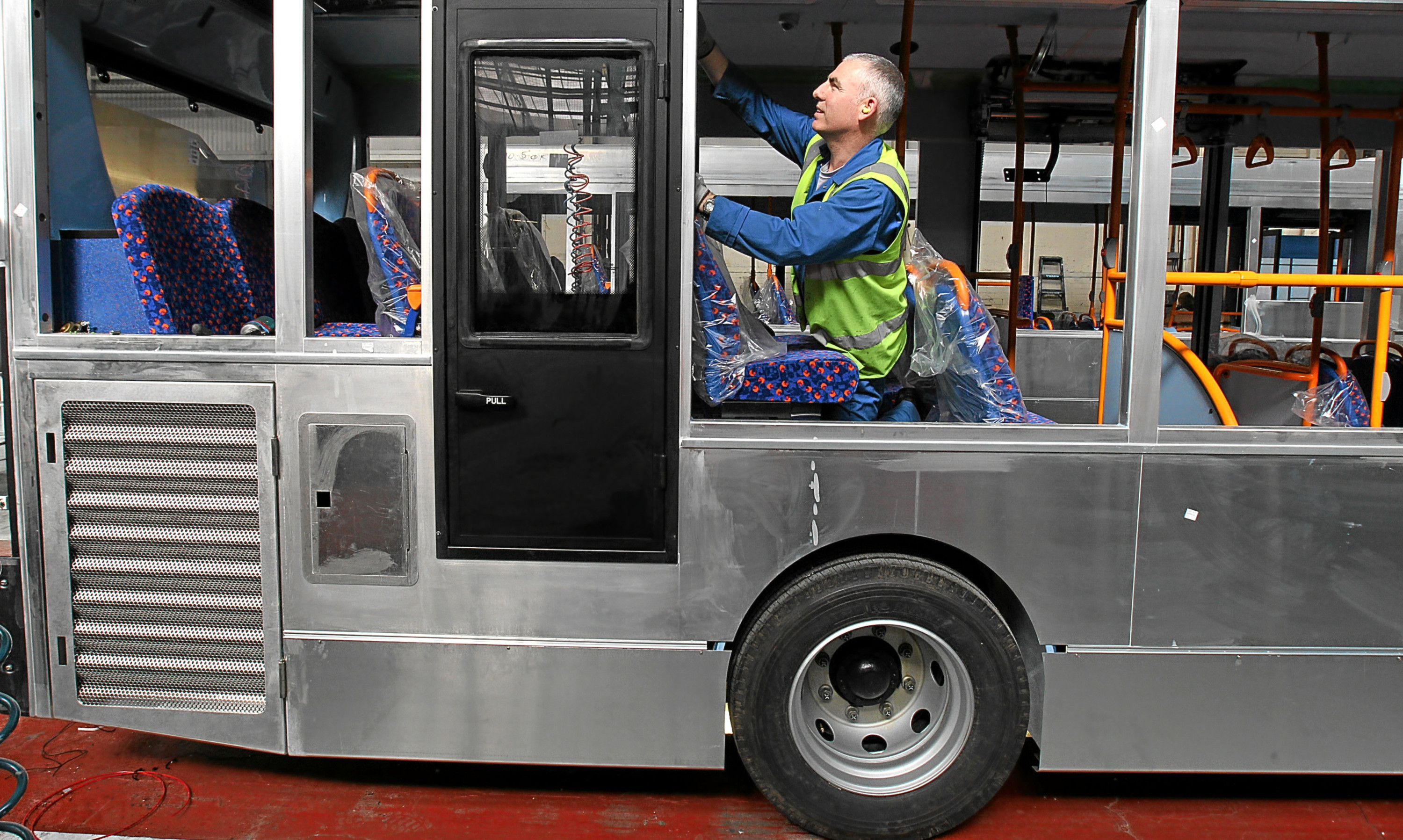 Profits and sales at Scottish bus and coach manufacturer Alexander Dennis Limited (ADL) accelerated last year.
Newly published accounts at Companies House show the Falkirk-based firm's revenues soared by more than £100 million to £601.9m in the year to December 31.
Profits also leapt forward from 2014's return of £13.1m to £23m.
Perth-based Stagecoach founders Sir Brian Souter and Ann Gloag collectively hold 55.1% of the shares in ADL through companies they control.
A further 33.2% is held by Noble Grossart Investments Limited.
The accounts state that neither Sir Brian nor Ms Gloag participate in deciding on and negotiating the terms of conditions of transactions between ADL and Stagecoach.
In his review, chief executive Colin Robertson said 2015 had been a year of significant growth for ADL and he said he expected the momentum to continue.
"We expect to maintain our market share in the UK as we continue to build on our investment in product line-up, industry leading product reliability and best in class customer support."