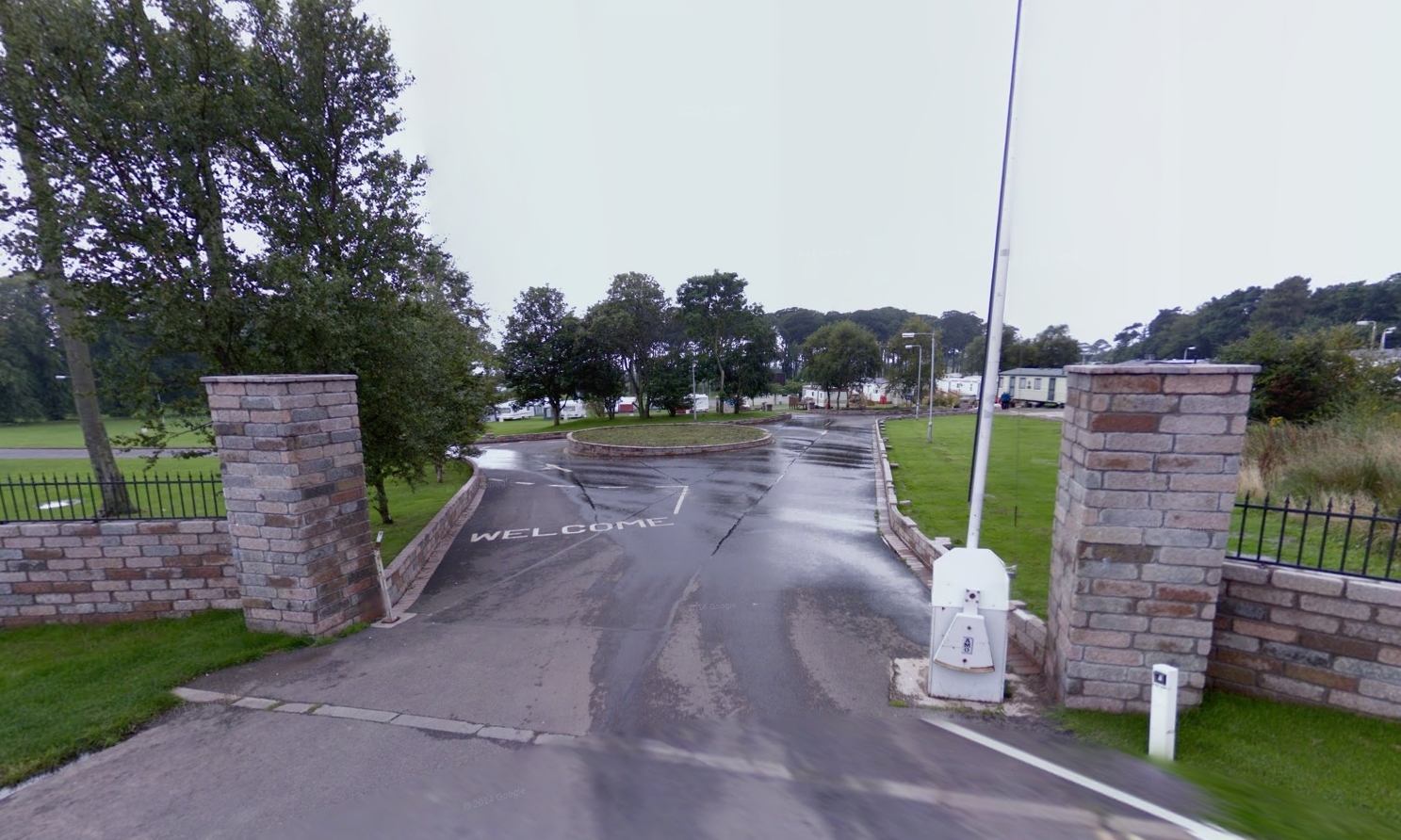 A legal action has been raised to liquidate a prominent Angus holiday home business to recover an unpaid debt of almost £63,000.
Seaton Estate holiday village's solicitor said arrangements are well in hand to clear the debt, and the court move to wind up the firm is unnecessary.
Aberdeen couple Ian and Audrey Jack returned to court over their long-running dispute with the operators of Seaton Estate outside Arbroath.
They sought to wind up Crown Parks (Seaton) Ltd as a result of their contention that the firm was unable to pay its debt of £62,743.64.
The dispute began about five years ago with the couple's bid to buy a holiday home on the Seaton estate.
The transaction involved the Jacks transferring their own mobile home to Crown Parks (Seaton) as an agreed purchase, with its value deducted from the price of the holiday home.
The main transaction fell through and the Jacks sought the return of their mobile home but it had been sold by Crown Parks (Seaton).
The Jacks sought compensation for the mobile home. It had a value of around £45,000 at the time, but the sum was lifted to £62,743.64 including interest.
The park's operator went to court to appeal against the sheriff's decision over the sum but was unsuccessful.
It remained unpaid within the set time, prompting the Jacks to return to Forfar Sheriff Court with a petition to wind up Crown Parks (Seaton), contending that the company was unable to pay its debts.
The firm's accounts for the year to August 31, 2015, show it had assets of £6.8 million but liabilities of £7.869m resulting in a shareholders deficit of £1m.
The accounts said a cross corporate guarantee was in place in relation to the group debt held by the parent company Crown Parks Ltd.
The freehold for the property, including developments costs, was revalued in September 2014 at £6,750,000 on an open market assessment.
Solicitor Scott Kerr for Crown Parks (Seaton) said he believed the liquidation petition was not needed.
"Our client has paid £20,000 of the sum owed and we have an agreement to pay the balance very shortly. This was accepted by the other side.
"This matter has been settled and it is business as usual at the Seaton Estate."
Spanning 80 acres near to the Angus coast, Seaton Estate Residential and Holiday Village is marketed as offering an outstanding destination.