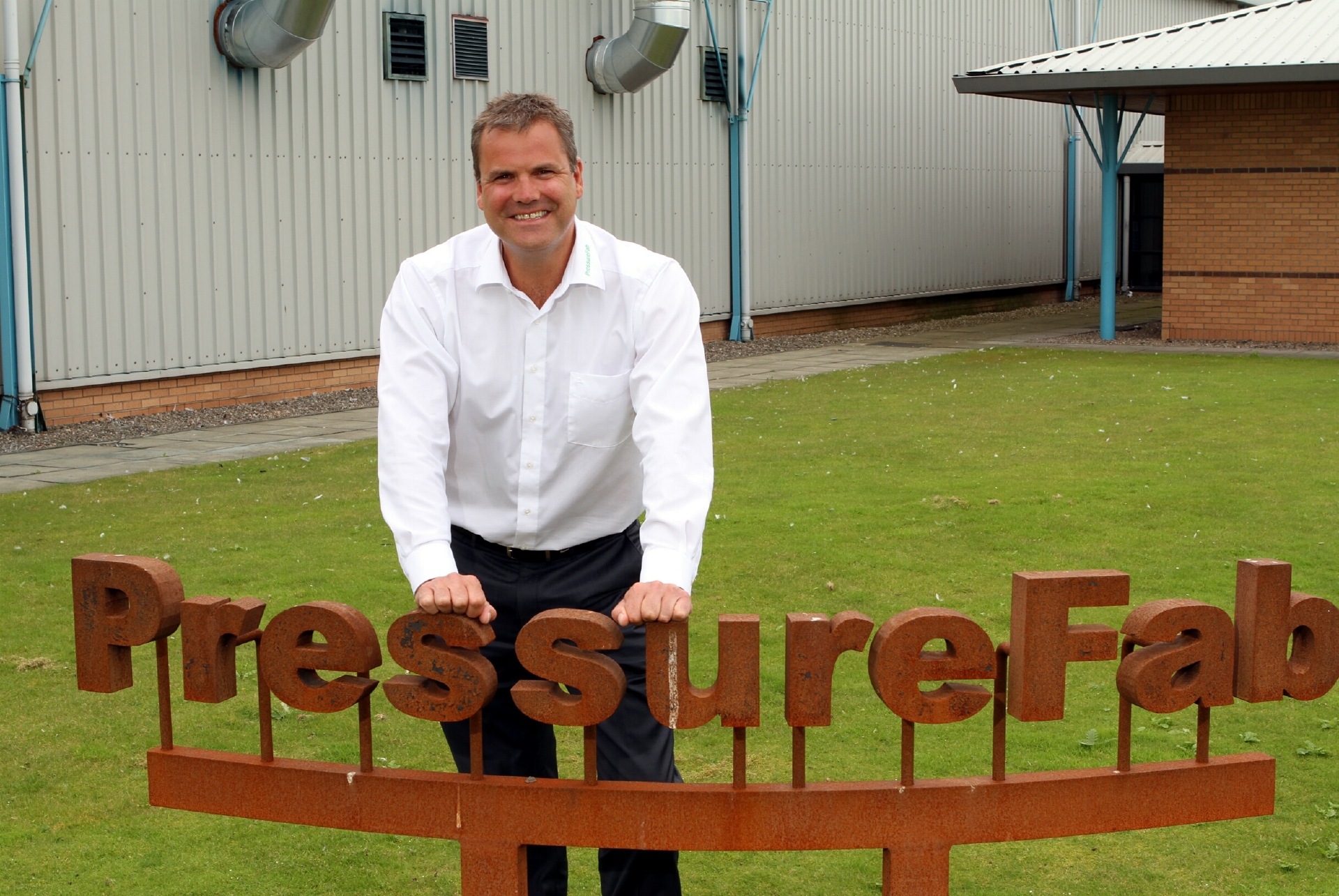 Dundee engineering company PressureFab has closed with the loss of 42 jobs.
Employees received letters informing them of the shock development while the Baird Avenue firm was closed for the summer holidays.
The letters, dated July 27, "regretfully inform" the workers that PressureFab Ltd and its subsidiary PF Resource Ltd, which is their employer, are appointing administrators for the businesses.
PF Resource Ltd ceased trading as of July 22, 2016.
Blair Nimmo and Tony Friar of KPMG LLP have been appointed joint administrators of the firm and also of its parent company, Twickler Industries Limited, and a further four group companies.
The letters inform the employees they are entitled to claim for money owed to them, including outstanding holiday pay, notice period and redundancy through the government's National Insurance Fund.
»» For more on this story, see Saturday's Courier
It states that it is of great interest to the company that the employees swiftly receive everything that is due to them, and pay slips and P45 forms are enclosed.
It ends by thanking the employees for their service and adds: "We are deeply sorry, and truly wish you all the very best in the future."
Last week, just before the firm closed for the summer, the employees were handed letters informing them they were being laid off due to a downturn in the industry.
PressureFab designs and manufactures rig topside and subsea equipment and became Scotland's largest offshore container manufacturer.
Its managing director is Hermann Twickler.
Callers to the company's switchboard today heard a recorded message saying the firm was closed for the summer shutdown and will reopen on August 22.