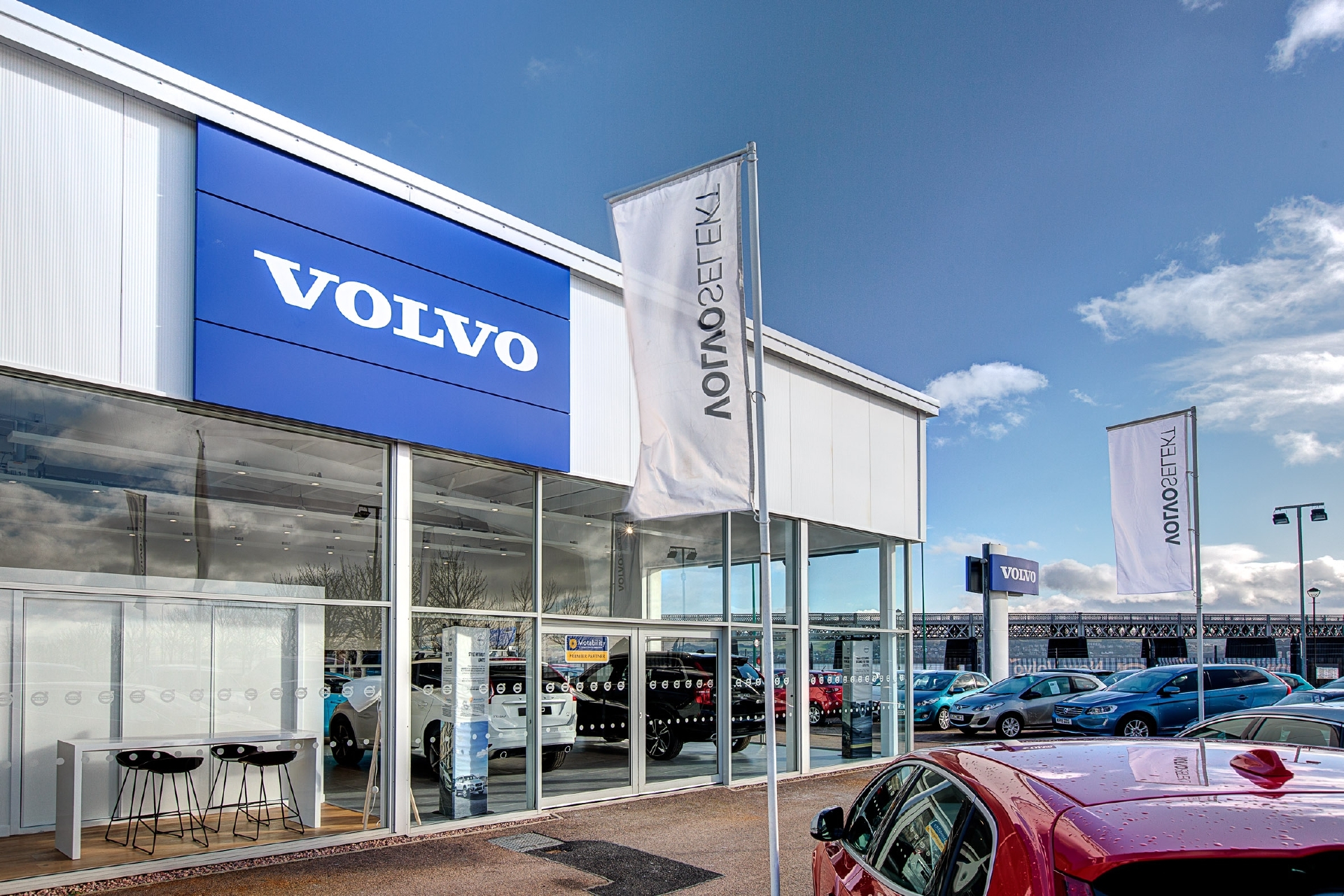 Dundee-based Barnetts Motor Group hit the road with rises in turnover and profit last year through an 18% increase in used car sales.
The multi-franchise company put its small fall in new car sales in 2015 down to the planned wind-down of its Peugeot business, a relationship that ended by mutual agreement on January 2016.
Used car sales grew strongly and service turnover started to recover after a few years of decline.
Turnover of the group, with headquarters in Riverside Drive and a site in St Andrews, rose by 8.9% to £63.7 million and pre-tax profit was up 12% at £1.18m.
The group's principal activity was the retailing and repairing of its Volkswagen, Volvo and Mazda brands as well as Peugeot last year.
Almost all the increase on revenue was down to the general growth in vehicle sales.
The new car market in the UK showed registrations exceeded 2.6m vehicles for the first time, a rise of 6.3%. Fleet business was up 11% and private car registrations were up 2.3%.
Barnetts' own performance was slightly different, with a 3% decrease in new car sales due almost wholly to the wind-down of the Peugeot franchise.
On top of the group's used car sales being up 18%, service turnover was up 5.3%, climbing back in line with the general rise in new car registrations.
The firm added: "With such high levels of manufacturer-backed service plans on the cars we sell new, the labour recovery rates achieved remain lower than we would like to see."
The first quarter of 2015 saw the completed redevelopment of the Mazda showroom which has been well received by staff and customers.
Work then began on the £1m transformation of the Volvo business with the latest corporate identity.
The new car showroom which previously housed Mazda, Volvo and Peugeot was further developed with the removal of Peugeot into a large, airy, modern retail space.
"We are confident that the facility now delivers a  thoroughly premium experience which is as good as, or better than, any other showroom in the local area," Barnetts stated.
Another innovation was a vehicle handover bay/photography studio with a vehicle turntable at the Volkswagen end of the site, delivering "a highly personalised customer handover experience."
In staff development, Barnetts said it placed significant efforts in attracting the best young people. It had extensive selection processes for apprentice technicians and had increased the number of graduates it employed.
The group's employee count rose by 12 over the year to 145. Chairman Paul Barnett controls the company through his 100% shareholding in parent company Seasky Ltd.
Its sister firm Barnetts Properties has interests in St Andrews and Broughty Ferry.