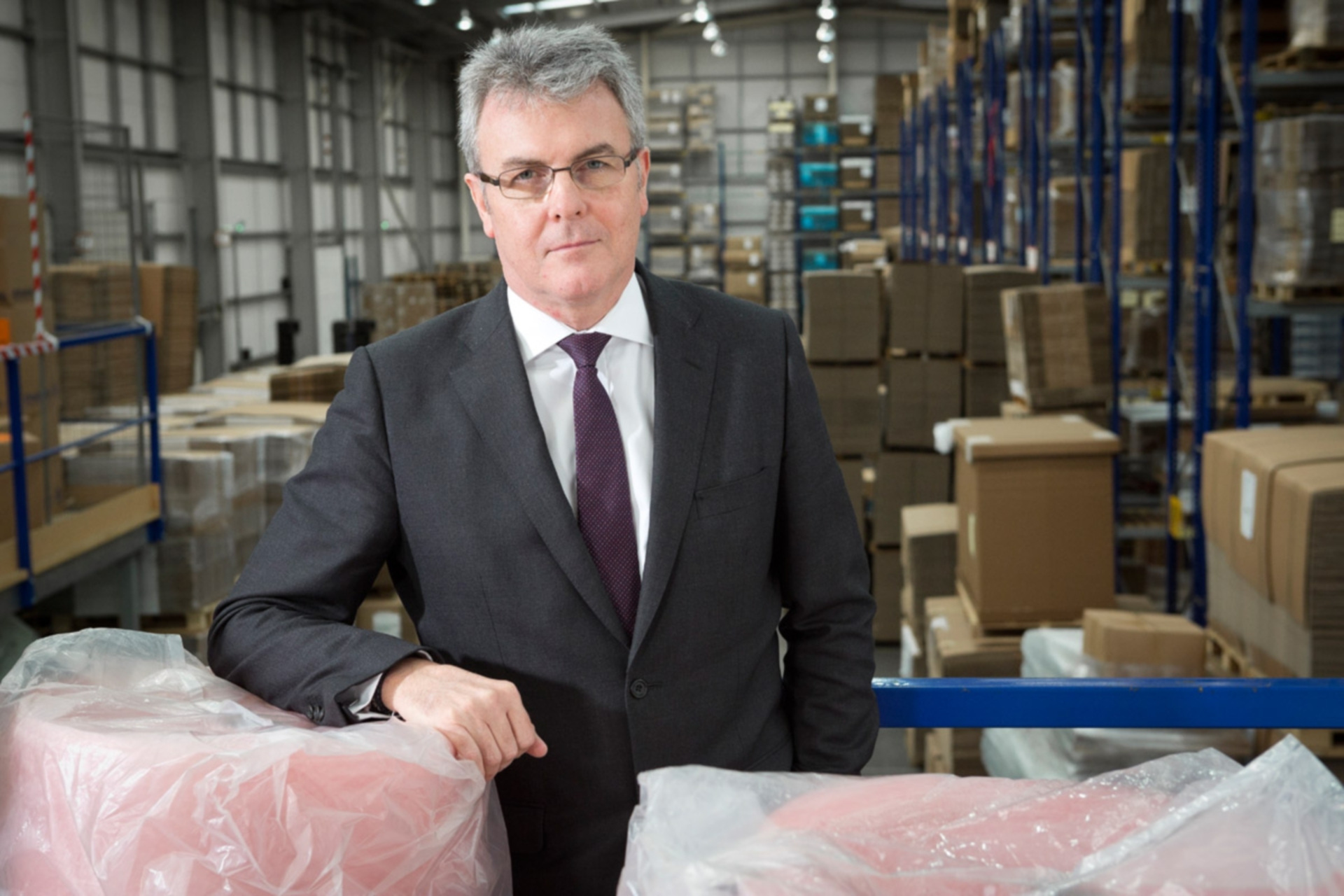 The Macfarlane Group, the UK's largest distributor of protective packaging, has warned of an uncertain economic climate after Brexit but stressed that it is performing well as a business.
The Glasgow-based firm delivered turnover and pre-tax profit rises in its interim results for 2016 in line with expectations.
Group sales were up 3.7% at £81.5 million and profit before was up 8.1% at £2m.
Chairman Graeme Bissett said sales and profit benefited from recent acquisitions, underlining the value of the group's strategy.
Macfarlane bought Colton Packaging Teesside and the packaging business of Edward McNeil Limited of Glasgow in the first half of 2016.
Last month it completed the purchase of Nelsons for Cartons & Packaging of Leicester.
Its increasing presence in the internet retail sector meant sales revenues would be weighted towards the second half.
The board remained confident of meeting its full year expectations.
The chairman said the group's aim was to continue to deliver sustainable profit growth through focusing on added value products and services in key UK market sectors, combined with value enhancing acquisitions.
"The uncertain economic climate arising from the outcome of the EU Referendum is likely to continue for a considerable time and we will monitor developments and take appropriate action," Mr Bissett added.
"The performance of the business in the period to June 30 reflects the successful implementation of our strategy and we will maintain that focus in the period ahead."
Packaging distribution sales were 5.5% ahead mainly from recent acquisitions.
Manufacturing operations sales were down 9% due to the group not entering low price competition in the labels sector.
Net debt was up £5m at 16.9m, reflecting outgoings of £6.4m for acquisitions.
Macfarlane's move to raise £5.6m from a share issue when it bought Nelsons was oversubscribed.
The board recommended an increase of 3.8% in the interim dividend to 0.55p per share.