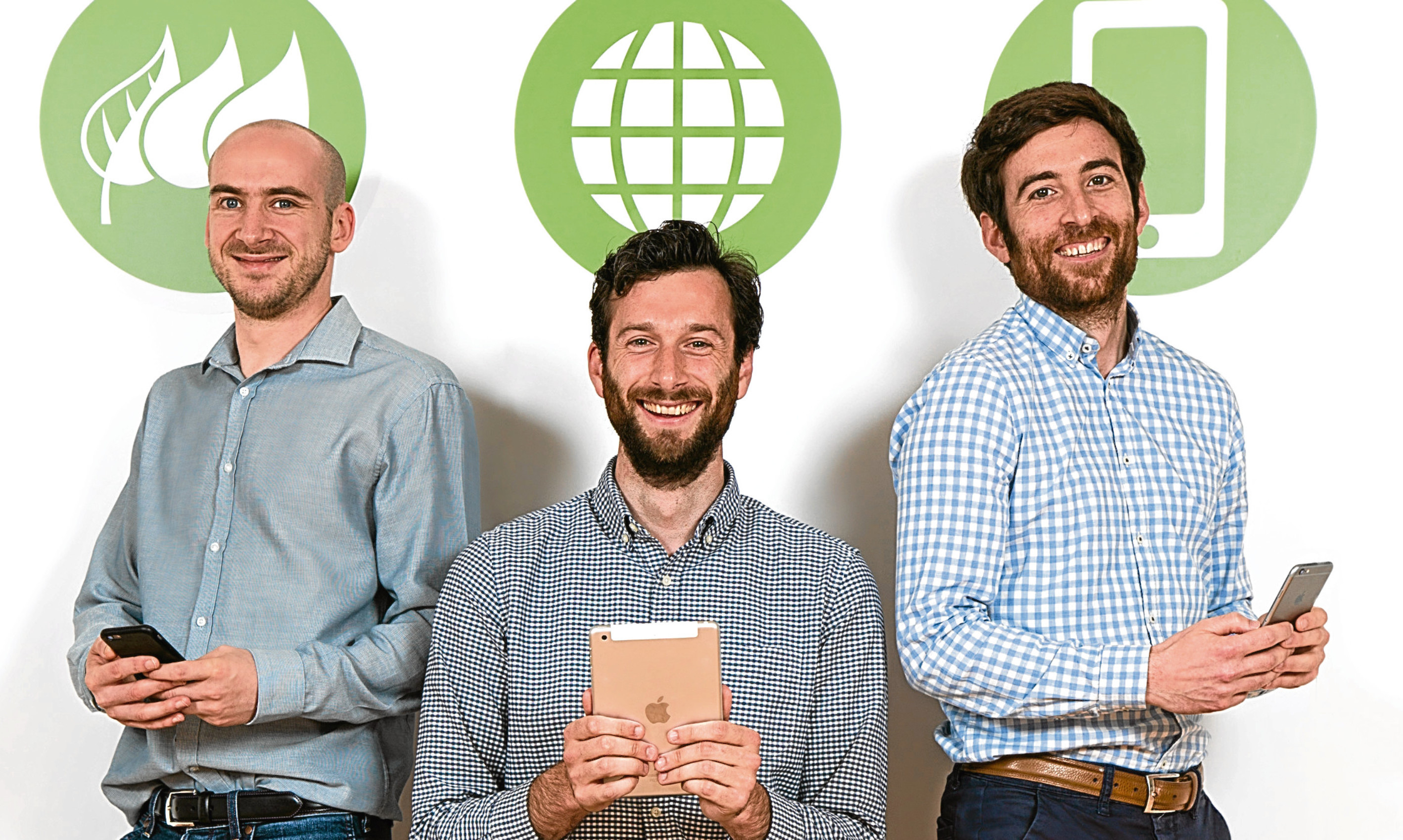 Ambitious Dundee mobile app developer Waracle has secured a seven-figure tie-up with ScottishPower.
The year-long strategic partnership will see Bash Street-based Waracle assist the utility giant in developing a range of new mobile and online services for its millions of customers.
The deal with the Spanish-owned group is expected to create around 10 new jobs.
Waracle is already Scotland's largest mobile and IoT (internet of things) specialist with a number of high-profile clients on its books including ScotRail, NHS Scotland, Jones Lang LaSalle, Imperial College London and the Edrington Group.
The digital developer said the contract would see its mobile, user experience design and digital developers work with Scottish Power's in-house team to improve its existing mobile offerings for retail customers both in the UK and across the wider Iberdrola group.
The deal will also see ScottishPower build upon the opportunities presented by SMART metering.
Waracle business development director David Romilly said the company was keen to bring the experiences of successful partnerships it had established within the financial services and pharma industries to the utilities arena.
"It's been a big year; we became part of the Exception Group, moved offices and continue to expand our team," David said.
"We are delighted that we have this opportunity to share our expertise and innovation with such an important customer."
ScottishPower already utilises mobile app technologies through its 'Your Energy' service offering, which enables customers to remotely control their water and heating, review and submit meter readings, make payments and review and change tariffs.
However, the Glasgow-based utility said it was keen to add further strings to its digital bow.
Head of digital Craig Paterson said the firm was becoming ever more digitally engaged.
"We see mobile, wearable and IoT as crucial to our ability to offer great service to our customers and are excited about the opportunities this new partnership brings," Mr Paterson said.
Waracle's new parent company Exception Holdings generated a £1.1 million pre-tax profit on sales of £20.8m according to accounts for 2015 lodged at Companies House last week.
The Edinburgh-based IT consultancy said the acquisition of Waracle was "extremely significant" to its long-term growth strategy.