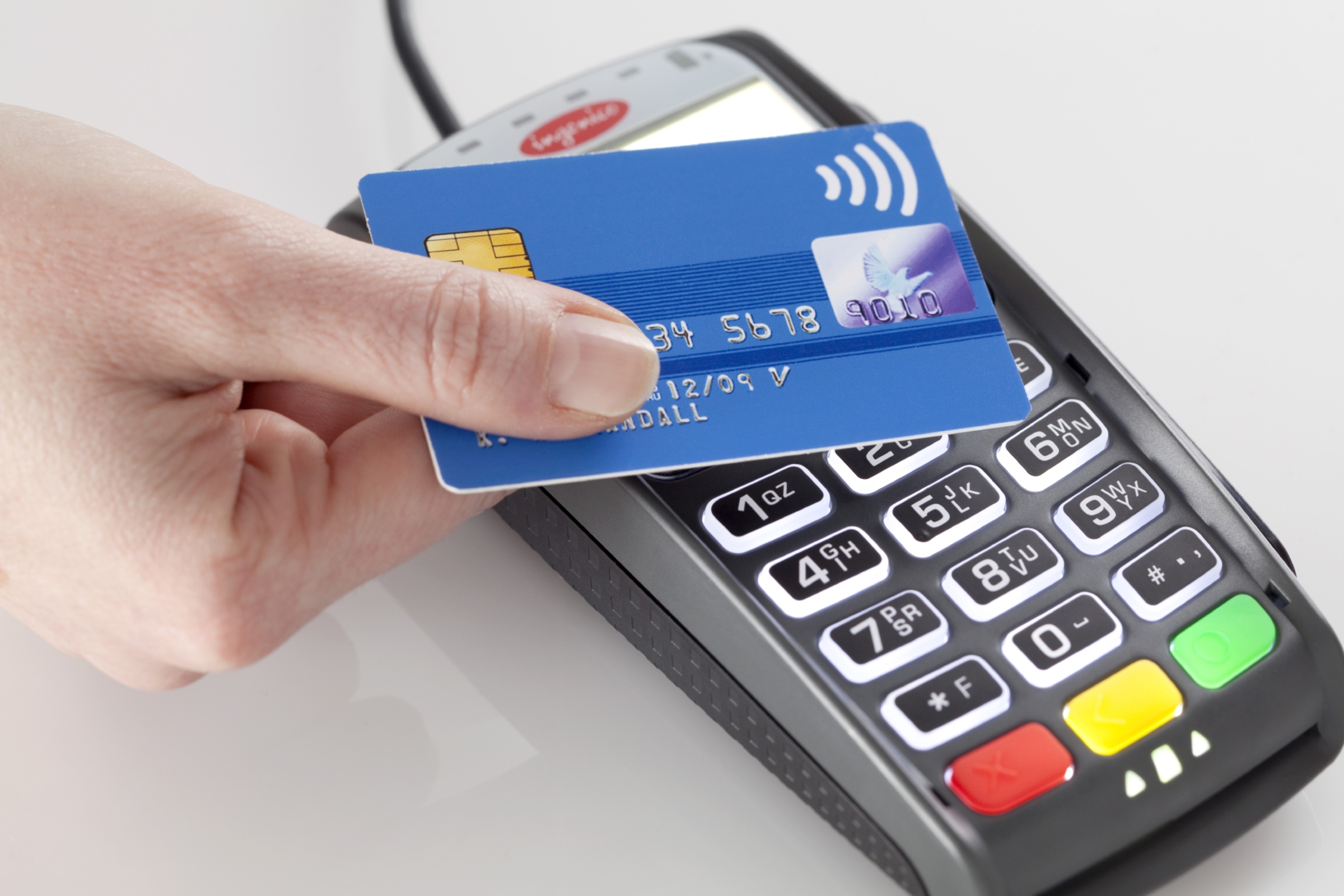 Fife-based chip and PIN payment technology firm Ingenico has extended its contract to supply card payment terminals to the UK's largest payment processor until 2020.
Securing four more years of work with Worldpay UK will safeguard around 450 jobs at Ingenico UK's Dalgety Bay site where it configures, ships and maintains its devices.
Worldpay has more than 300,000 customers in retail, restaurant and service sectors across the UK.
Its partnership with Ingenico began more than five years ago and the new agreement for an unspecified sum allows Worldpay to maintain and enhance its range of in-store payment services.
Both market-leading businesses are expanding their products and services to provide customers and consumers with more innovative, secure and reliable payments systems.
Ingenico said the continued partnership "looks like good news" for job security in Fife.
Ian Benn, managing director of Ingenico Northern Europe, commented: "Worldpay is among the most impressive of all the payment acquirers, operating in the most competitive and innovative markets worldwide.
"This extension of our relationship shows that we share a commitment to providing the best products, the best services and the best value in an increasingly complex market.
"Our relationships with such market leaders will play a significant part in ensuring that our new products and programmes can bring new and better consumer experiences to the widest possible number of customers and retailers."
Dave Hobday, managing director of Worldpay UK, said: "This new agreement allows us to maintain and enhance the services Worldpay delivers to over 300,000 customers across the UK, providing the most robust and state-of-the-art solutions to take payments in-store."
Worldpay's innovation strategy also involves the roll-out of Wi-Fi terminals, offering greater connectivity for businesses to take payments away from till.
Ingenico UK, whose revenue rose by 6.1% to £105.8 million last year, has three divisions in Fife and offices in Northwich, Cheshire and London.
Globally it has more than 25 million terminals in more than 125 countries.
Its systems are used by banks, major retailers and single-shop outlets, working with 70% of the top 30 global retail brands.
Earlier this year Ingenico UK took part in research that raised the prospect of cash becoming obsolete within a decade.