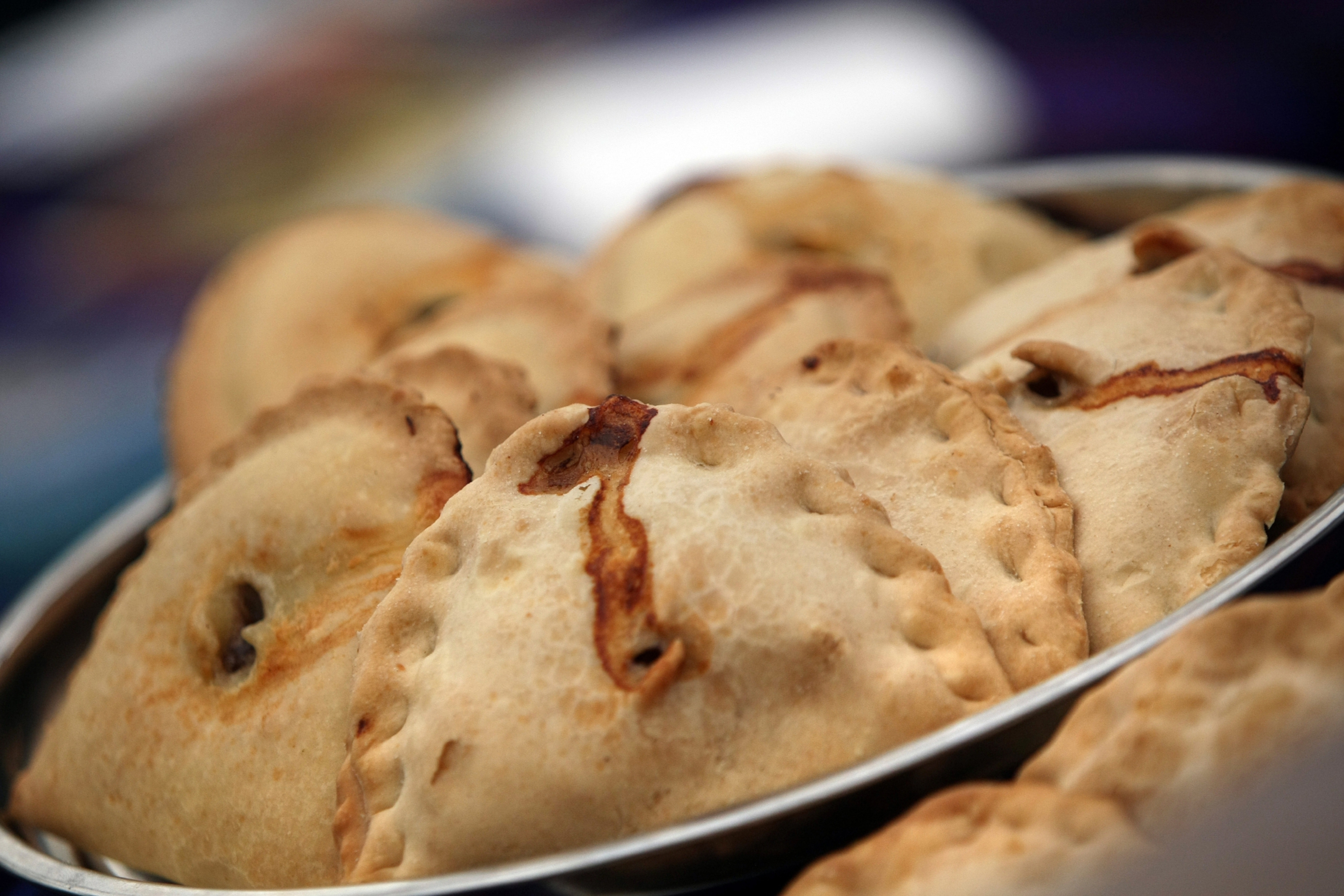 Scotland's food and drink sector is taking a bigger share of the nation's economic cake.
It is set to set to increase employment, investment and exports in the next five years, according to a new survey from Bank of Scotland.
The Fraser of Allander Institute has lowered its 2016 growth forecast for the Scottish economy from 2.2% to 1.9% in 2017, giving the food and drink sector with an annual turnover of £14 billion increasing importance.
It is the largest manufacturing sector in Scotland, employing 34,000 people and accounting for 19% of Scottish manufacturing jobs.
Targeting a turnover of £16.5bn by 2017, it is set to create more than 14,000 new roles over the next five years.
The fifth annual food and drink report, published during Scottish Food and Drink Fortnight, surveyed a range of producers.
The research, carried out in the weeks after the EU Referendum, found firms in buoyant mood.
They were keen to shrug off uncertainty with an uplift in business confidence and growth expectations compared with 12 months ago.
Firms expect to increase their turnover by an average of 24% over the next five years, 5% more than this time last year.
Half of all firms said the Brexit result had caused them to raise their business growth estimates, compared to one in four who forecast a reduction.
Firms said they plan to invest an average of 56% of their current annual turnover over the next five years, higher than the 40% figure last year.
In exports, the survey suggested continued progress from recent years which saw overseas sales surpass the £1.1 billion mark for the first time. Total food and drink exports were valued at £5.1 billion.
Bank of Scotland regional director Jane Clark-Hutchison said: "The food and drink industry is a source of great pride for Scotland, and key to the ongoing success of the Scottish economy."
James Withers, chief executive at Scotland Food & Drink, stated: "The sector has been a bright spot in Scotland's economic story for nearly 10 years. This report is further evidence that we have all the ingredients for that to continue."