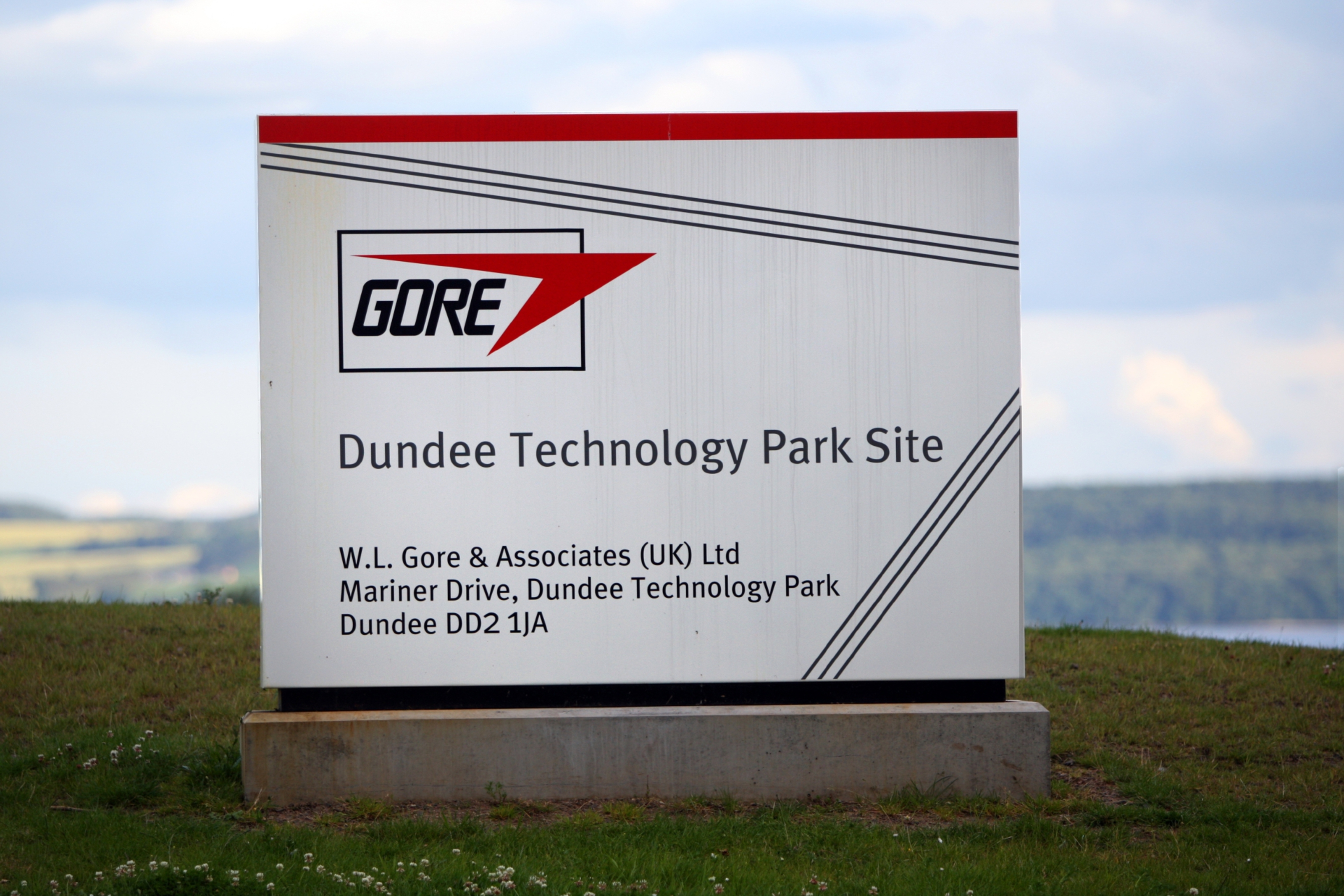 Gore-Tex makers WL Gore & Associates (UK) Ltd, which has operations in Dundee and Livingston, reported a 27% rise in pre-tax profit after making more than 100 staff redundant in West Lothian .
Turnover slipped back by 2% in the year to March 2016 to £112 million but the profit before tax rose from £13m to £16.5m..
The US-based group's global decision to end fabric manufacturing in the UK resulted in one-off severance costs of almost £9m for 120 redundancies at Livingston.
The accounts explained that the phased headcount reduction resulted in a gain from the reduced activities of £5.1m.
Livingston also manufactures filtration products for medical and industrial markets.
In Dundee, where the firm has a base in the Technology Park, high-performance copper and optical signal transmission electronic products are made.
Gore said the strong balance sheet provides a sound platform for future opportunities and the business is well positioned to take advantage of more favourable market conditions as they appear in 2017.
The global fabrics division's ending of manufacturing in the UK was part of a strategy to focus the operation on product sales and the support of Gore's operations around the world.
Director Rodger Pheely said: "Our products continue to provide added value to our customers and our focus on improving efficiency across our global operations has increased profitability."
Mr Pheely said the directors are monitoring the impact of Brexit, given "the significant  ongoing uncertainty as to implications of the referendum outcome on areas such as valuation of the company defined benefit pension obligation."
He continued: "Currently the directors are of the opinion that the regional mix of future shipments together with the impact of the significant changes to Fabrics operations will mitigate the potential negative consequences of Brexit on the trading activities of the company."
W. L. Gore & Associates came to the UK in 1965 selling electronic products. Nowadays Gore UK sells its entire product portfolio globally: electronics, industrial products, medical products and fabrics, including the world-famous GORE-TEX® Brand for garments, shoes and accessories.
The 300 staff – associates –  Gore has in Livingston and Dundee are among more 10,000 worldwide at locations including the United States, Germany Japan and China.