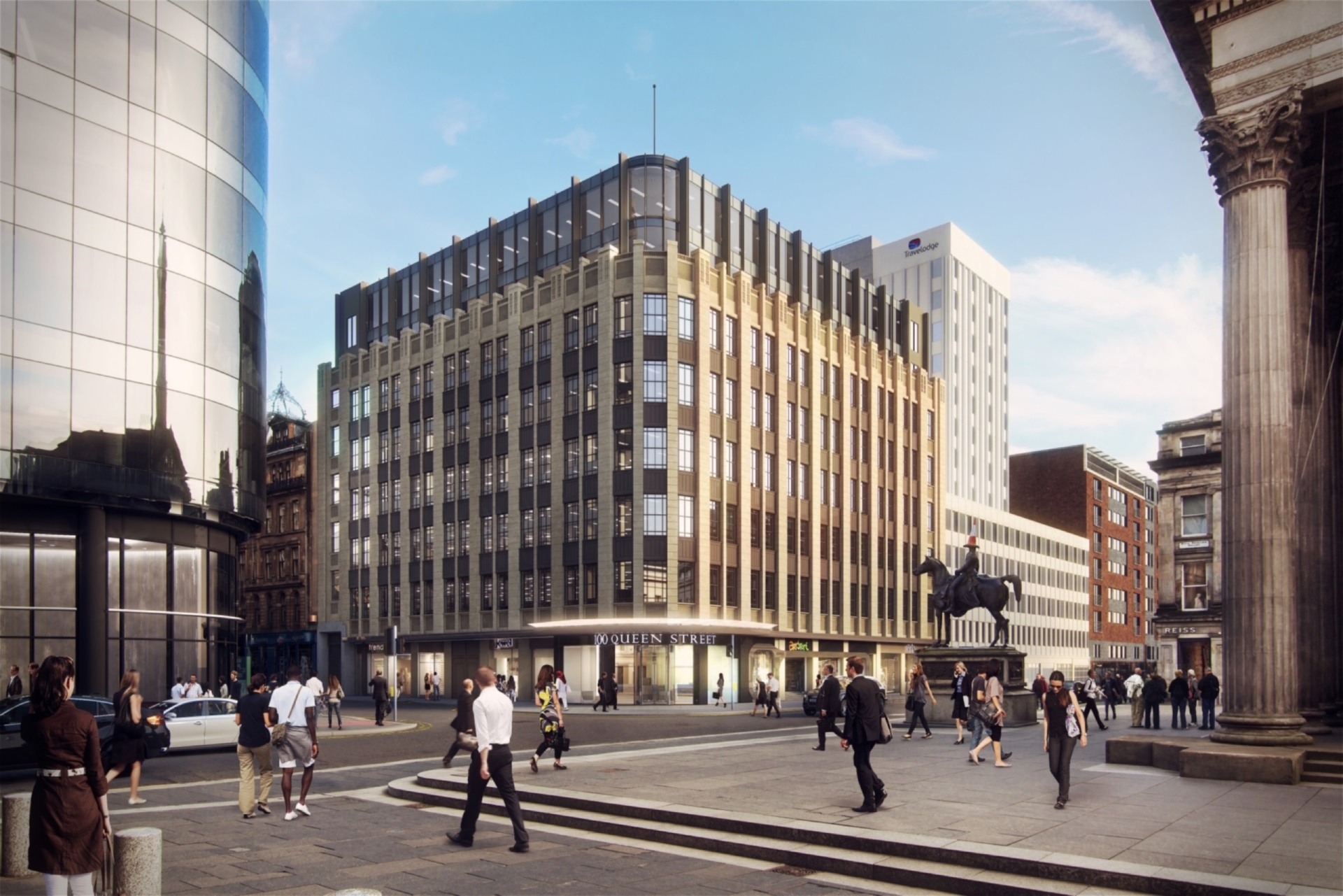 Edrington, the producer and distributor of global spirits brands including The Famous Grouse, has announced its new international headquarters will be  at 100 Queen Street in Glasgow.
The building is undergoing a £8.25 million renovation which includes two new floors. The move is due to take place in spring 2017, with Edrington occupying the top four floors.
Edrington's office at West Kinfauns outside Perth will close. A spokeswoman for the company said consultation with the 90 staff there has been completed.
She added: "We hope as many staff as possible will agree to join us in Glasgow."
The new main office will bring Edrington's board and its business units, which manage Edrington's spirits brands, together in a single location.
As well as Perth, Edrington operates a site in Great Western Road, Glasgow.
Edrington employs more than 2,300 people worldwide, with more than 60% based overseas.
Ian Curle, Edrington's chief executive said: "100 Queen Street is the perfect location for Edrington's international business and our leading brands."
"Bringing together our leadership and business units in a central Glasgow location will help ensure that the business is in the best possible shape to deliver long term growth.
"It will improve international connections and bring us close to the creative and digital skills necessary to grow our business."