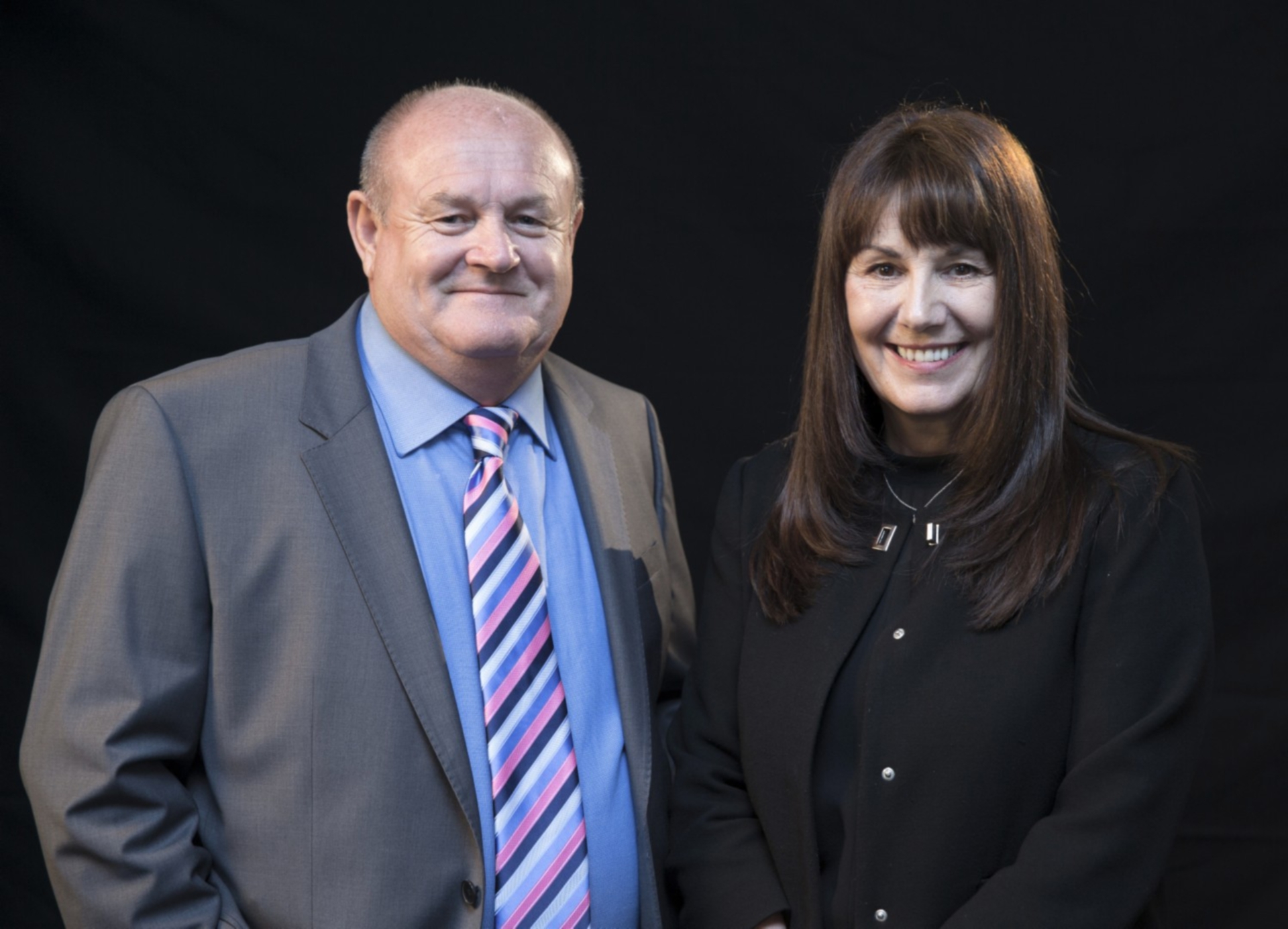 Busy Bees, the UK's largest childcare provider, has bought The Teddy Bear Club children's nursery that operates in the grounds of Ninewells Hospital in Dundee.
The nursery offers 92 places to children aged between three months and five years, employing around 40 staff.
The acquisition will bring Busy Bees' network up to 267 nurseries caring for more than 30,000 children and employing and training more than 7,700 staff.
The company is keen to expand further in Scotland, where it now has 17 sites. Dundee is an area in which it is already established with its nursery at David Lloyd Leisure in Monifieth.
Marg Randles, Busy Bees' managing director, commented: "We are delighted to welcome The Teddy Bear Club into the Busy Bees family.
"The nursery has a fantastic reputation for providing quality childcare in Dundee and we can't wait to start working with such an exceptional team.
"We will be working very closely with the management team to make this transition as seamless as possible for everyone involved.
"We will ensure that our parents are kept up-to date throughout the transition process, as we continue to improve the excellent care, resources and services The Teddy Bear Club currently provides."
Angela Gatford, current owner and who founded The Teddy Bear Club Nursery in 1998, commented: "It was with some sadness, that I came to the major business decision to sell "The Teddy Bear Club Nursery".
"It has over the last 18 years, been caringly managed for me, by Susan Gorman and Jacqui Lowson.  I am very proud of the nursery's constant excellent reputation, which is down to the hard working management and staff over the past years."
She added: "I am very happy that all the present staff will be remaining to continue to care for the children to the highest of standards."
She thanked all staff and parents past and present for all their loyalty over the years, and said she was positive that the staff and children will benefit from the new investment and experience that Busy Bees will bring with them.
Busy Bees has expanded internationally following a major investment in the business from the Ontario Teachers' Pension Plan in 2013.
In 2015, 60 Knowledge Universe nurseries across Singapore and Malaysia and Singapore's Asian International College became part of the Busy Bees family.