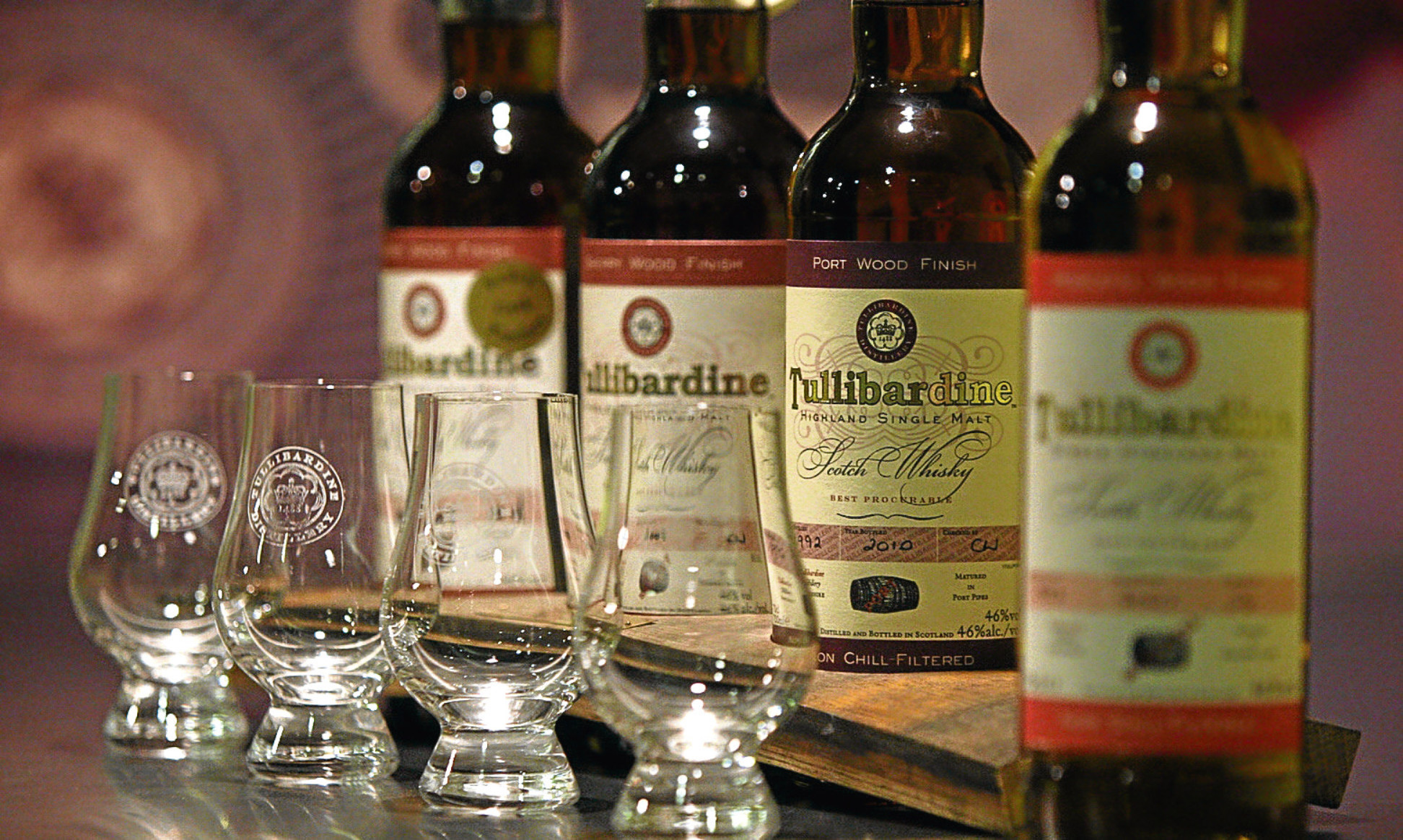 The owners of Tullibardine have declared their delight at the malt whisky distillery's improved performance.
Accounts newly published at Companies House state that Tullibardine Limited has also taken a lease out on premises adjacent to the distillery at Blackford for its on-site bottling facility.
The move follows a strong year for Tullibardine – which is controlled by Terroirs Distillers SAS of France and is ultimately part of the Picard Vins & Spiritueux Group SA – after the business delivered a 24.9% increase in revenues to just shy of £20 million in the year to December 31.
Pre-tax profits also surged ahead from £2.39m in 2014 to £4.54m.
In his strategic report to the accounts, GJ Picard said the financial position of the company was strong and the directors were "delighted with the results for the year."
"The distillery again operated at close to its maximum capacity throughout 2015 and it is expected to continue to operate at this level in 2016," the report states.
"It is anticipated that the growth of the Tullibardine brand will continue during the coming year as the company explores new opportunities and new markets."
Tullibardine's update came as Glenfiddich and Hendricks Gin owner William Grant & Sons reported record pre-tax profits of £147.4m for 2015, an increase of 8.9% year-on-year.
CEO Simon Hunt said the firm's success had been as a result of its focus on building its brands and improving its operational capability.
He said: "This success was driven by our constant focus on building brands and investing in them for the long term.
"We have also continued to invest in our operational capabilities and our route to market infrastructure.
"It has been a challenging market place but we are well positioned to continue our growth in 2016 and beyond."