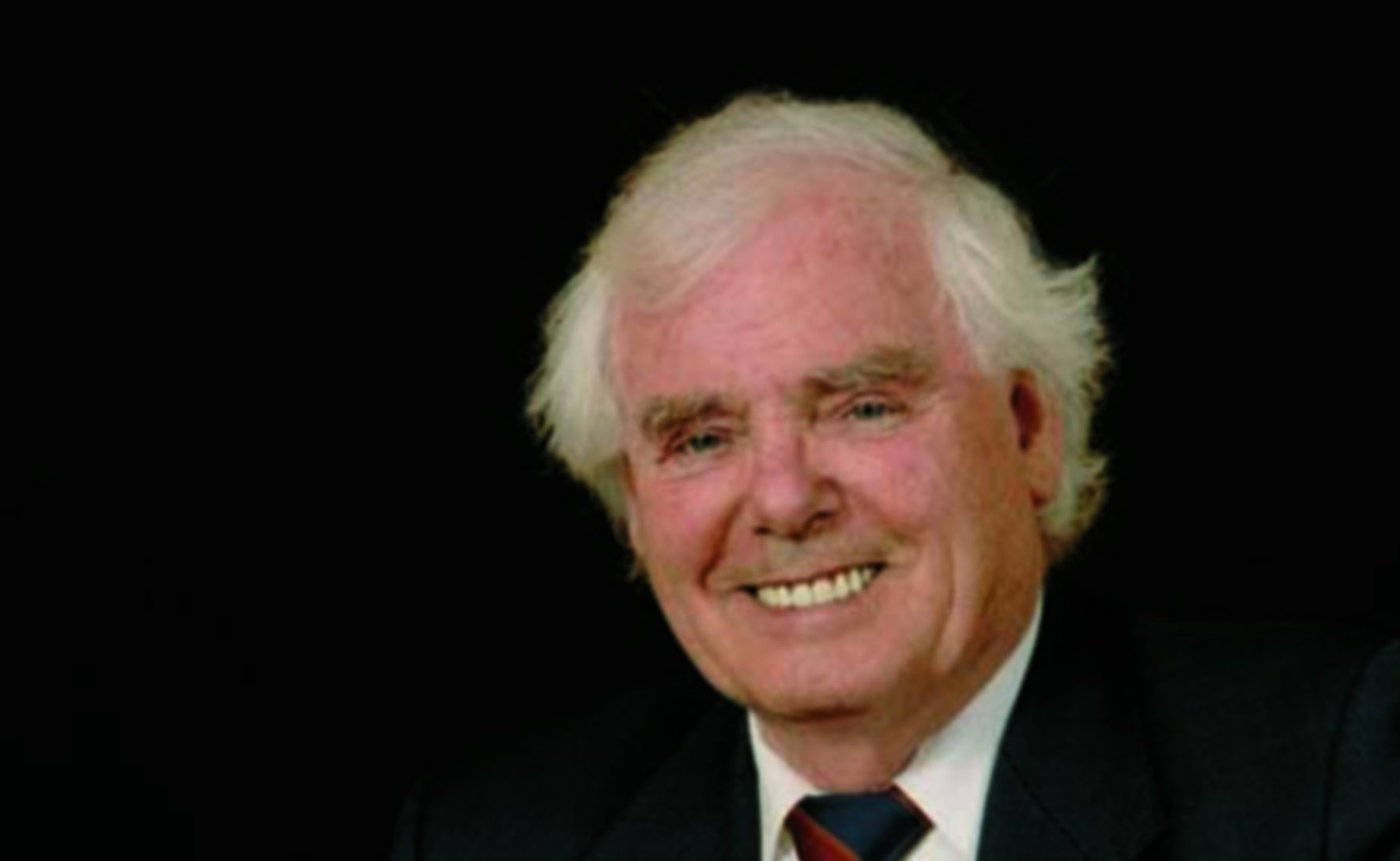 A rise in used vehicle  sales drove further growth at Arnold Clark Automobiles, Scotland's biggest private company.
Turnover was up 2.2% at a record £3.35 billion in 2015, and pre-tax profit from continuing operations was almost 3% higher at £110.4m.
Chairman Sir Arnold Clark (88), who founded the company 61 years ago, said it gave him great pleasure to present another strong set of results by the organisation which now has almost 10,000 employees.
Used vehicle sales experienced "exceptional growth" of 10.8% to 175,526 units – equivalent to 480 purchases a day – throughout the group's extensive network of 200 sites in Scotland and England.
"The increase was partly attributable to the new sites opened in the year, but it was pleasing to note that like-for-like sales were up 7.9%," he explained.
Overall new vehicle sales fell by 8.4% largely as a result of a large fleet contract which was not renewed due to the significant amount of working capital tied up with the arrangement.
New retail units increased by 0.4% in a wider UK car market that experienced only modest growth.
The group's vehicle management and daily rental business Arnold Clark Finance Ltd, again made a significant contribution, posting an increase in turnover of 10.7% to £559.2m although profit before tax slipped  3.8% to £15.5m.
The reduction was the result of an exceptional year in the daily rental division in 2014, in part due to business from major sporting events held in Scotland – understood to be references to the Commonwealth Games in Glasgow and the Ryder Cup in Gleneagles.
Additions to the dealership network during 2015 included included new Vauxhall sites in West Calder and East Kilbride and the takeover of Ness Motors' operations in Inverness, Perth and Elgin which added over 100 members of staff to the group.
SEAT dealerships were purchased in Preston and Newcastle, and a major parts distributor in the West Midlands joined the fold.
The group's Motorstore operation was expanded in Staffordshire, Chesterfield and Wigan, and further businesses were acquired in Manchester and Glasgow.
At Hillington near Glasgow Airport the group opened the UK's largest Renault showroom holding more than 400 cars.
Sir Arnold expected the new car market to remain relatively static in 2016 with used cars experiencing similar growth to 2015.
"Early trading results have been very promising and our strategic objectives remain unchanged; focusing on customer experience, product availability and widening the geographic footprint of the group," he added.