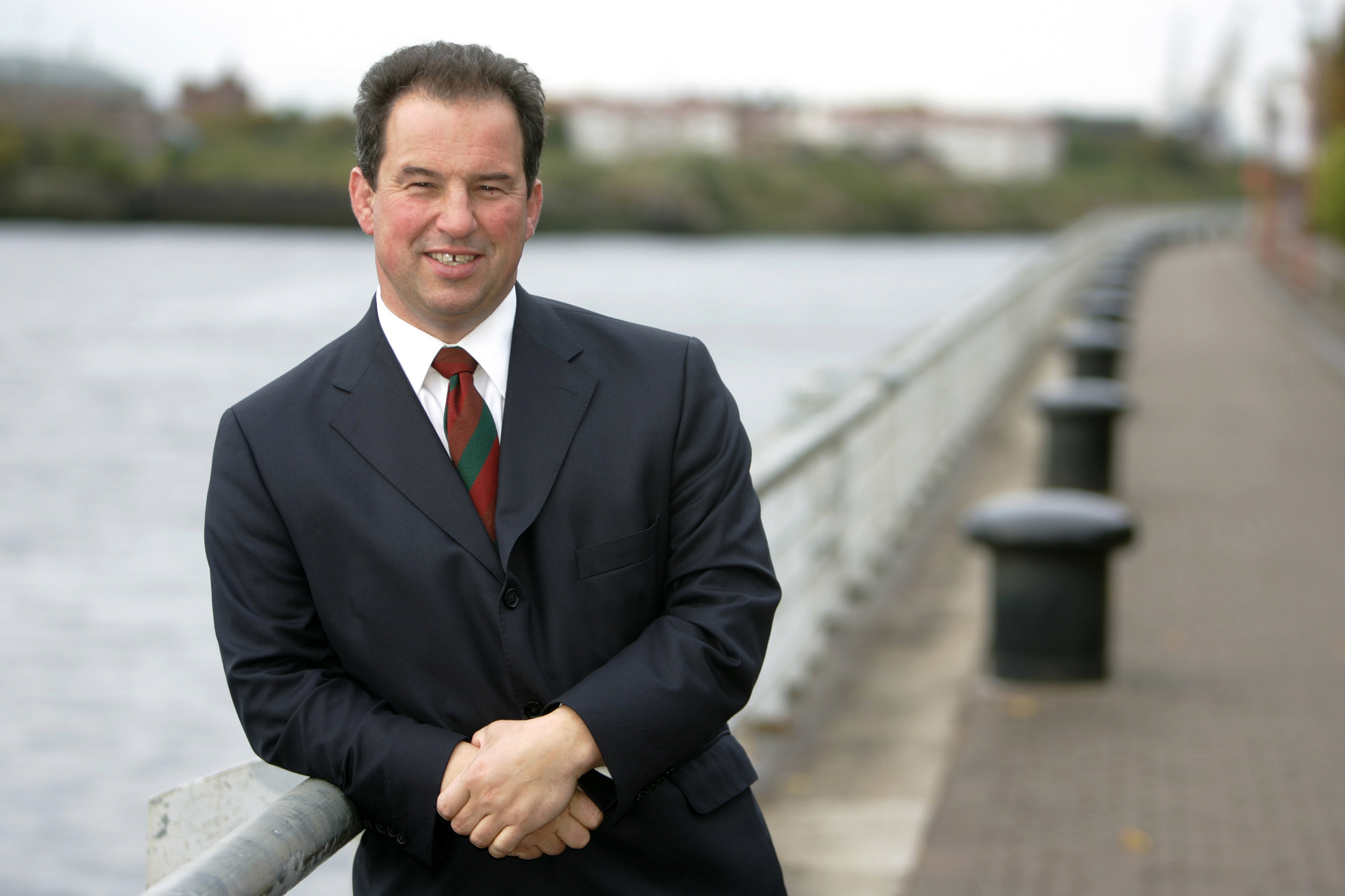 A major UK forecourt group run by a prominent Dundee businessman expanded its empire by almost a third to 372 last year.
The acquisitions by Scimitar Topco, of which former Dundee and Angus Chamber of Commerce president Tim Allan is a director, included 91 Shell-branded sites.
Most of them were purchased after a controlling interest in Scimitar Topco was bought for £397 million by Clayton Dubilier and Rice, a private equity investment firm.
The year also saw the formal merger of Scimitar/Motor Fuel Group and the Scorpion group.
The growth activity in 2015 resulted in Scimitar Topco's revenue more than doubling from £446.5 million to just over £1 billion last year.
Profit before tax fell by two-thirds from £10.6, to £3.5m. After tax the profit was down from £8.5m to £2.5m.
A key factor in the fall in profit was total operating expenses soaring from £19m to £33.2m.
Scimitar Topco, the parent of the Motor Fuel Group, has grown over a number of years to be one of the leading independent forecourt operators in the UK, offering fuel and non-fuel products.
A rebranding exercise during the year contributed to growth in customer footfall and the number of transactions.
The St Albans-based group, whose payroll has doubled to 52, worked with a number of partners including BP, Shell, Phillips 66 (Jet) and Valero Energy (Texaco) in fuel sales.
Visa Europe, Costcutter Supermarkets and Whitbread (Costa Coffee) were partners in the associated sector.
Mr Allan, a prominent Dundee waterfront developer, said: "The group now aims to become the most dynamic and profitable independent forecourt operator in the UK.
"Service stations operate under the BP, Shell, Texaco, Jet and Murco brands and through a commission operator scheme which provides an attractive and expanding forecourt shop offer.
"The group provides customers with good quality, competitively priced fuels together with a convenient and competitive shopping experience."
He said the new financial year has started well for the group.
The directors intend to focus on consolidating market share, seeking new opportunities and building on the growth and momentum created by the Shell sites' acquisition in 2015.
Motor Fuel Ltd, the retail sale subsidiary of the group, saw its revenue more than treble from £241.2m to £772.9m.
The pre-tax profit rose more than five times from £3.2m to £17.4m.