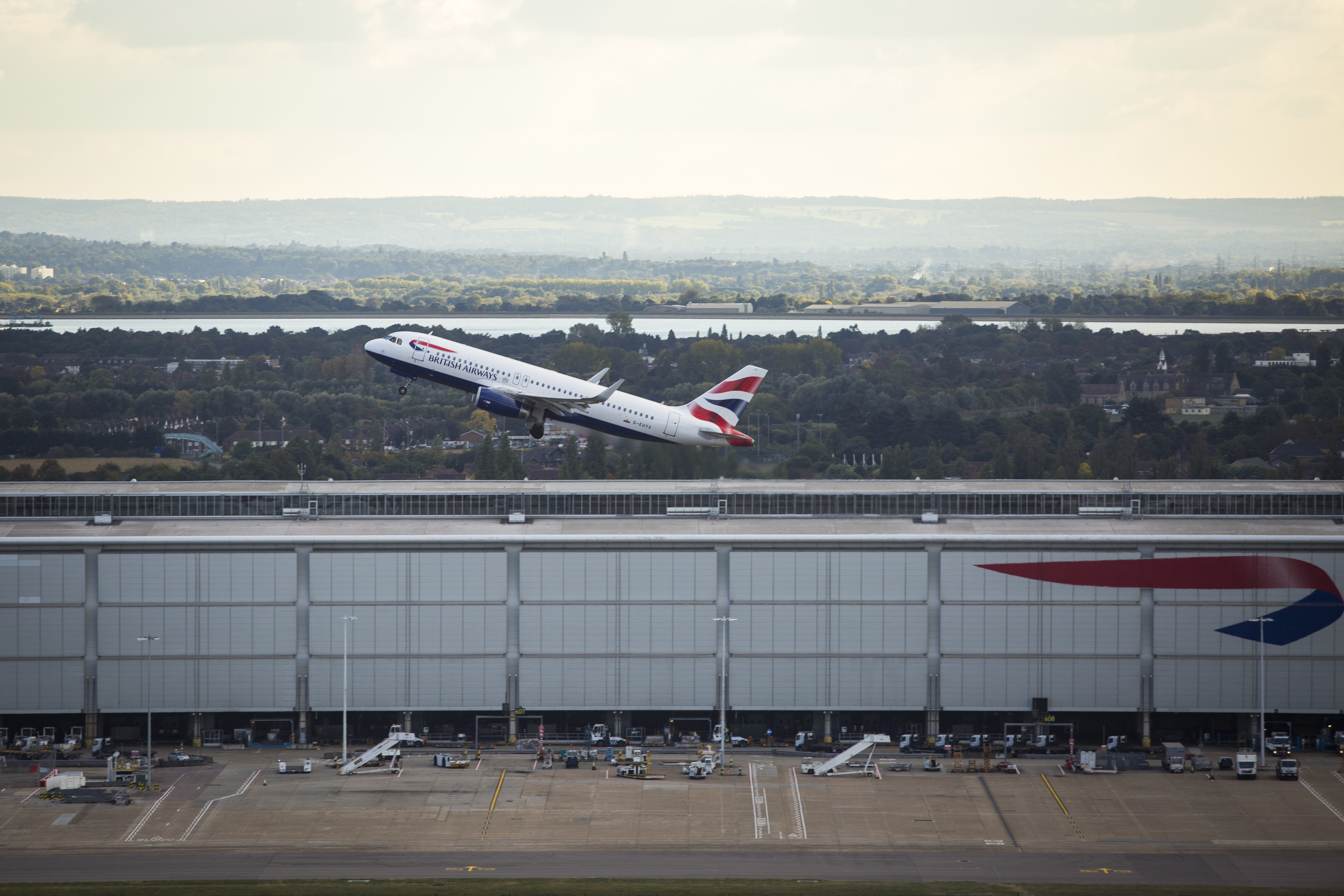 A leading Scottish business organisation has called for work to start immediately on the expansion of Heathrow Airport.
Prime Minister Theresa May and her Cabinet has given the green light to the build out of Heathrow in preference to its capital rival Gatwick.
The decision is hugely controversial on both political and environmental grounds and there is now to be another year of consultation before the expansion work is taken forward.
Scottish Chambers of  Commerce chief executive Liz Cameron said further delay must be avoided and urged the powers-that-be to ensure shovels were in the ground as soon as possible.
"Whilst it is welcome that at long last, the UK Government has come to a decision on airport expansion in the south east of England, we remain concerned that there are still delays ahead in this process, " Ms Cameron said.
"The news that It would take up to a year to secure final Parliamentary approval for the project is yet another unnecessary delay to delivering vital infrastructure investment in the UK.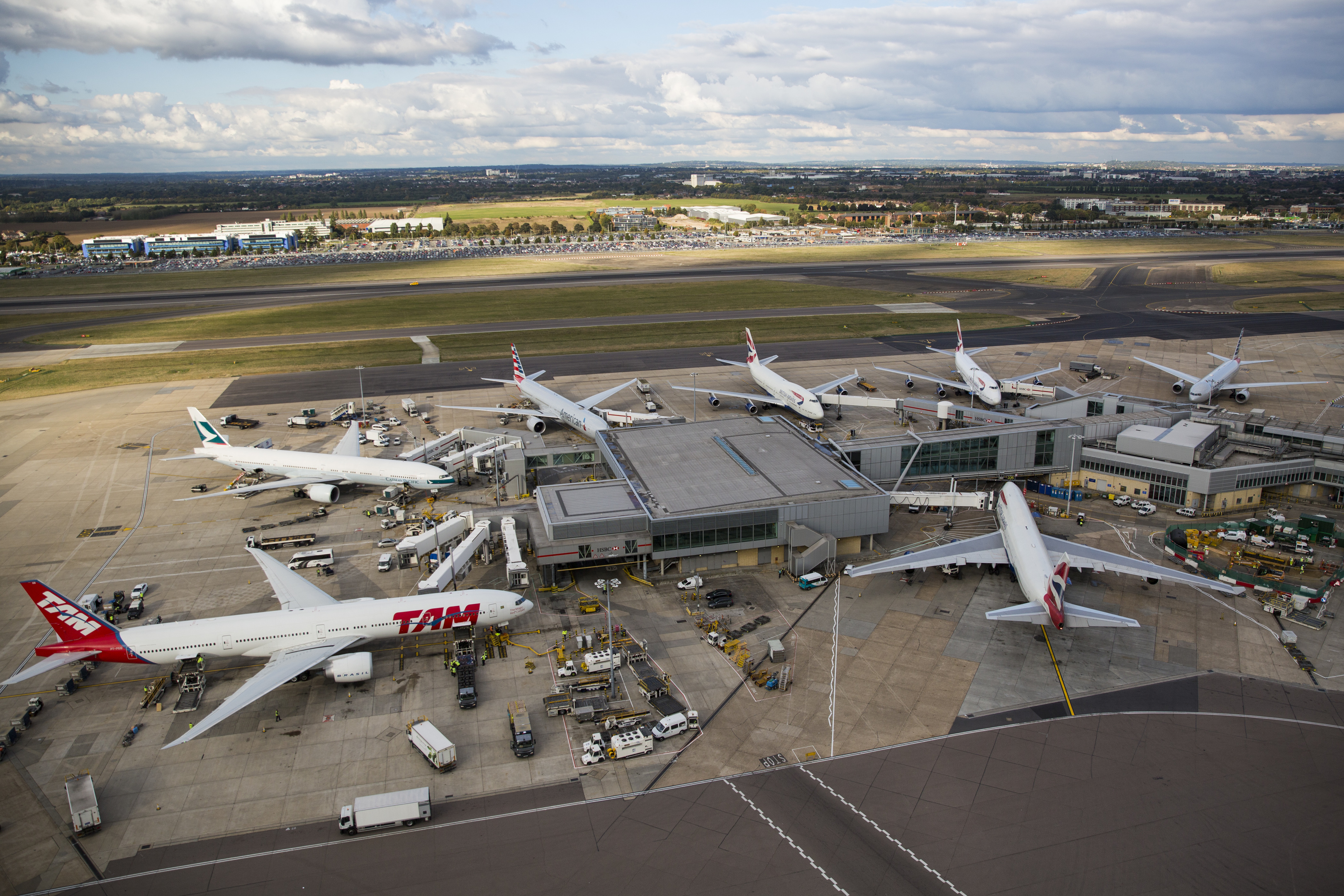 "London's major airports are continuing to operate at or near capacity and the longer it takes before work starts on expansion, the further behind our competitor nations we will fall in terms of connectivity.
"Now more than ever, Scotland's businesses need to be connected to the world, as we look to secure trading links the world over and encourage more of our businesses to export, particularly our small and medium sized businesses.
"Investors are looking for the green light from Government to push the button and get this new development underway, and Scottish businesses will be looking to win contracts and create jobs.
"Airport expansion should be a win-win situation for business and for connectivity.
Let's stop kicking it into the long grass and get on with reaping the economic benefits that the UK and Scotland so badly need."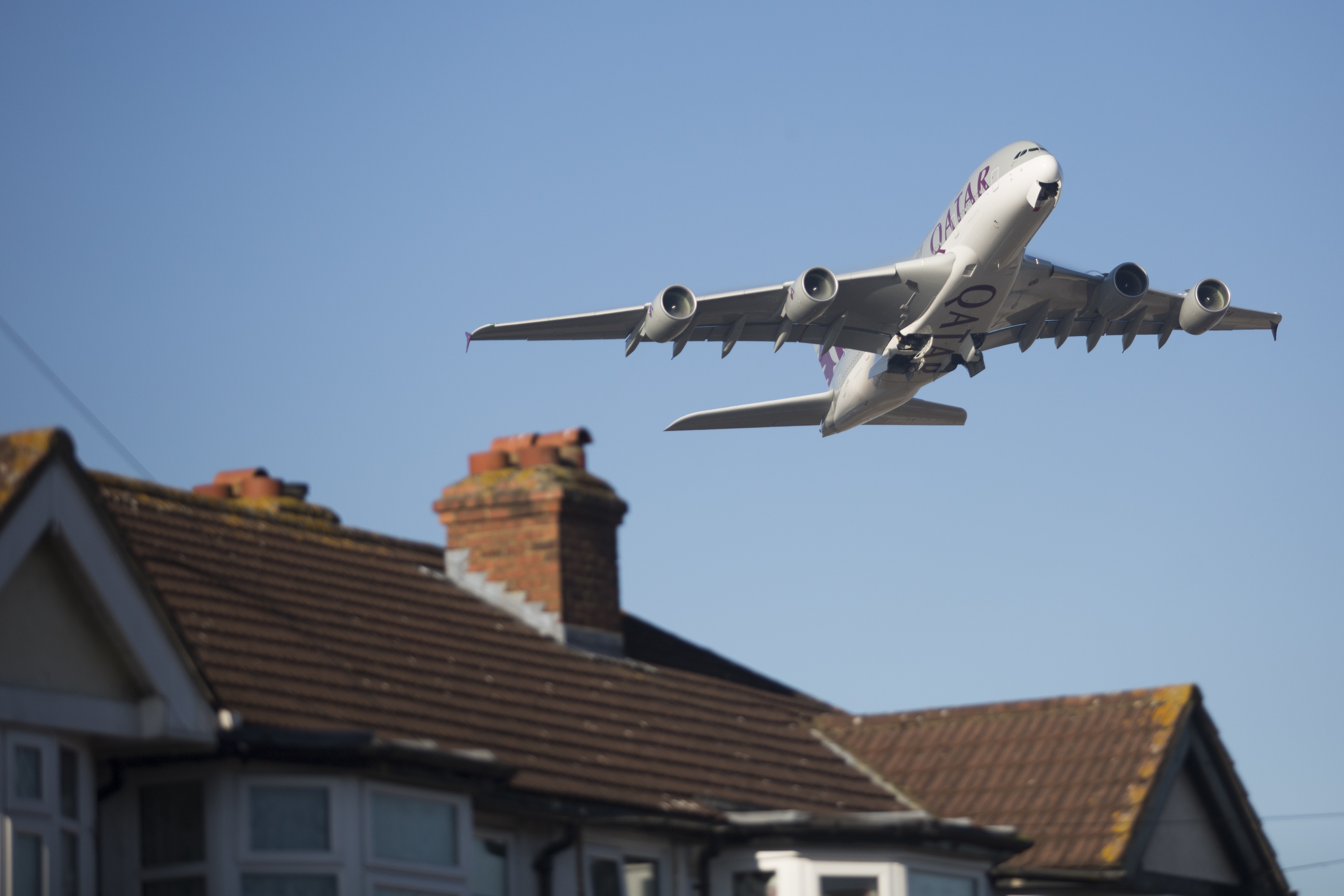 The Scottish Government recently signed a Memorandum of Understanding with Heathrow to ensure that Scotland would benefit economically from its expansion.
The Airports Commission – which was led by now RBS chairman Sir Howard Davies and which reported last year – estimated that up to 70,000 new UK jobs would be created by 2050 if a new runway was to be added at Heathrow.
The Commission also estimated that more than 16,000 of those jobs would be created in Scotland, with 6,100 coming to Edinburgh and the east.
Dundee Airport operator HIAL said the Riverside facility could benefit from Heathrow's expansion, with the possibility of a new direct London route being established.
CBI president Paul Dreschler said the go-ahead for a new runway at Heathrow was "fantastic news.
He said: "With contracts to tender for, apprentices to recruit and supply chains to build, this decision must be taken forward swiftly, giving businesses the confidence to invest.
"Our aviation capacity is set to run out as early as 2025, so it's crucial we get spades in the ground as soon as possible to reap the benefits for jobs and growth, precisely when the country needs them most.
"This project should form part of a long-term framework for aviation capacity for the whole of the UK."