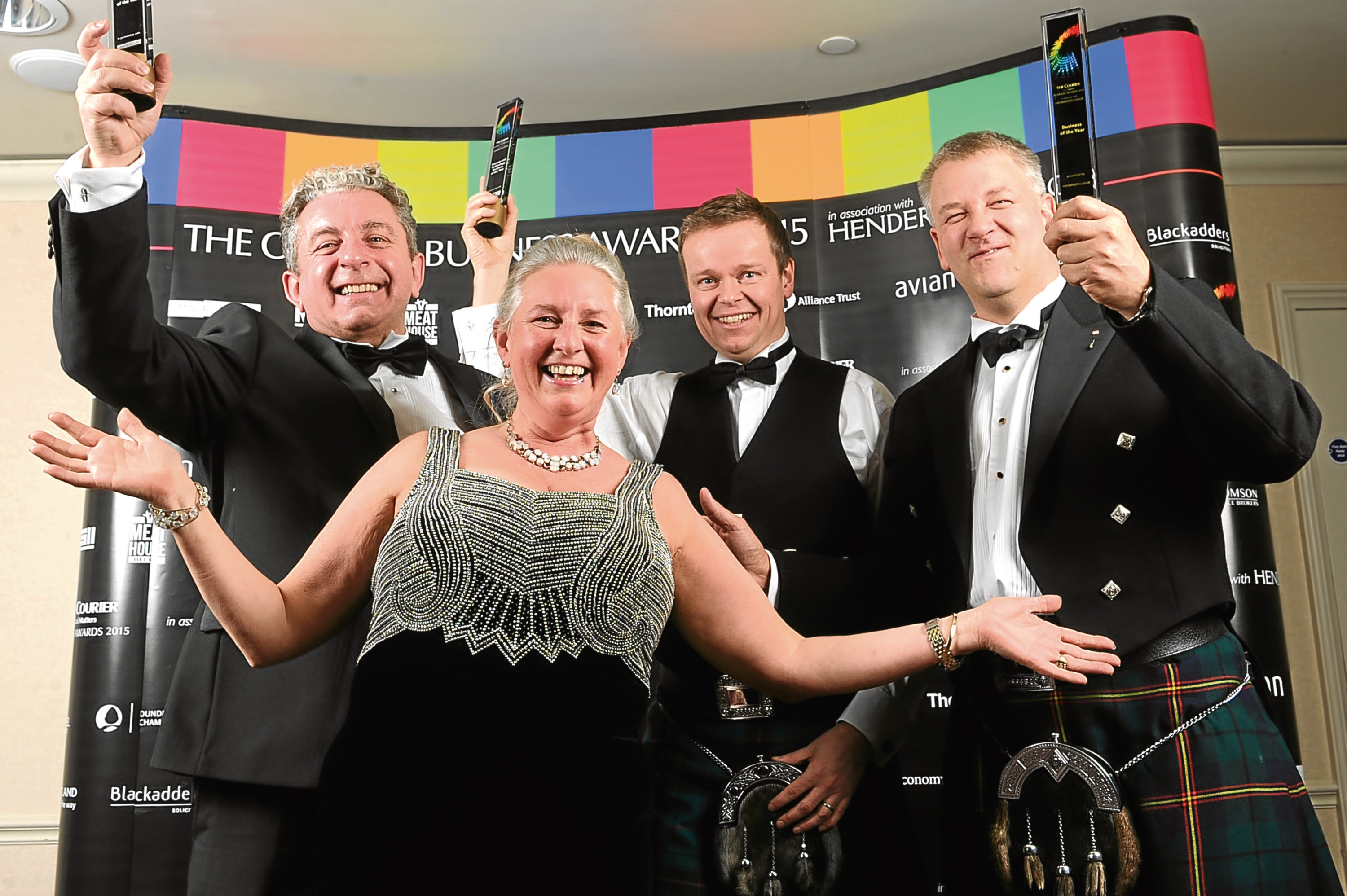 Dundee will be the focal point for the north east business community tonight as The Courier holds its annual celebration of the commercial life of the region.
In four years, the black-tie ceremony and dinner has grown to be one of the largest and most anticipated events on the Scottish business calendar.
The 2016 awards will see 19 awards handed out to companies and individuals representing the whole spectrum of business life in Dundee, Angus, Perthshire, Fife and the Mearns.
Crowning the event – which is again being held in association with chartered accountants Henderson Loggie – will be the unveiling of our 2016 Business of the Year and the awarding of the Outstanding Contribution Prize to an individual who has made an immense impact on the local economy.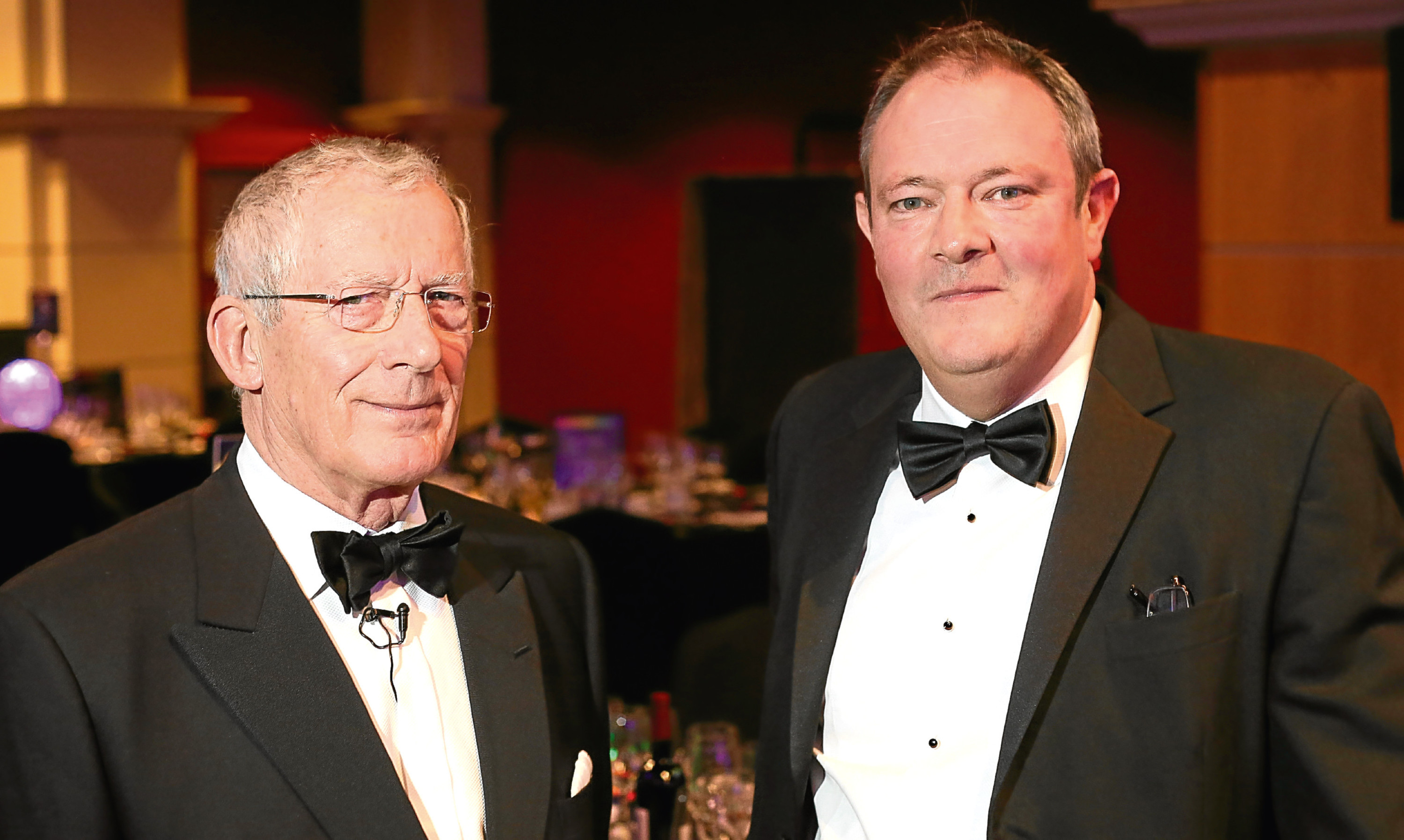 Courier Editor Richard Neville said it promised to be a spectacular event.
"The Courier Business Awards are the highlight of the season and a chance to celebrate the many commercial successes that happen right on our doorstep", Mr Neville said.
"Despite the economic challenges of recent years – Brexit to name but one – the business life of Courier Country has managed to remain remarkably upbeat and vibrant.
"This year's awards programme generated a record number of entries – almost 150 in total – and the judging panel had a challenging time cutting the submissions down to a shortlist, let alone choosing winners.
"It really is an achievement in itself to be a finalist at The Courier Business Awards and our winners are all truly deserving of the praise that will come their way tonight."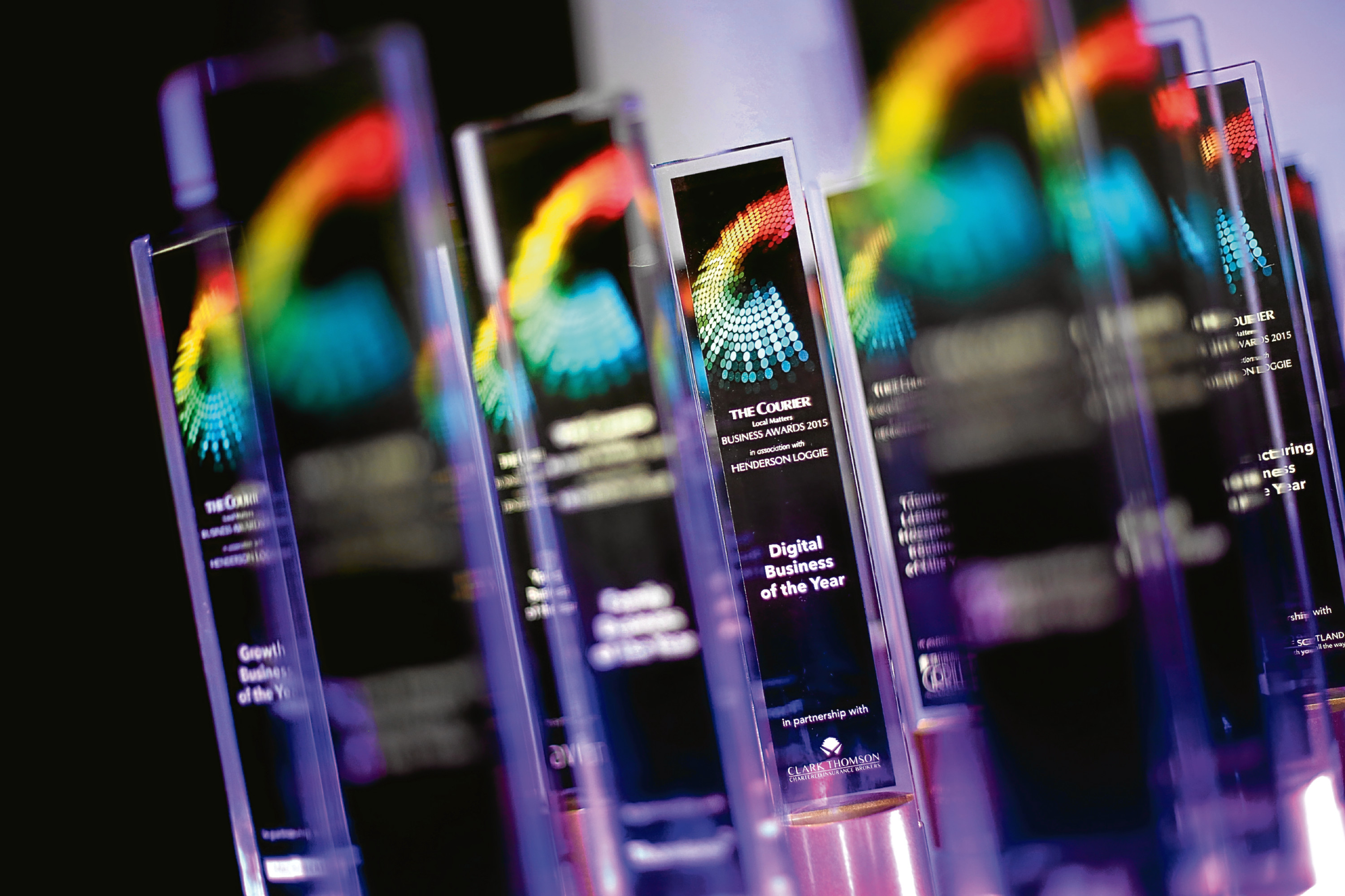 A bespoke marquee has been erected in the grounds of the Apex City Quay Hotel in Dundee to house the 700 guests arriving for the gala event.
Mr Neville said it felt right to bring the awards to the city.
"I am delighted the ceremony is being held in Dundee for the first time," he said.
"It will be a great statement to have hundreds of local business and industry leaders together at the heart of the waterfront, the development zone on which so much of this region's future economic health depends.
"I look forward to seeing everyone there and celebrating this region's business success stories."
The awards event can be followed at @CourierBizAward and through the hashtag #CourierBizAwards.