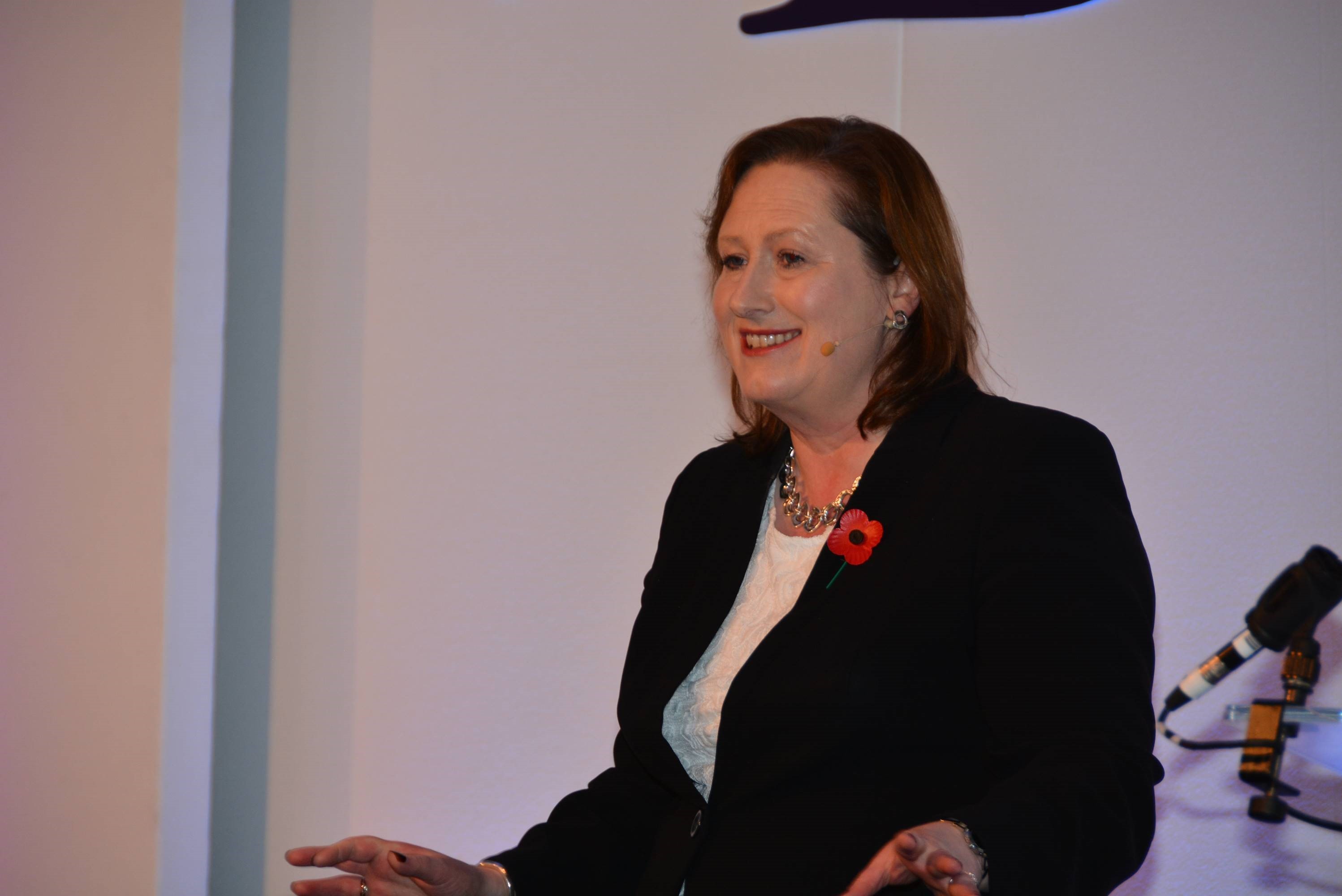 Scottish business leaders have been urged to concentrate on their roles as wealth creators and innovators as the fallout from Brexit continues.
Institute of Directors Scotland chairman, Professor Susan Deacon, told delegates at the group's annual conference at Gleneagles Hotel the "certainty ship" had sailed and it would be a considerable time before it returned to calm waters.
However, she said the current turbulence in the economic and political landscape did not give companies a licence to do nothing while waiting out the storm.
"We are living in a world where uncertainty and change is the name of the game," Prof Deacon told the 100-strong conference crowd.
"It has been fashionable over the years for business organisations and commentators to adopt the mantra that 'business needs certainty.'
"Now it is certainly the case that a little bit less uncertainty would be good, but that ship sailed a long time ago."
Prof Deacon said company directors had a "responsibility to act" to keep the economic wheels turning.
She said:"My simple message is that the business of leadership is about embracing uncertainty.
"The business of leadership is about how we change and, more and more, about being creative, adaptable and innovative in every respect.
"We leave too much the discussion to the politicians and commentators and perpetuate the myth that only they can make decisions.
"What I am suggesting is there could never be a better time for us – as a cross sector of the business leadership community in Scotland – to step up to the plate."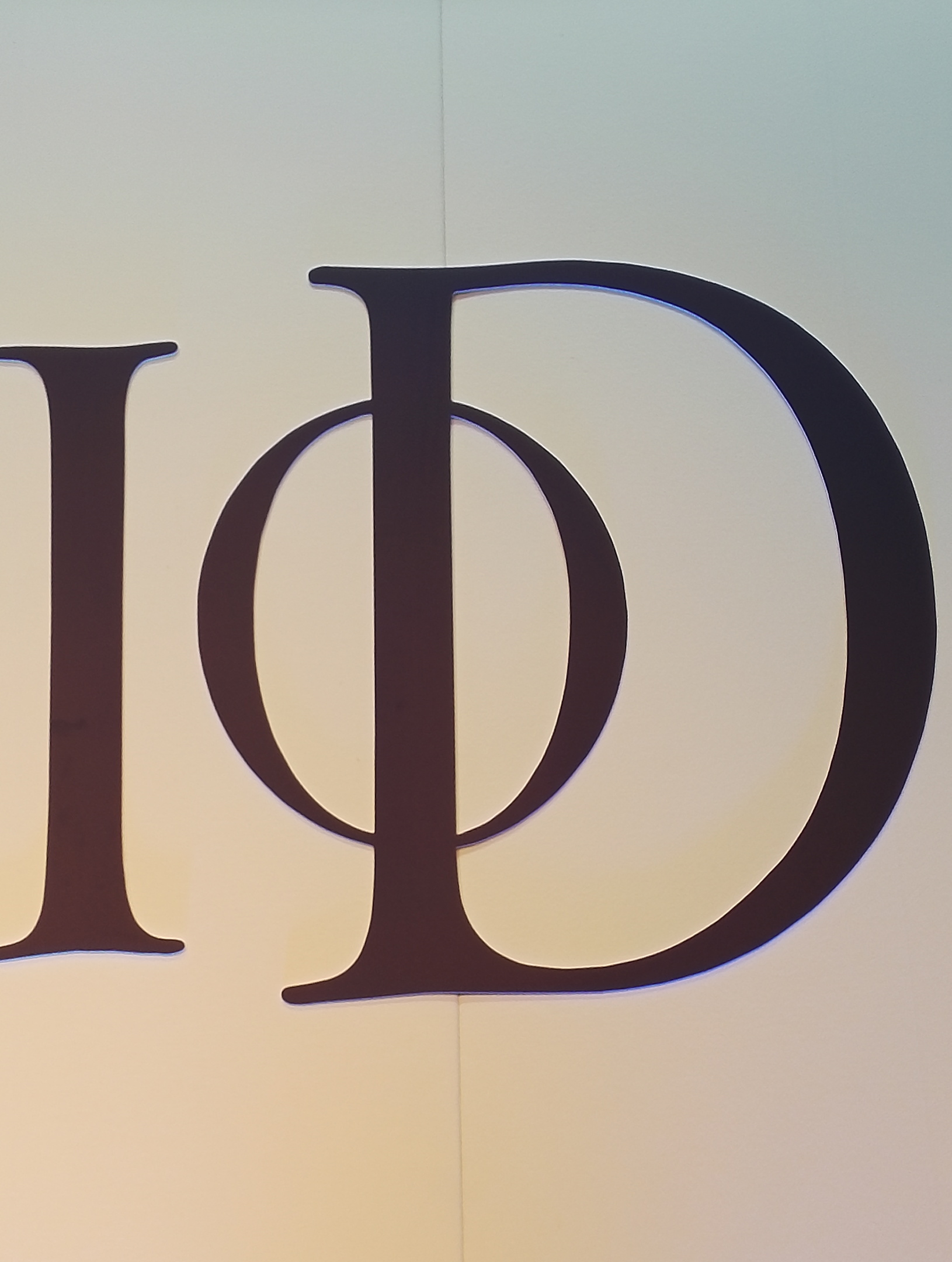 The conference kicked off on Thursday with a lecture on the subject of Leadership: Born or Built by Mike Cantlay, chairman of Highlands and Islands Airports Limited and the former high-profile chairman of VisitScotland.
The main session yesterday saw consultant and author Dr Lesley Crane give her views on innovation before Scottish Enterprise chairman and former Wood Group CEO Bob Keiller shared lessons from his journey in business.
He said defining a company's purpose and ensuring that every member staff was on board with its mission and goals had been key to his success.
Mr Keiller said: "Leadership for me is three things: firstly be very clear in your purpose and what you are doing where you are going.
"Secondly, make sure sure you understand the paths that you are prepared to travel – and those that you aren't.
"And thirdly, identify all of the people you are going to need with you and, every moment of every day, do what you need to do to take these people with you."