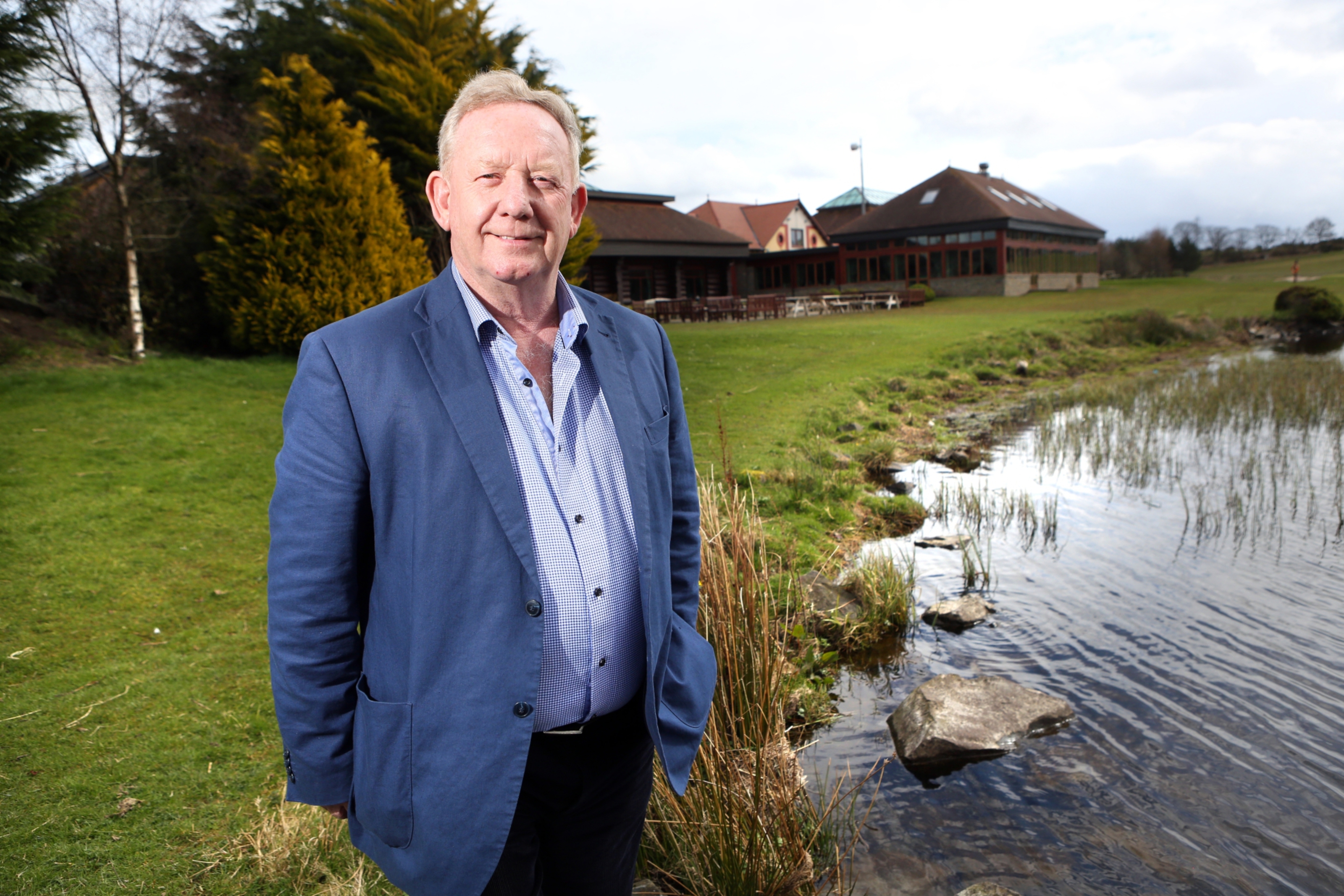 Piperdam Golf and Leisure Resort in Angus has been sold in a £25 million deal which will see the site expanded and create more jobs.
Buyers Coppergreen Developments, who own and operate the 54-lodge Woodland Lakes Lodges in North Yorkshire, will also take over the adjoining Blacklaw Estate to the west of Piperdam.
The deal represents a windfall for Phil Mulholland and Bruce Linton, who are the main owners of 500-acre Piperdam and Blacklaw, which is smaller at 350 acres.
Coppergreen has secured a £25m funding package from BGF (Business Growth Fund) and HSBC for the acquisition.
It plans to develop and expand both holiday sites over the next 12 months and beyond.
BGF is providing £11m of growth capital while HSBC, has provided an additional £14m debt facility.
The investment takes the total amount provided by BGF to growing small and mid-sized businesses in Britain to more than £1bn.
The funding will support the addition of 28 lodges at Piperdam while the Blacklaw Estate land will be developed for mountain bike trails and quad biking.
Piperdam boasts self-catered family accommodation, an onsite restaurant, leisure spa facilities and two golf courses.
It was last week awarded the Hoseasons National Relax and Explore 2016 Diamond Award for Best Lodge Park.
Coppergreen was founded by husband and wife David and Donna Copley and Richard Sidi.
As part of the investment, non-executive chairman Steve Brown, a founding director of Center Parcs UK and a former non-executive director at Forest Holidays, will join the board.
Chief executive David Copley said: "We are focused on thoughtfully and sensitively expanding the sites so that even more holidaymakers can enjoy first-class accommodation in beautiful surroundings.
"We're delighted to have received further support from our bank, HSBC, and to be entering into a new partnership with BGF as we implement our growth plans."
Barry Jackson who led the deal for BGF said: "It is fantastic to see our funding has already enabled the business to scale-up through the acquisition of Piperdam.
"We look forward to seeing the team develop the new lodges and site facilities with BGF's growth capital."
Chris Alsop, relationship director, Corporate Banking, HSBC said: "We are delighted to have supported this very successful team in this exciting new opportunity."
Mr Mulholland and Mr Linton declined to comment.