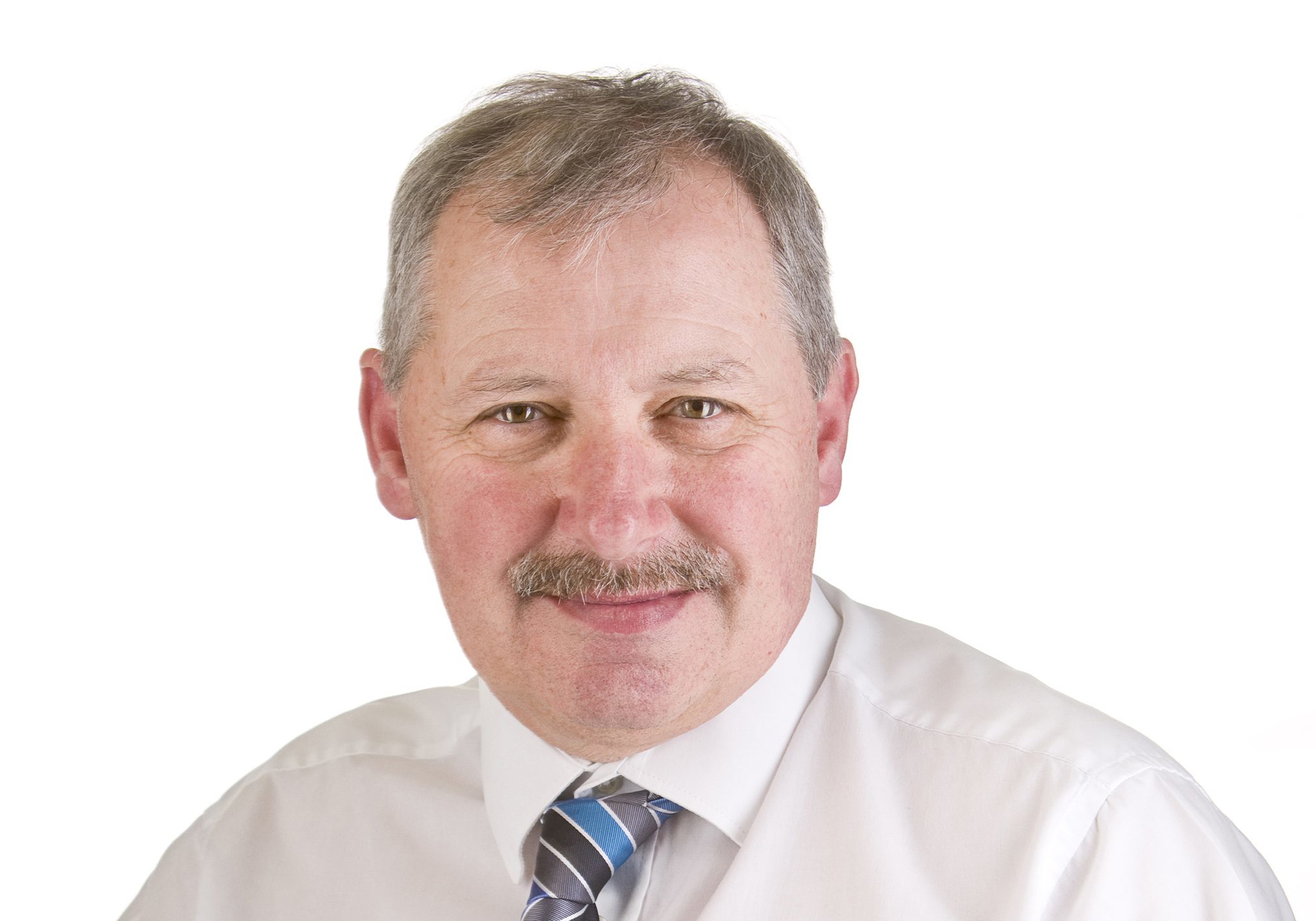 Scottish chartered surveyors DM Hall has celebrated 30 years in Dundee.
 Since established by residential surveyor Bob Fraser in Reform Street in September 1986, the Dundee branch has continued to grow, moving first to offices in South Tay Street and now to converted and refurbished transit sheds in City Quay.
Mr Fraser, who rejoined the firm this year after working south of the Border, said: "It is quite fitting that we are now situated on the waterfront, since it is development here which is creating a mood of excitement and optimism across the city.
"I have come back to DM Hall and Dundee relatively recently and the city will always be home to me.
"I am very pleased to be playing a part in celebrating the opening of the branch all these years ago."
The Dundee office, one of 25 throughout Scotland, boasts three residential surveyors including associate Joe Dowie, and three residential administrative staff.
A commercial department was established in 2008 by Jim Honeyman who heads it and with two support staff.
The firm is at the centre of the £1 billion Dundee waterfront regeneration, one of Western Europe's most extensive civic transformations, and centred on the V&A Museum of Design Dundee, which is due to open in 2018.
Hotels, businesses and retailers are set to reap the rewards of the investment which is expected to create a further 7,000 full-time equivalent jobs throughout Dundee.
Mr Honeyman said: "The changes on the waterfront are very positive and they are reverberating throughout the city.
"With new hotels, an improved railway station and the infrastructure work for the V&A there is a positive feel to the area.
"The project has positively affected confidence and there is optimism about the future direction of Dundee as a city which is comfortable about its place in the world."
Mr Dowie added: "The housing market is also positive. It is true to say that homes coming onto the market in good condition, situated in good locations and at the right price are selling in days, which is certainly not the case in some Scottish cities.